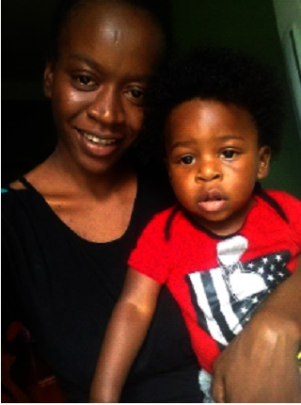 GG May 13 Report

HOPE is ALIVE

Friends, supporters, comrades, clients, volunteers, BOD, we continue to extend a heartfelt thank you and to all who have assisted us and continue to do so on our journey to assist those we are called to serve affected by domestic violence.

Please meet our new Board of Directors: President Ms.Maria Mejiah, Vice President Mrs. Patricia Flores, Secretary Ms. Angela Wu, Treasurer Ms. Aidi Flores and other members, Women's Department Officer, Ms. Elaine Serano, Domestic Violence Office Police Department San Ignacio Branch Mrs. Shen Jones, other members Mr. Hector Mar, Mr. Abel Flores, Mr. Emery Young (St. Martin Credit Union).

On April 2nd 2019, a second payment of Bze 22,000 was made towards securing or shelter. We now stand at an ending balance of Bze 18,856.86. To reach this final leg of our goal we are holding a raffle funraiser to be drawn on June 9, 2019. And we continue to encourage our community to support us until we have completed this project which be a milestone accomplishment for MOD and our community.

Our shelter continues to be occupied and offer a space for mothers and their children. Here are words from one of our client presently living on site,iIn her words
"Your organization help me a lot , I did not had no where to go here and no family or friends and you took me in a nice home and help me and my son. It has given me a space and time to bond with my first born son, think about where I am in my life and where I want to go me and my son. What I have to do now that I am a mother. I can now see thing like go back and finish school which will help me to get a job it is helping me to make better choice for me and my son."
Assisting those in need keeps us focused and motivates us to continue on our mission to eliminate domestic violence from our community one family at a time. Helping women realize their potential and bringing to life the gifts within that empowers them with hope, dignity and trust in themselves to deal with the pressures of life is inspiring. Being a part of their growth and development is also a gift to us who serve those affected by domestic violence. Everyone who have assisted us has touch the life of someone and made a difference in their rehabilitation. You are the greatest resource that keep this endeavor alive knowing you care enough to help gives us hope.
Thank You!