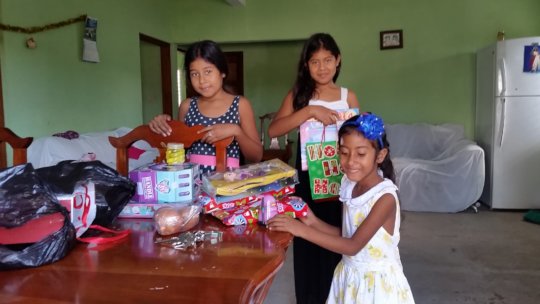 As we start this new-year 2020 with renewed spirit and enthusiasm we welcome you to join us on our journey forward as we prepare to embrace projected successes and face our challenges. To all our donors and supporters, national and international we cannot do this without your commitment and support. Your dedication have kept us inspired.
Mary Open Doors continues to work together with the community on the elimination of domestic violence. On November 26th, 2019 Ms. Teresa Watlow, past client, represented MOD on a panel with other survivors of domestic violence for Galen University. Currently Galen is organizing two courses in the summer having to do with gender studies and domestic violence and have asked that MOD meet with them as information gain from this meeting will help frame the content for the courses. Having the organization operating and functional is a dire need for our community and we must each do our share. We also continue to work closely with the Police, Human Services and Women's Department in San Ignacio. We are still in the process of raising funds (BZE $5,000) to complete the purchase of our shelter and pray that this will become a reality in the very near future. Our Board of Directors will be organizing events to accomplish this task.
Since November, 2019 three families have moved on from our shelter, and we have accepted another family of five. In 2019 we assisted 21 families from March through December. 18 families, was assisted at the shelter with accommodation periods from overnight to four months. Eighteen adults and twenty-two children. Adults between the ages of twenty and thirty-eight and children between the ages of two months to seventeen years. Other families were assisted with food, medical, education, legal counsel and 1 HIV client, were assisted off site. We also accommodate walk-ins at out office and was able to help with general information on DV and whatever else requested, Who we were not able to assist are usually referred to the appropriate agencies.
Even though the safe shelter is our focus, bonding with our families is much deeper that the tangible essentials. When assisting and interacting with women and children when they are most vulnerable is to be in core of a person's being. When a woman is told that her husband (who she has been married to from the age of 19) has molested five of her seven children and to witness her reaction leaves one speechless. There are no words in this world that can take away that kind of pain and suffering or fix the damage done except the love of Jesus that is channeled through your caring by assisting those in need. We are extremely grateful for your help and continue to lean on your generosity, selflessness and prayers to fulfill our commitment to assist women and children in our community. Broken families CAN be restored. Restored families, rebuild communities and create a new nation.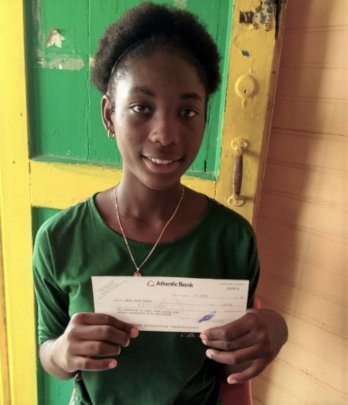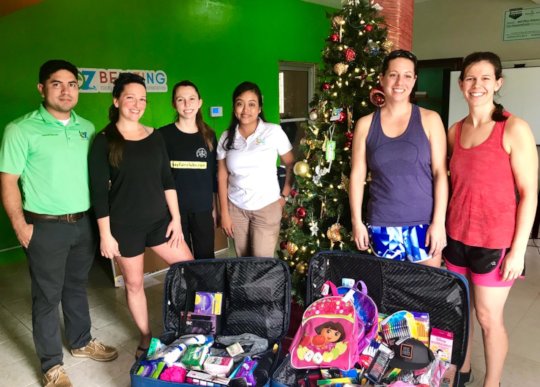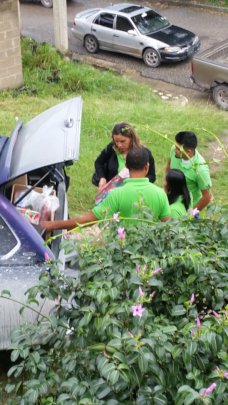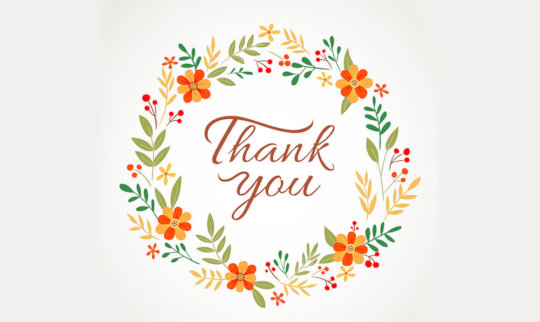 Global Giving
Quarterly Report
5th November, 2019
Theme: "You make the world a better place"
Coming to the end of 2019 Mary Open Doors takes this opportunity to once again extend a sincere and heartfelt thanks to Global Giving staff and administration, our donors and supporters local and international, staff/volunteers, administration and friends, clients and associates of MOD. Your support has been encouraging and inspiring, this journey would not have been possible without you all. In every community there is work to be done and in every nation there are wounds to heal, and in very heart there is love to do it.
The organization continues to be challenged, but with the determination of those committed to serving our women and children we continue to overcome these obstacles. A young woman and her two children assist by MOD has been successfully transitioned into the community. This is not an easy choice for these women some stepping out into the unknown, first time employed and paying bills on their own etc. MOD continues to give moral support and guidance to them until they are stable always considering the children because these choices and changes is even more traumatic for them. We have also accepted another family for shelter. Unfortunately, we have also had to ask that a family be removed from the establishment due to the lack of adhering to the rules of the organization. We pray that although she had to leave that we may have made some difference in her life.
QUOTE from client "I know I am no longer with Mary Open Doors but I still feel I am part with Mary open doors."
Striving to continue to build our capacity for maximum impact we had representation at a workshop for agencies working with children. "Community Sensitization on Situational Awareness and Personal Safety Strategies" facilitated by Child Development Foundation on the safety of children especially those at risk from human trafficking.
We are hoping that for the next couple of months, we will be able to plan our final fundraiser to complete the purchase of the safe shelter. May God richly bless you all.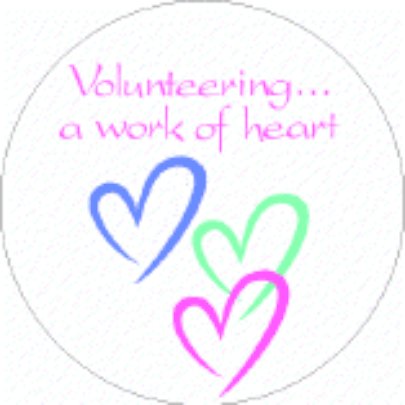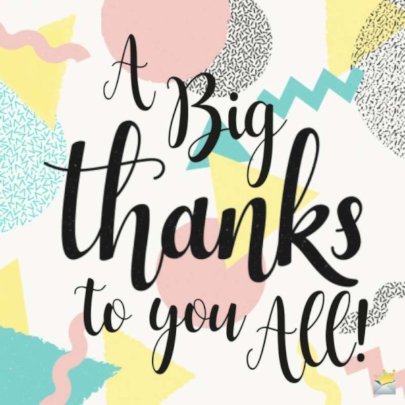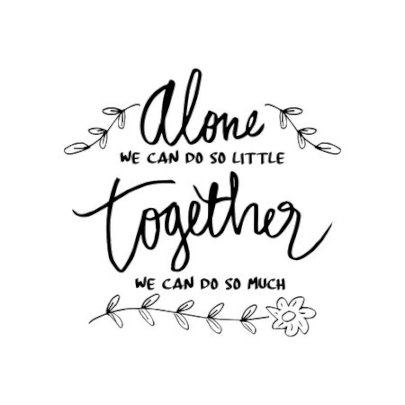 Links:
GlobalGiving
Quarterly Report
7th August, 2019
Mary Open Doors started by trying to fill the gap for women ready to leave their DV situation. Realizing they had nowhere to go once a case was reported on the weekend sparked the need for a safe shelter for women and their children. This became our goal. A plan was initiated 4 years ago to purchase a safe shelter.
Today, as we come closer to accomplishing that goal, we are approaching the final leg of our journey, to purchase our safe shelter, we are grateful and always will be grateful to those who have helped us over the years. It seemed slow but in God's time and with your support and continued encouragement we are able to preserver and keep pushing on. Today we have raised Bze. $43,000 to the total cost of 55,000 to purchase the shelter. We have a remaining balance of Bze 12,000.
We continue to assist women and their children in our community and the country. Over the last three months we have housed clients with their children from rural Cayo, Belize District and Dangriga. One client is in the process of leaving to get back into society being employed she will be registering her children into school with the help of the Women's Department SI. Working together as a team to assist this client has proven tobe very effective.
Clients Quote "realizing there is a place like this has taken a load off my shoulders I felt like something lifted. I always wanted to leave but I never knew a place like this existed to help, a friend told me about this place and I said I will try. I thank GOD now everyday for the help I am receiving. It's the best I have felt in the 10 years living with DV. There is no way I am every turning back."
The organization continue to progress through intensive capacity building training provided by the US Embassy Belize andattended by staff and Board of director. A successful raffle fundraiser was held in July all proceeds (BZE $5,000) went to the purchase of the shelter. Through all our challenges we remain committed and continue to service our community with your generous support and prayers. A heartfelt and sincere thanks to all our friends and supporters.
WARNING: Javascript is currently disabled or is not available in your browser. GlobalGiving makes extensive use of Javascript and will not function properly with Javascript disabled.
Please enable Javascript
and refresh this page.