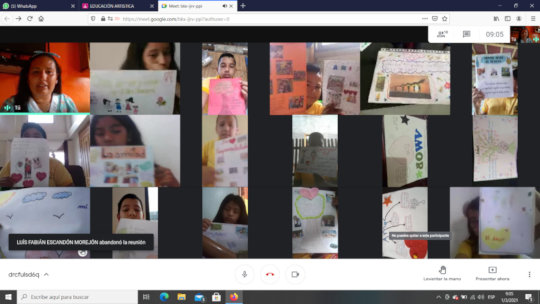 Last week our students handed in their final portfolios and began to enjoy their summer vacation. It was a long, hard school year, 100% online. For students, teachers and parents alike, adapting to school over a phone (for most of our students) has been incredibly challenging. We have all learned so much, from how to change our methodologies to how to navigate the Google Classroom platform. Our entire environmental education program went from group activities to home activities and all of our fundraising efforts have gone online.
When the school year started, we were deeply worried that so many students would withdraw that we would be forced to close the school. Thanks to you, and several local sponsors from Canoa and Quito, we were able to provide 38 students with full or half scholarships! These families continue to struggle as economic recovery is slow, and a great majority of our families depend on tourism for income. Your support this year allowed them to keep their kids at Los Algarrobos, where they feel part of our community, intead of having to change schools on top of all the other changes we made this year. On behalf of these parents, I want to thank you from the bottom of my heart. We are so blessed to have you in our community.
Throughout the year our sponsored students have sent you updates and videos about their studies. They are in the process of sending you one more thank you note, which upon arrival we hope you consider continuing to sponsor your godchild until they graduate. This year, the government has already declared that the school year will start online. And even though vaccination efforts are underway, we don't expect the economy to recover for some time now. Please consider continuing to sponsor your godchild!
Thank you so very much, and we will see you next school year!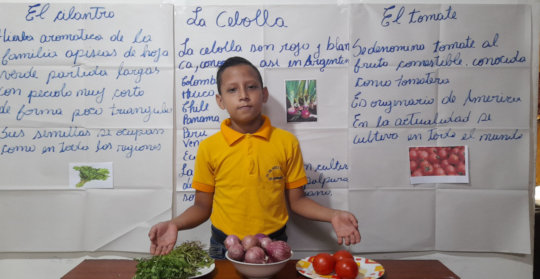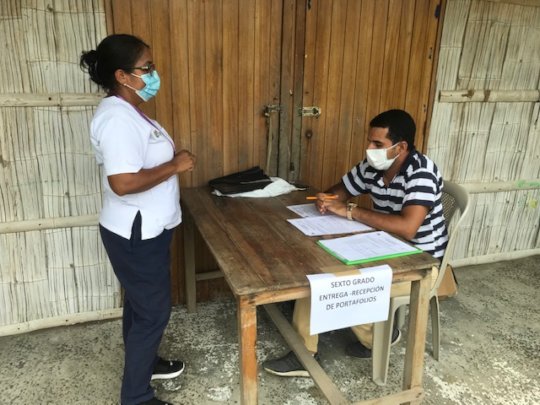 Links: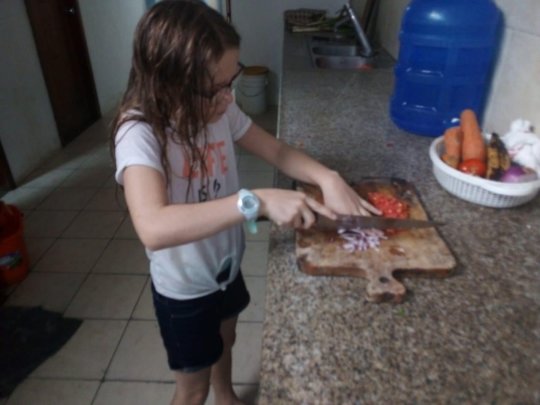 Our online curriculum continued these past months with two fun stories and one event!
In October, we read "The Sheep who Came for Dinner" and discussed the effect of eating meat on the environment. We challenged the students to prepare a vegetarian meal and reduce their consumption of meat weekly. Here you see Kyara, our prize winner, preparing her vegetarian ceviche!
In November, we were blessed with collaboration from the Clara Luna Foundation, another local organization dedicated to literacy and a love of reading. Paola Martinez read "The Giant Clementin," about a giant whose family's garbage was so heavy that he cried every time he had to take it to the corner. He learned from 3 wizards how to reduce, reuse and recycle to make his garbage pile smaller. Students then made a short video about what they learned.
Finally in December, we had our annual Flea Market and discussed how environmentally friendly it is to buy used clothes instead of new clothes. Many families took advantage and bought from the market. It was a nice fundraiser for the teachers as well!
In January we are planning to plant trees with the seventh graders (outside and masks required!). The trees will be planted next to a soccer field in the middle of a neighborhood where our students can continue to see their trees and remember this experience for years to come.
Thank you so much for your support in this endeavor! Althought this year has been particularly challenging and we have canceled most of our hands-on activities, we feel sure that our environmental message is still getting through, even online! Your contributions have kept our teachers employed and motivated to continue teaching the importance of caring for the environment. Thank you!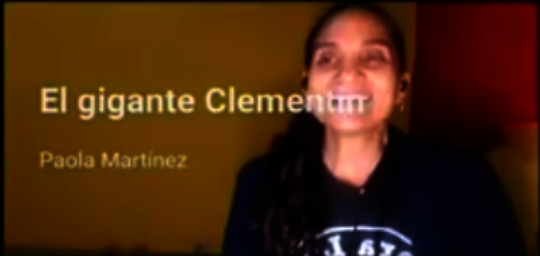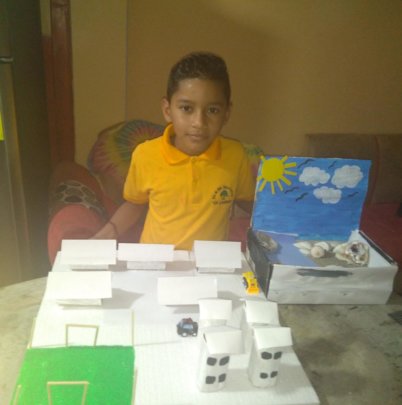 Thanks to your generous support, we have been able to sponsor 38 students so far to continue studying at Los Alagrrobos. As you know, the majority of our families' livlihoods depend on tourism, which took a heavy hit in March when the government imposed lockdown restrictions. Even though many business have opened since, the economic situation for some of our families continues to be desperate. Thanks to you, they are able to keep their students at Los Algarrobos and continue to benefit from our English classes, environmental education, and access to our library.
In October, the Ecuadorian government asked all schools to do a social study of their families and decide whether to return to the classroom or not through a democratic process. We met with representatives of the local municipality and health center to determine if the school grounds were ready for students to return to the classroom. The decision to return or not was ultimatley determined when the survey of our families revealed that over 70% do not feel comfortable returning to the classroom. Respecting their wishes, we have resolved to continue virtual until further notice.
That said, we are very proud at the progress our teachers have made through their virtual studies. We started the second semester with an extended class schedule to move faster in areas like math and reading. We are also transitioning to a new online platform, Google Classroom. English studies hours have also increased and we continue our monthly environmental education activites online. Our teachers are constantly preparing and researching new ways to use online tools in the virtual classroom.
Again, thank you so much for your support this year! As we approach year-end giving, please consider continuing your support! On December 1st, GlobalGiving is giving a million dollars in matching funds! The more you donate, the greater our match! And from December 14-18, switch to a monthly donation and it will recieve a 200% match on the first month! Join our team! Help us keep our doors open next year by giving during one of these special match opportunities!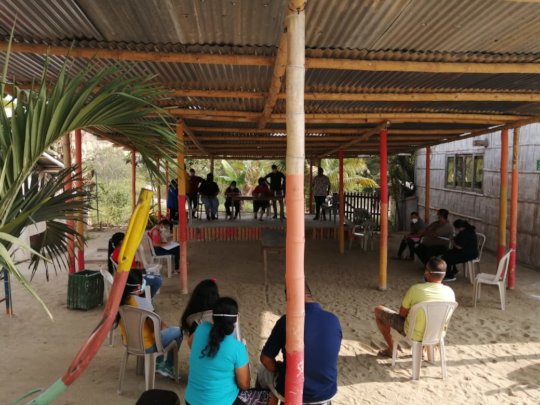 Links:
WARNING: Javascript is currently disabled or is not available in your browser. GlobalGiving makes extensive use of Javascript and will not function properly with Javascript disabled.
Please enable Javascript
and refresh this page.