Although 5 years have passed since the Great East Japan Earthquake, there are many needs for mental health care programs in the disaster areas of Tohoku. Radiation exposure caused by the nuclear plant explosion is one issue that needs to be handled with care. When the tsunami hit Fukushima nuclear plant, many people were thought to have been exposed to radiation. Many parents in Fukushima and also Miyagi and Iwate worry about the effects of radiation on their children.
In order to address such concerns, a Christian organization called Izumi has been conducting thyroid tests on Children since 2014. Consequently, Izumi requested Japan IsraAID Support Program ("hereafter JISP") for some training on how to best deal with parents who would become anxious or panic when the children were undergoing the tests or when they were receiving counselling after the tests. In June 2016, JISP and Ryoko Ohtaki a specialist on post disaster trauma care, monitored the overall process of the testing and counselling of the parents and children and provided technical advice to the staff on how to best deal with the children and parents. In the future, JISP also plans to hold staff training on how to handle parents and children undergoing these thyroid checks.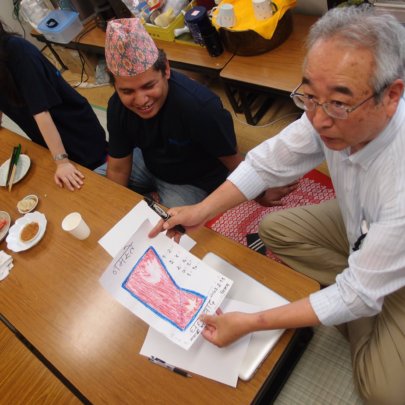 On June 25th and 26th, JISP held Nepalese cultural exchange events for people living in the Otate Temporary housing units of Ofunato and Tomioka Support Center in Iwate Prefecture. JISP staff, Bijay Gyawali, a psychologist and his wife who is a social worker explained Nepalese culture through arts crafts, traditional wear and presentations. Many of the participants had questions about Nepalese culture and talked also about the disaster that hit Nepal in 2015. During the presentation, Januka Gyawali made a traditional chicken dumpling dish "momo" with a special spiced sauce for the participants to taste and enjoy. The participants had an interactive dialogue with the two and pointed out how some points were similar to Japan. We hope that these events are a fun time for the many people who still remain in the temporary housing and are an opportunity for people to come out and get to know each other better. We hope to help rebuild lives of individuals and communities in the disaster hit areas. We are very grateful for your support for these activities and plan more in the future to prevent solitary deaths and loneliness in temporary housing units and new public housing estates.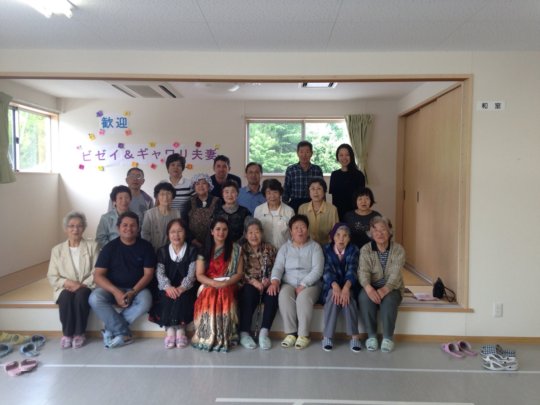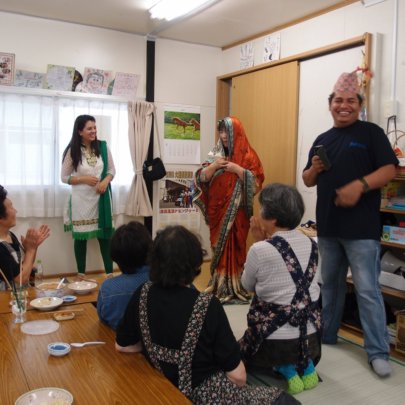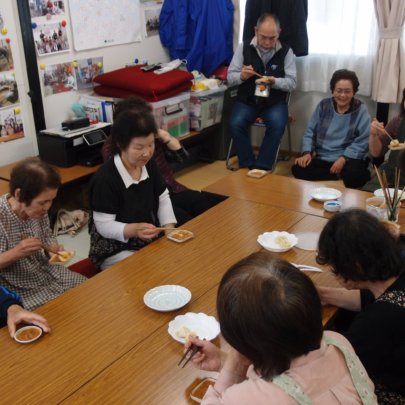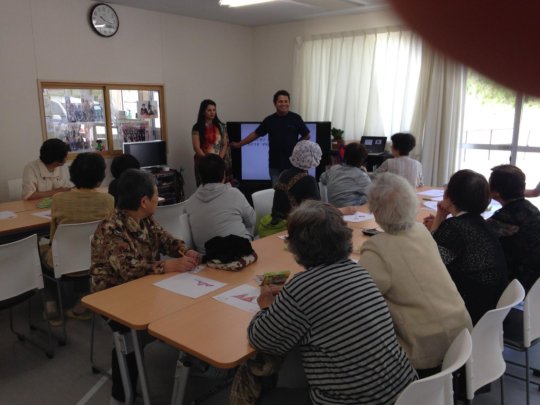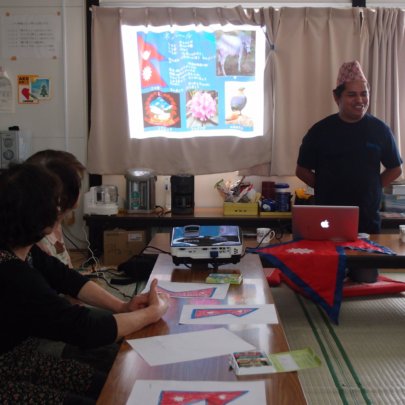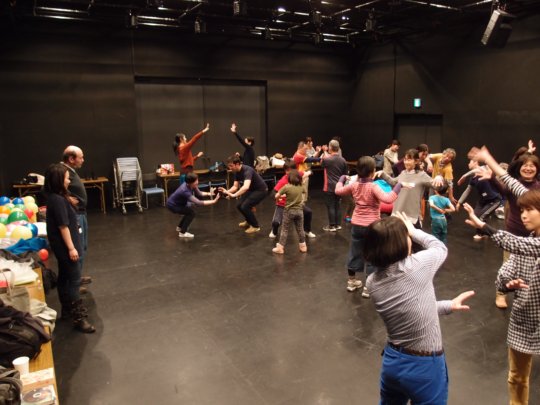 Overview

Healing Japan (HJ) is about building a capcity for trauma-care, PTSD prevention, coping and resilience in Japan by using foreign and local knowledge and methods. In the past 4 years, more than 3,500 Japanese survivors, disaster supporters, and mental health professional have participated in HJ trainings.

Progress Report

Since the project Healing Japan has reached to 617 survivors, support care providers and mental health professionals of Tohoku (Rikuzentakata and Sendai). All was made possible by your support. JISP Healing Japan project thank you again from the bottom of our hearts for your support to realise these incredible opportunities.

Since our last report (March 15, 2016) the Healing Japan achieved 72 direct client interactions.

The specialist contributed to the program during this period is a Psychodramatist from Israel Mr. Hanan Snir. In collaboration, Mr. Snir and the member of theatre/art workshop provider Sumpucho held our first workshop to the public that invited more than 30 participants in Sendai. The participants included children and adults with and without disabilities, and from various background.

Thank you again very much for your continuous and tremendous support!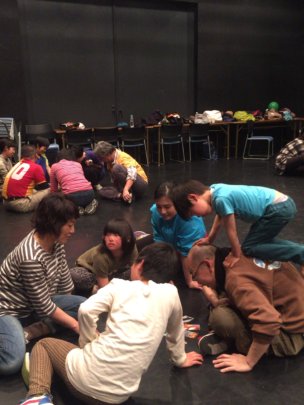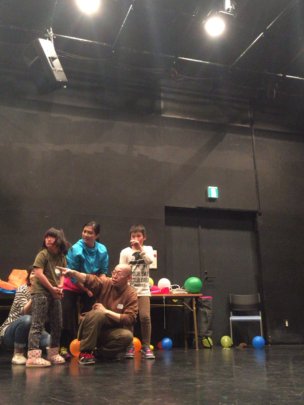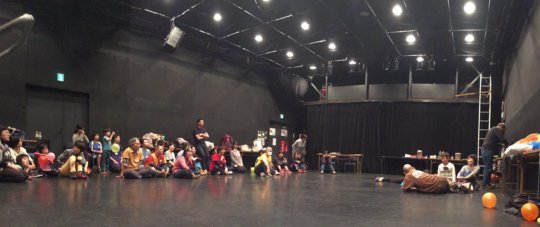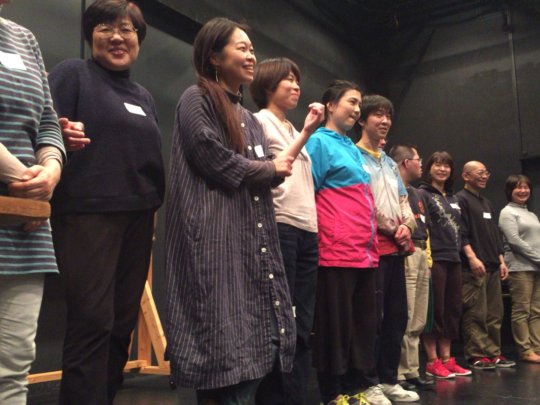 WARNING: Javascript is currently disabled or is not available in your browser. GlobalGiving makes extensive use of Javascript and will not function properly with Javascript disabled.
Please enable Javascript
and refresh this page.