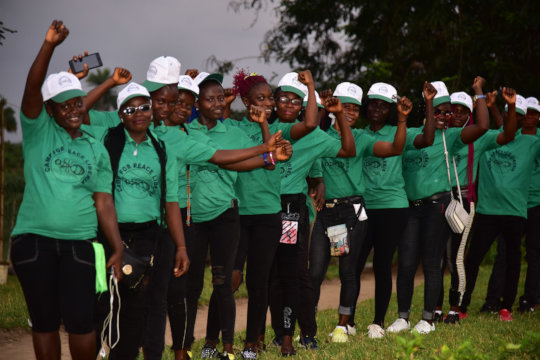 During the period under review, Camp for Peace Liberia graduated 23 students from its 9th vocational training program and 3rd agriculture cohort in Salayea, Lofa County. The training started as far back as 2013, has trained over 500 youths with skills in various disciplines. The efforts of these graduates have contributed to Liberia's social, economic development. Of this 9th cyle and 3rd cohort, the training components included animal husbandry encompassing pig production, goat raising, poultry, fish ponds, cows, etc. Students were also trained in rice and vegetable production, palm nursery and management, cocoa nursery, etc.
The raising of animals and the production of crops and vegetables have proven to boost Liberia's food security and enhance the Liberian economy from dependency on sustainability.
Speaking in a joyous move, some of our graduates made these statements:
"I am overly grateful to Camp for Peace Liberia and the people who supported us to get this training. I came here with nothing, and I am going back to my community with something" - Ciarra
"How would my life be if I have not had the opportunity to learn how to plant crops, manage, and do value-added agribusiness? I am glad that I have to acquire the skills and knowledge to go with me for the rest of my life. I want to be grateful to Camp for Peace Liberia for imparting knowledge in me" - Ashe.
As a result of the accomplishment, some partners also congratulated and made comments, as indicated below.
"That's great news! You are raising both food and world leaders. Congratulations" - Ruth
" I wish I would have more dollars to give for this worthy cause. Your achievement has overwhelmed my aspiration, and will continue to connect others to donate to this worthy undertaking. Congratulations" - Julie
"Thank you for the great job you are doing, Camp for Peace. We will continue to support you" - Lois.
We want to take this time to thank all of our partners, students, teachers, and support staff of Camp for Peace for their tireless effort in making this project successful.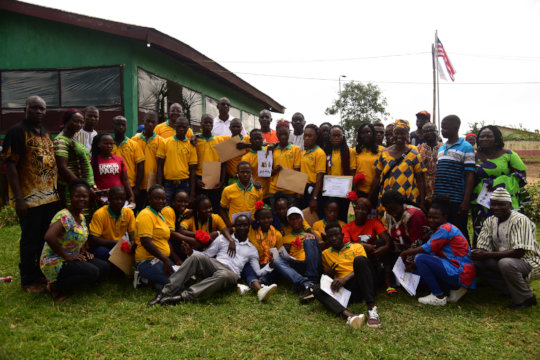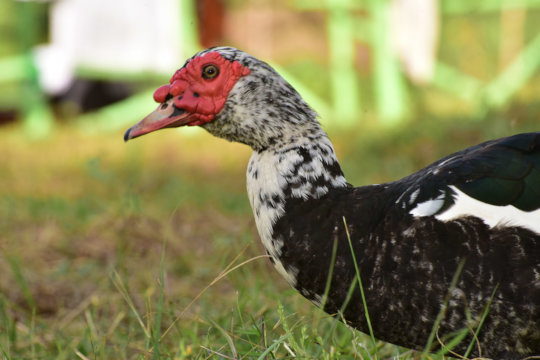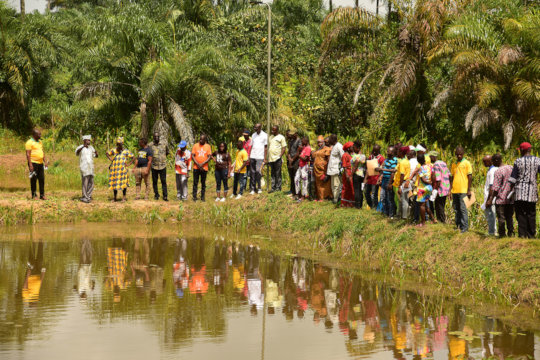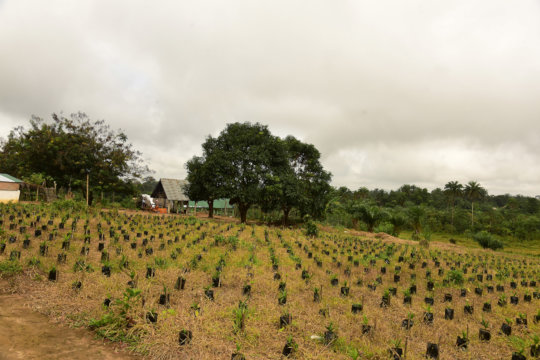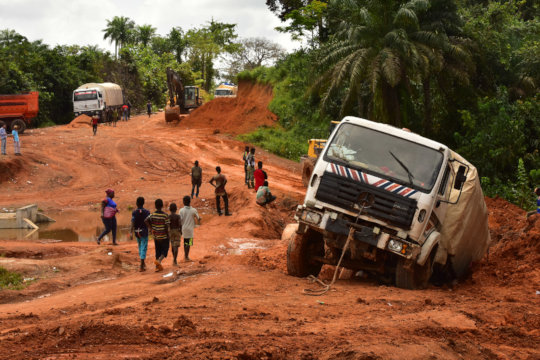 Links: