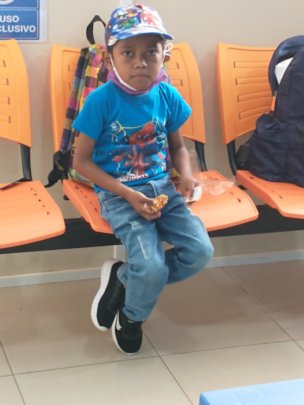 A few months ago our driver got into a car accident driving our van, no kids were on board thankfully, but the van got so damaged that it couln't be repaired. That car has been our main way of transportation for the children and their families to and from the hospital, making the tiring and expensive journey a lot easier, more direct and pleasant.
We have been trying to buy a new van, but getting enough money has been alot harder than we expected. Thankfully, we have been able to keep providing free transportation to the kids and their families by paying for their public transport fares. However, exposing already sick children to the risks of using public transport in the midst of a pandemic is obviously not ideal. We are working as hard as we can to get the new car as soon as possible.
Thankfully we have encountered numerous acts of kindness, and with the help of our community and everyone around we are confident that we will be able to afford the new van soon. Until then, we ae doing our best to keep the families safe and to make sure they have a way to get to and from the hospital so they don't miss any important appointments.
Thank you so much everyone, and we hope you are staying safe as well.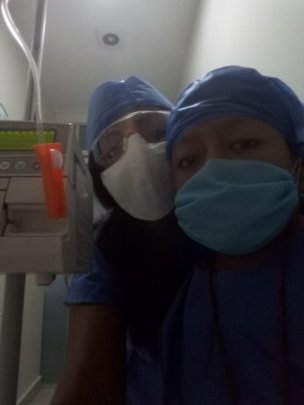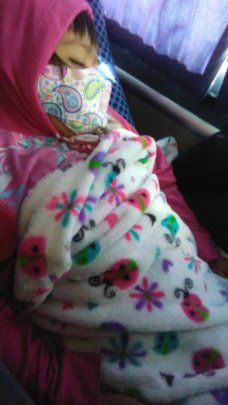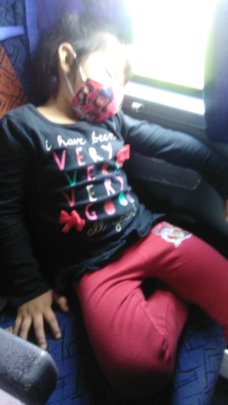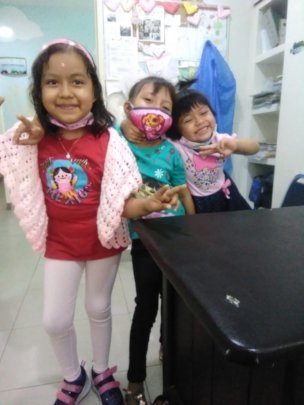 It's been a hard year for everyone, We at the hospital have been trying to make the long hours our children spend there a little more enjoyable. Our playcenter had to be closed because of the pandemic, but we are still trying to help the kids and the family have the best time possible at the hospital.
Emotional support is very important for everyone going through a hard medical treatment, keeping the mind alive, letting the kids play and run around laughing, organizing game times, creating workshops, all of those things we do help to keep everyone in a better mental and emotional place, and that directly improves their responses to their treatment.
During these last months we have been struggling with the pandemic effects like evryone else, but we have our purpose very clear and that's what keeps us going even in the darkest times. Thanks to people like you and people around us who keep on donating and supporting us, we have been able to keep helping these kids and their families.
Thank you so much everyone, We hope you're doing well and staying safe.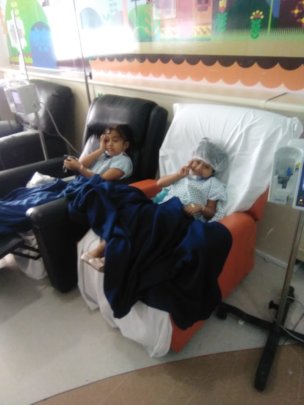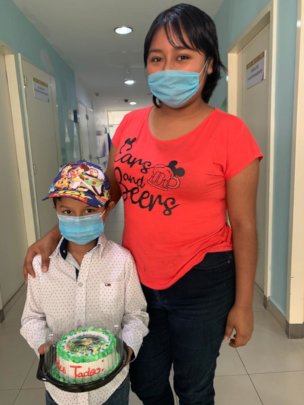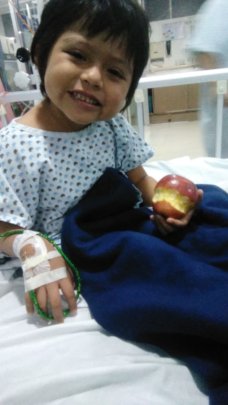 Giving free transportation to the kids and their families is always a hard task, in the middle of a pandemic t gets harder, and when something unpredicted happens if gets even worse.
A few months ago our driver got into an accident on the van we use to drive the kids to their homes, thankfully no kids were on board and the drive didn`t get any serious injuries, but our vehicle was lost. The crash had completly destroyed our beloved van and there was no way it could be reppaired. We found ourselves in an already diffucul situation which kept getting harder, but we knew we had a big porpuse and chose positivity and started problem solving like we always do!
Thanks to donations from people like you, in and outside our community, we were able to afford a rental car for some days. Renting a car it`s not the most money saving option, it became pretty obvious that we will need to buy a new van soon enough.
We are condifent we will be able to do it, thanks to the help from everybody. We are so grateful for each one of the people who donate their money, effort or time to help us in our task of helping others. As we always do, we realized there's nothing you can't do if there's hope and the will to help is greater than the fear of fealure.
These are hard times for everyone around the globe, but we will get through this together. Let's stay positive!
WARNING: Javascript is currently disabled or is not available in your browser. GlobalGiving makes extensive use of Javascript and will not function properly with Javascript disabled.
Please enable Javascript
and refresh this page.