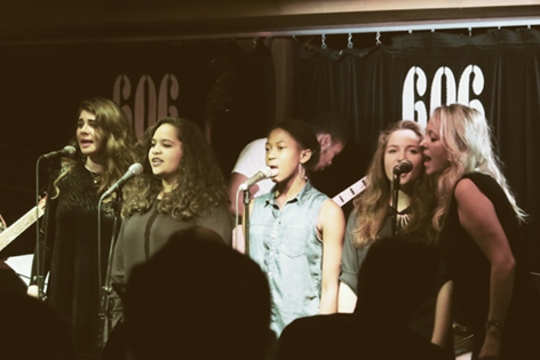 On 15th July, our students showcased their talents in one of the UK's most established jazz clubs, sharing the stage with the best jazz Trio in the country. The 606 Club is known for being the venue to experience the best of British Jazz, and the evening was no exception as the young musicians performed jazz standards with style and confidence, effortlessly securing their places amongst the next generation of London-based jazz musicians.
Our biggest congratulations to all of the young musicians who worked so incredibly hard and played to such a high standard. Thanks also to Trevor Watkis, Tony Kofi, Daisy Chute and Tammy Weis for continually inspiring our students and sharing your knowledge and experience with them. Our immense gratitude to Julian Joseph, Mark Mondesir and Andrew Robb for giving our students the opportunity to perform alongside the best in the business.
This concert marked the launch of our fundraising campaign to support the Jazz programme at World Heart Beat Music Academy. Proceeds from the concert have provided an amazing new Jazz teacher at World Heart Beat, Byron Wallen who is widely recognised as a seminal figure in British jazz and has been a creative force in UK jazz since the early 90s. We are so grateful to everyone who has supported this project so far, your will contributes so much to the musical education of these young musicians. We are now able to offer twice as many jazz classes to enable many more young people to take part in the programme, Jazz Trumpet classes and Upright Bass lessons.
As an example of how this concert has helped one of our upright bass players, Ezekiel has since been invited to play with Tammy Weis at 606 Club, at the Worshipful Company of Firefighters Charity Ball and the Gucci Timepieces and Jewellery Private Party. We look forward to seeing even more students develop at this speed in the new Trumpet and Jazz lessons.
Funds raised in this project so far have also enabled us to run songwriting masterclasses, lead by acclaimed songwriter Tammy Weis. The songwriting students recently performed their original song "Time for Change?" at 606 Club. The lyrics are truly beautiful and inspiring, and we look forward to many more original songs written by World Heart Beat students.
"Learning to make Music isn't just about learning notes. It's about commitment, sensitivity, understanding, mutual support and a love for what you are doing. The team at World Heart Beat don't just appreciate that, they epitomise the dedication and passion that is necessary to convey those qualities to all the young musicians who pass through their doors. A visit to WHB is a joyous event, where students and teachers alike delight in the pleasure of music making and you leave somehow feeling that you have participated in something life affirming and unique. WHB is not just important to the musical life of London, it's essential." – Steve Rubie, 606 Jazz Club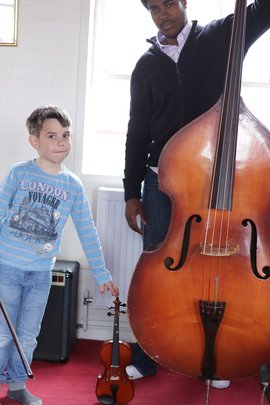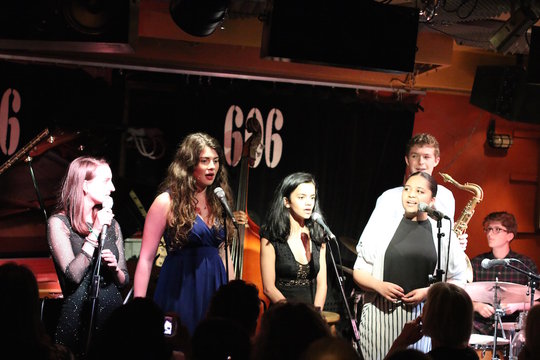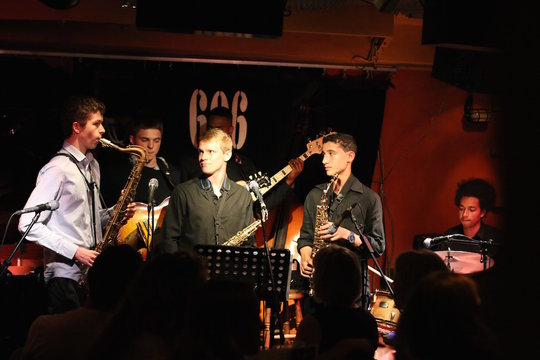 Links: