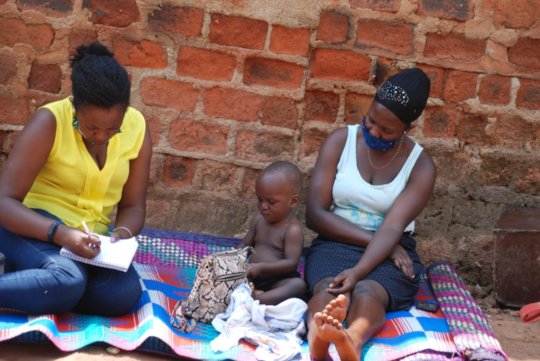 Dear Friends,
Thank for your generous contributions in feeding the hungry during these times of the pandemic,because of your support we have been able to disratirbute food to 30 families in two communities in Kampala,we operate in four slum communities where we support women with hands on skills such as bakery,hairdressing and catering,however most of these have been affected by the prolonged lockdown making it hard for them to continue with their businnesses.
"Alot has changed interms of feeding patterns and the quality of food being prepared,many thought the lockdwon would onlly last a month as it was proposed but instead the governmnet pushed it further,the food that was set to last a month got done within the first phase of the lockdown,there was no income at all,"says Juliet(not real name) who is a member of the womens savings group.Feeding is only done in the morning which is usually porriedge and in the evening and this is the same for both the adults and the children.
Other observations when Joy for children team visted the communities were,
Congestion in the communities,most families occupy a single room,while others share the room with poultry which is absolutely harmfull to their health.
Some households leave in fear of evictions since they are occupying government land.
Beastfeeding mothers lack food supplemnts to boost the production of breast milk.
There are no drainage patterns hence sanitation is very poor.
There is still a huge gap interms of feeding especially for the children ,support our cause today the campaign is still on $5,824 to go.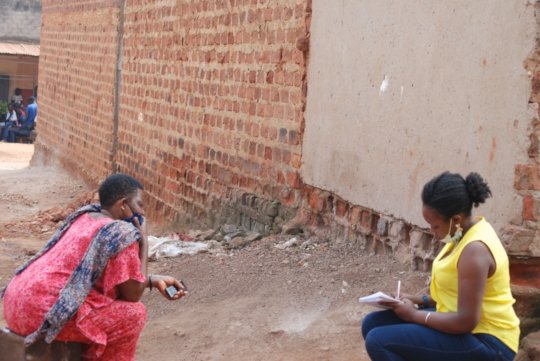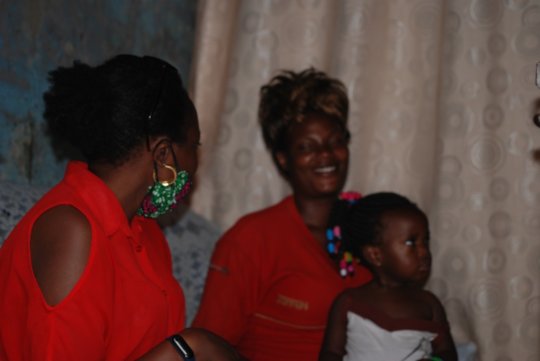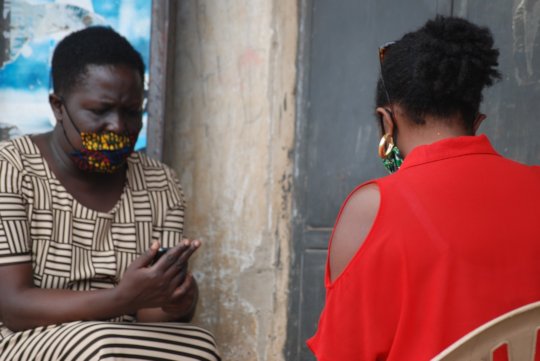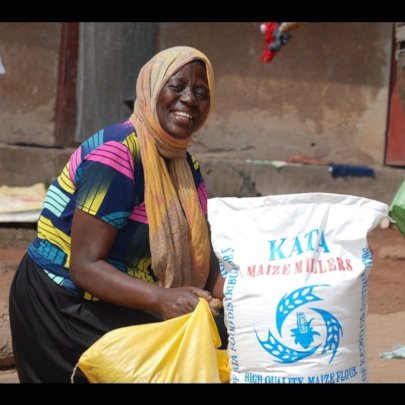 Dear Friends,
Greetings from the children and the women in the slum communities that we work with,they send their love and apperciation for all the support and help rendered to them during these hard times of the pandemic.
They are so grateful for all the support rendered to them during these hard times of covid-19.The food supplies that were distributed to the households in the slum communities played a huge impact on their feeding patterns. Joy for Children field staff carried out home visits in the slum communities of Mulago, Bukoto and Makerere and engaged some women on a one on one about how their lives have been impacted by the pandemic.
We visted Joyce(not real name),a resident of Mulago who is a single mother,she set up a garments stall in the market where she is able to get some profit and take care of her family, "Families only feed on one meal a day due to the scarcity of food, before the pandemic households used to have three meals a day but that is not the same now, the women who most of them are single mothers struggle to get what to feed their children, they only eat to survive."she narrates to us.
We also oberved that the breast feeding mothers and new born babies lack nutritional supplements that are essential for their growth, but despite these callenges women really appreciate the support "Juliet(not real name), a member of the women's saving group says "I really thank God for the donors, because they were also affected by the corona virus but they are still providing a helping hand." She thanks the donors so much and wishes God grants all their hearts desires. There is still so much need .$30 can feed a family of 4 for one month,$60 can feed a family of 8 for one month,$100 can feed 3 families for one month.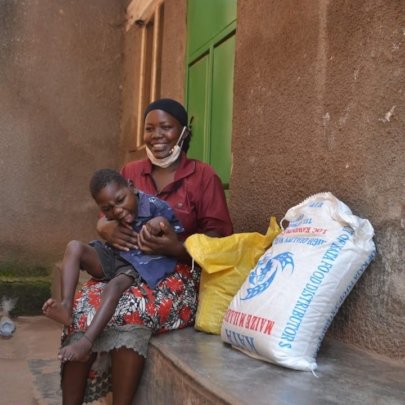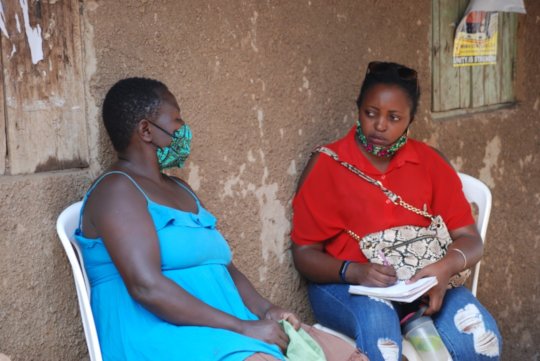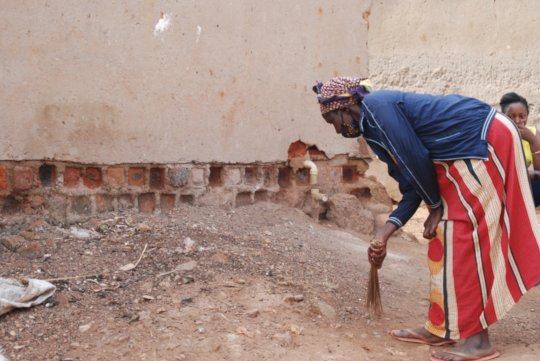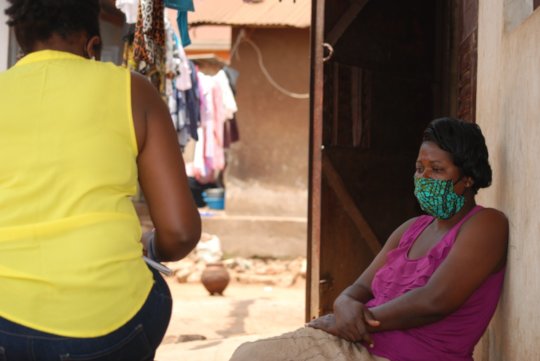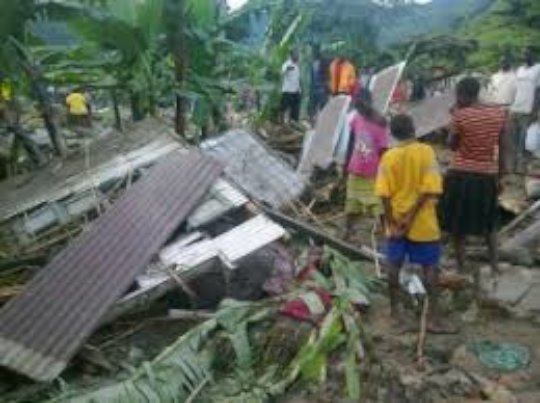 Residents of Kasese district in western Uganda woke up to a fresh wave of floods where the four major rivers burst their banks, they destroyed properties and lives. The rivers; Nyamwamba, Mubuku, Nyamughasana and Lhubiriha again burst their banks spilling water into the communities in the low lands putting the lives of hundreds people at greater risk. Whenever, the locals hear a strange sound they alert each other through various means of communications including making alarms.
More than 120,000 people mainly KilembeDivision were displaced and their crop gardens washed away when River Nyamwamba burst its banks . Additional havoc was caused by overflows from River Nyamughasana, Mubuku, and Lhubiriha.
Many of the area residents are now hosted in the six internally displaced people's camps that were set up in the aftermath. Other displaced residents mainly mothers are residing in churches, open spaces and at the sub-county headquarters with their children.
Jennifer ,who lost her saloon and household items in the tragedy requests the government to extend more items to the affected persons especially for mothers and girls. She says that many of the mothers do not have food for their children since the road network has been cut off by water and all connecting bridges destroyed.
There is still a wide gap interms of releif items for the affected visctims, $20 will buy a blanket for a child,$50 can provide food for a family for one month,$100 will provide blankets for a family of 5.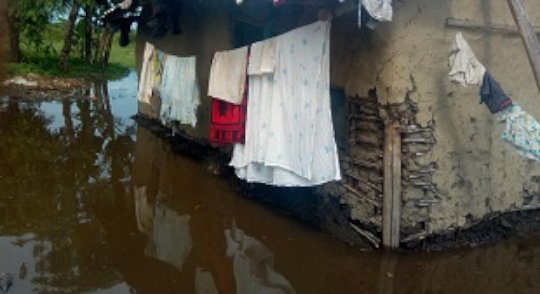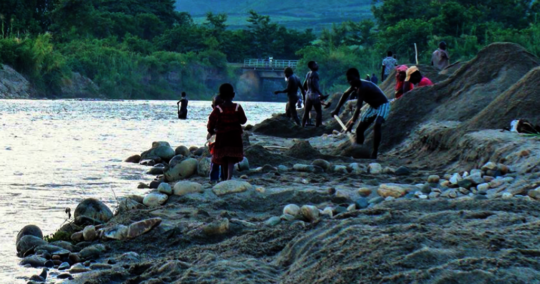 WARNING: Javascript is currently disabled or is not available in your browser. GlobalGiving makes extensive use of Javascript and will not function properly with Javascript disabled.
Please enable Javascript
and refresh this page.