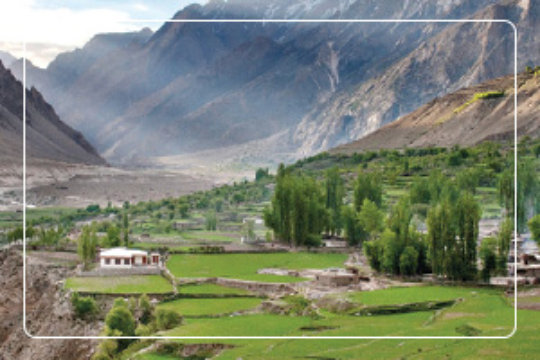 TWO DECADES ago a movement began at the base of the Karakorum Mountain range – peace through education, the mission of Central Asia Institute. It started in the small village of Korphe, but quickly spread across northern Pakistan, over the border into Afghanistan, and through the mountains to Tajikistan. In 2016, Central Asia Institute celebrates its twentieth anniversary. Since 1996 when CAI was formally founded, the organization has brought education to hundreds of thousands of people; built schools in some of the most daunting locations; dispensed financial aid to promising young women; trained midwives in the latest medical techniques so they could return to their hometowns to save lives and share their skills; taught women bookkeeping and vocational skills to help them supplement their incomes and thus provide for their families; and offered men and women alternatives to extremism, violence, and isolation. And this all began in the little town of Korphe, Pakistan.
THE NEXT PHASE IN KORPHE EDUCATION Over the next few years the community flourished and enrollment at the new school grew by leaps and bounds. The student body eventually became so large that village elders asked for additional classrooms. The school had reached capacity, with close to 200 students from Korphe and the surrounding towns of Munjong, Teste, Askole, Sino, Tsurungo, and Tongol packed into the small structure. Even taking class in shifts, boys in the morning and girls in the afternoon, was not enough. Consequently, last spring CAI set out to raise funds for an expansion. Thanks to your generous contributions we were able to build an extension – four new classrooms, an office for teachers, a boundary wall, and a playground. The Korphe school sits on donated land above the Braldu River. "The project was the most challenging of my life," said CAI Baltistan Manager Mohammad Nazir. "Very hard work because roads were blocked, bridges washed out, porter problems, no Jeep available, no food, walking 13 to 16 hours, no water because of summer mud, and no skilled labor." Despite the challenges, the building was completed last fall. Children returning to class in March will have a new building waiting for them. CAI sends our best wishes and chuk chuk (hand claps) to the people of Korphe and everyone, including you, who made this project possible. It seems so fitting that we will celebrate our 20th anniversary with such an amazing accomplishment in the village where the movement began so many years ago. We can't wait to see what the next 20 years have in store!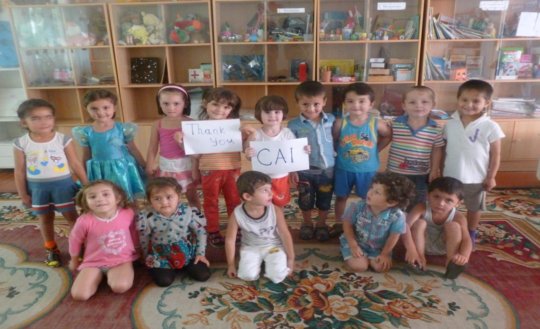 Here are the pictures of the updates completed in 2015 and plans for the 2016 construction are beginning. "I would like to inform you that we have not started any construction works of 2016 yet, as it is very cold in GBAO for construction works. [We have started the] several steps for construction like ordering of design and estimate, advertising tender for construction works and then after choosing of contractor and signing contract we can start construction. At the moment we are at the process of getting the design and estimate. We did not advertise the procurement of playground as well because first of all we have to construct the boundary walls. Regarding the ECD training I have already talked to the Head of Institute of Professional Development and inshallah we will start them from March" from project manager Mahbuba. Thank you to everyone who has helped fund this project and made this school a great model to base future projects!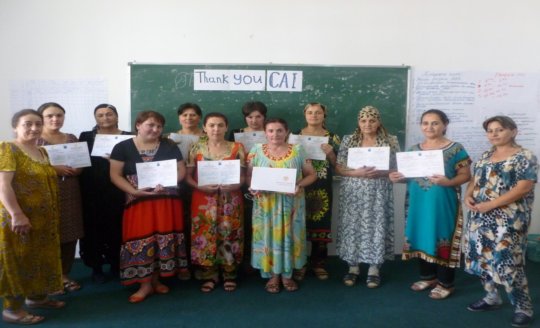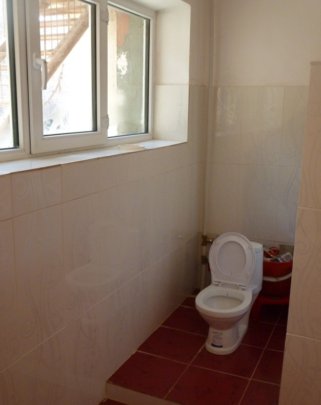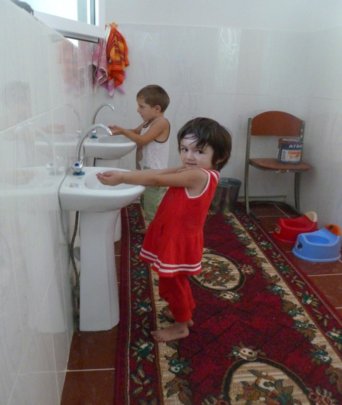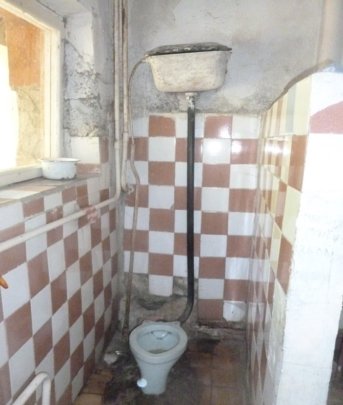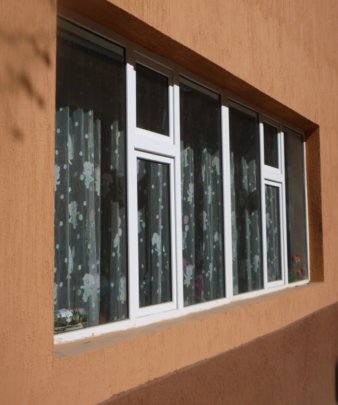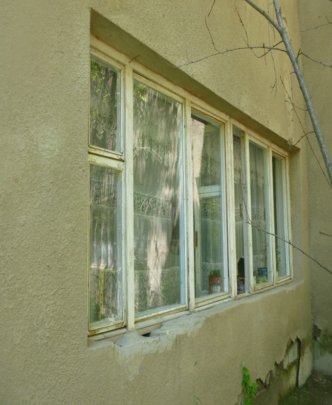 WARNING: Javascript is currently disabled or is not available in your browser. GlobalGiving makes extensive use of Javascript and will not function properly with Javascript disabled.
Please enable Javascript
and refresh this page.