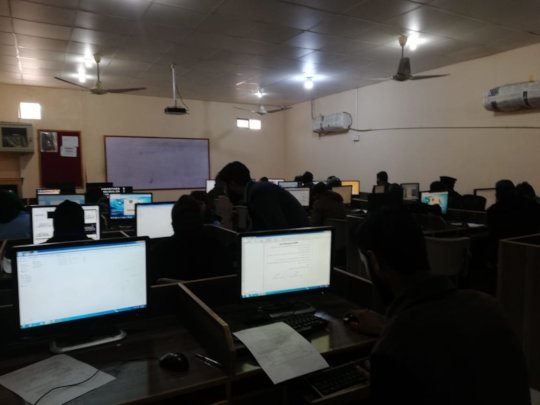 Hello!
Respected Donors,
Good Afternoon,
A seed, sowed by the members of the Society for Education and Economic Development (SEED) Organization is in the process of becoming a tree. SEED Organization is continuing its efforts to train the generation for the technical skills, delivered to the trainee who is eager to become entrepreneurs and want to equipped with the technology and technical skills.
Ms. Ayesha Akram, an Executive Member of the SEED Organization in one of our active members who is making its countless efforts to train people for technical skills and offering their service to help them to excel in their future life. Social Obligations by the members of this organization are appraising by many of the organizations in this area.
SEED Organization is happy to have Ms. Ayesha Akram as an Executive Member who is currently offering her services as Trainers of many small projects of SEED Organization in the field of Education and Technical skills. But this is only because of the respected donors and especially GlobalGiving Organization who give me a chance to showcase our cause to the world through their platform.
I would like to pay special regard to one of our major donor Mr. Shah, how has shown his trust in us and give us a hope to go more far away to achieve extraordinary milestones.
Once again, i would like to say thanks to all our donors who helped us to achieve our goals.
Thanks!
Executive Director
SEED Organization ,
Pakistan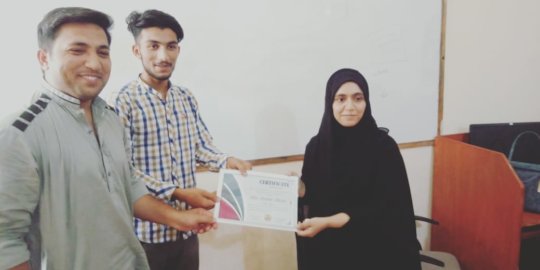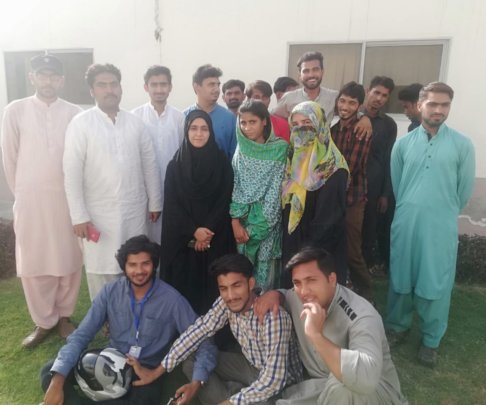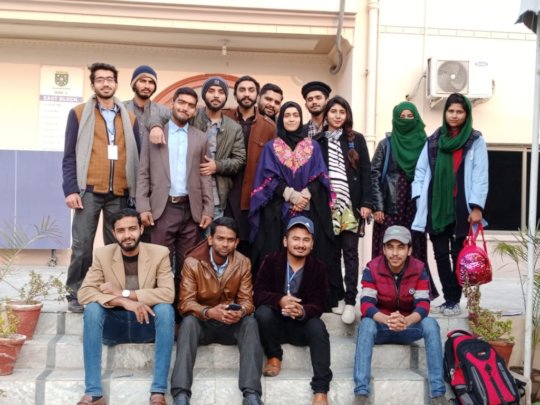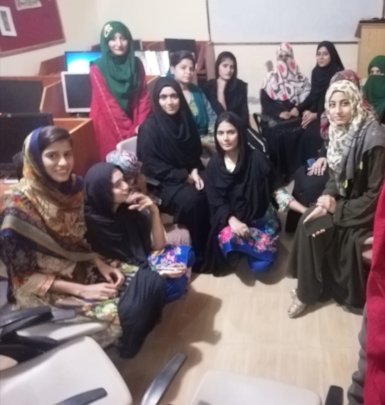 Good Day!
Respected Donors,
Hope this report will meet you in good health and peace. As you know, SEED Organization is dedicating his energies for positive social development in the society. It is not possible for us to go on without your help. Our team is putting its efforts to improve the technical skills among deprived people of deprived areas, villages, and outskirts of the urban areas.
I am glad to let you people know that people are showing their interest more even before, and some of the females have also started their own small level business of Stitching at home and helping their families. Some of the pictures from their own workshop are attached herewith.
But, This is not enough and we will not stop here, we need more help to start a proper skill development institute, where any people from anywhere can get skills and can serve the nation. SEED Organization is working on the feasibility of a skills development projects and will be shared with our honorable donors to help and fulfill our dream.
Once again, i would like to pay my gratitude to all the respectable donors who helped us and trust us.
I Hope, you people will continue to help us in the future.
Best Regards
Executive Director
Arslan Ansari
SEED Organization
Pakistan
Dear Respected Donors,
Always like before, i really would like to pay my special regard and thanks to all our respected donors who made trust, who helped us to help others, poor, deprived and helpless families, individuals for starting their own small business, for developing their technical skills to help their families by supporting in household income sources.
SEED Organizations has signed MOU with other technical education institutes for promoting skills development and ultimately achieve the Entrepreneurial targets set by our organization.
But without your support, we stand nowhere.
Please keep helping us to support our cause, and become a permanent donor of our organization to achieve the goal of establishing a proper education Institute where all kind of education will be provided.
A new project will be uploaded soon for establishing an educational institute. You are again requested to please participate as you already helped us to achieve our goals.
Once again for your trust and help.
Thanks!
Executive Director
SEED Organization
WARNING: Javascript is currently disabled or is not available in your browser. GlobalGiving makes extensive use of Javascript and will not function properly with Javascript disabled.
Please enable Javascript
and refresh this page.