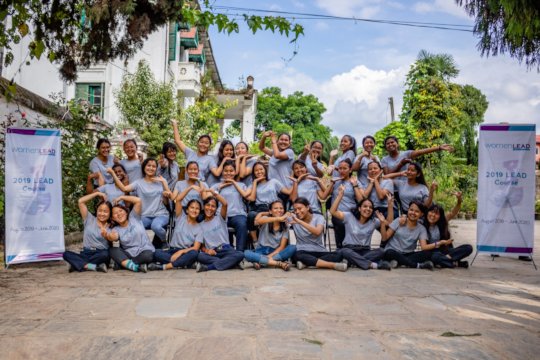 Our 2019 LEAD Course has kicked off with a bang! This year, the 10th year we've run the LEAD Course, we had 326 applications from adolescent girls around the Kathmandu Valley to score a spot in our year-long leadership course.
After a rigorous selection process, we narrowed down the 326 applicants to the 30 girls who are our 2019 LEADers! Our LEADers this year are our most diverse, motivated and passionate batch yet. Many come from underprivileged backgrounds and have shared powerful and inspirational stories about their experiences.
"Every person has a different story and each is very unique and they inspire us to raise our voice and speak against it (discrimination)." - Raisha, 2019 LEADer
Our 2019 LEAD Course began with our annual Leadership Institute during which our LEADers spent 12 days participating in sessions on topics such as Leadership and Followership, Personality Types, Comfort Zones, Self Defense, and Active Listening.
Our 30 LEADers also heard from inspiring female changemakers in Nepal such as Chunu Shrestha - who overcome a series of challenges to summit Mount Everest, and Shristi KC-a blind activist and motivational speaker.
The LEADers also participated in eye-opening workshops on the topics of Privilege and Bias and Sex and Gender which broadened their mindsets and introduced them to new perspectives.
"I realised we are misusing our privileges and fail to realise the value they hold. (When people were sharing their stories) It made me realise not all of us are privileged and we are here through different circumstances. We need to learn to acknowledge our privileges."- Migma, 2019 LEADer
In the next few months, our 30 LEADers will pair up to run the four-month School Leadership Program in middle schools around the Valley. Through the program, our LEADers will get the opportunity to put into practice the skills and knowledge they've gained through the Leadership Institute by delivering weekly workshops for groups of 20-25 girls and boys.
We can't wait to share with your updates from our LEADers' School Leadership Journey in our next report!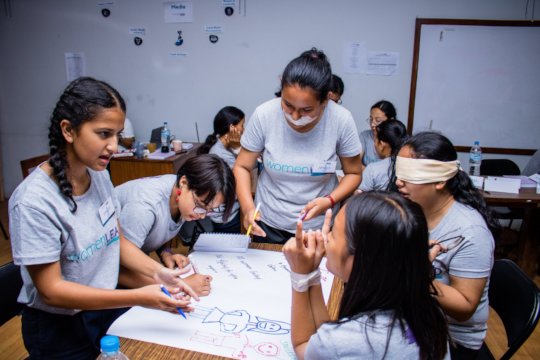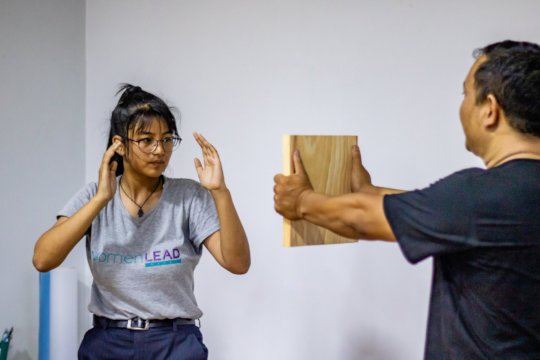 Links: