One year since the lives of so many changed.
April 25, 2015 - Nepal Earthquake
A year later, Aura Freedom is still here on the ground, supporting women and girls as they rebuild their lives. In times of emergency, females suffer the most and face increased violence, abuse and marginalization.
Our Female Friendly Spaces are still open and now part of a powerful Outreach program, protecting and upholding the dignity and human rights of Nepal's displaced women and girls.
It always amazes us to see the strength and determination of these amazing women and girls to better their lives and push forward. We are inspired by the way they have picked up the pieces, persevered and held their heads up high.
The media may have stopped reporting, but life is still tough for many in Nepal. But, as we always say, WOMEN ARE WARRIORS.
Stories of Strength: RABINA (photo below)
Rabina and her family were displaced when they lost their home in last year's earthquake. Through the education she received in Aura Freedom's Female Friendly Space, Rabina is now an advocate for gender equality and the abolition of child marriage. She has also learned to knit and sells her colourful creations for income.
But, perhaps the most amazing thing about Rabina is her continued dedication to learning more, knowing more, and becoming a champion for change for women in Nepal. Amazing.
To help more women like Rabina, donate to our Female Friendly Space project now to have your donation 100% matched by GlobalGiving. Matching funds won't last long! Donate below.
Watch an INTERVIEW with our founder Marissa in Nepal, describing our work in post-earthquake camps. (link below)
Thank you for helping us through this difficult year. We could not have done it without your support.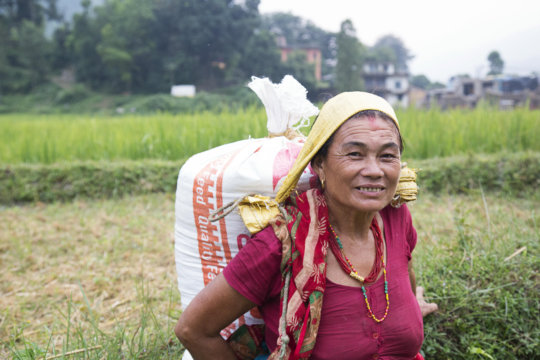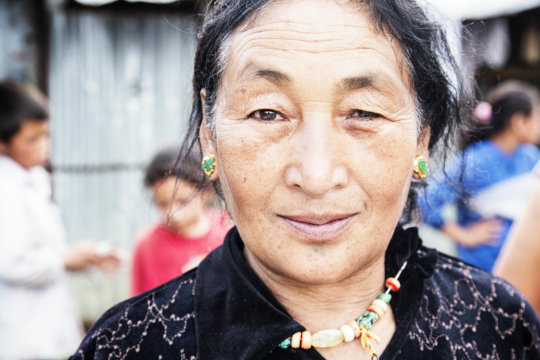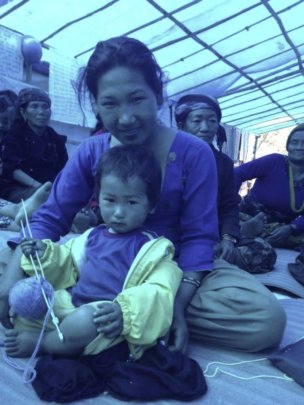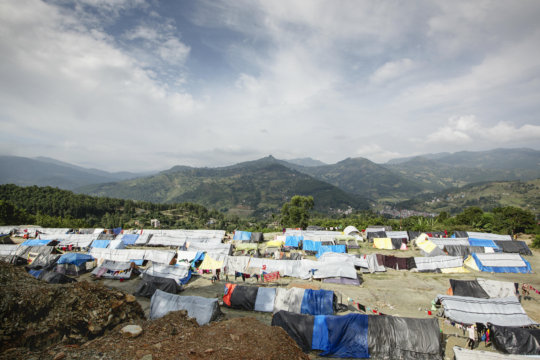 Links: