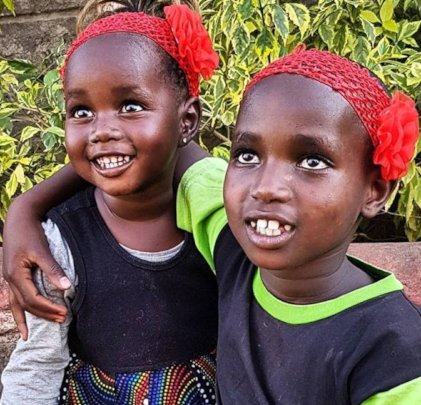 Dear friends,
What an amazing year it has been for Springs of Hope Foundation, thanks to YOU!
Because of YOU, Kenyan women and their children are thriving and hopeful. Because of YOU, children are healthy and will soon be excitedly returning to school for another year of learning their parents could never have dreamed of. Because of YOU, children had good food to eat this year. Because of YOU, amazing, talented women are acquiring skills with which to start their own small businesses and support their children. And because of you, children not only eat well but also go to school, dreaming of a future free of poverty. We don't have enough words to thank you for what you've done because it is huge...it is life changing.
Thank you for caring for the women and their little ones we serve and for giving them a brighter future. You are the ones who allow us to keep working for them, providing them with priceless vocational and life skills training, medicine, medical supplies, clean water, food, school fees and supplies, self-reliance and HOPE.
As you make your end of the year giving decisions, please keep us in mind so that we can continue helping women and children in 2018 and beyond.
We wish you the best year ever, full of every blessing and happiness imaginable, knowing you are a hope-giver. If you'd like to learn even more about what we do or how you can meet some of the children you have helped, please contact me at jenniferhughes@springsofhopefoundation.org. I'd love to chat with you!
On behalf of the women and children we serve, Asante Sana and wishing you and your loved ones many blessings in 2018.
Warmest regards,
Jennifer Hughes-Bystrom
Founder/CEO
Springs of Hope Foundation.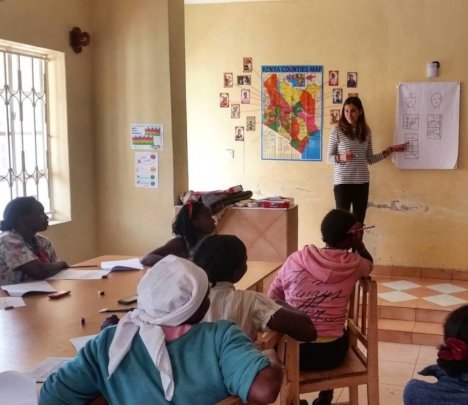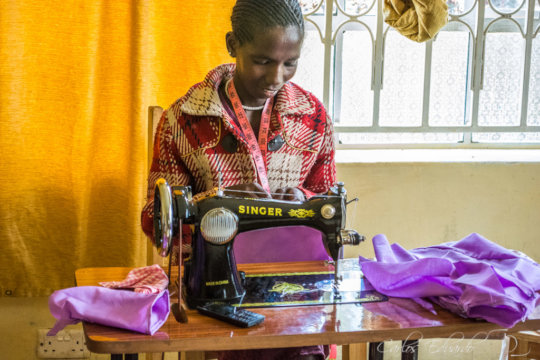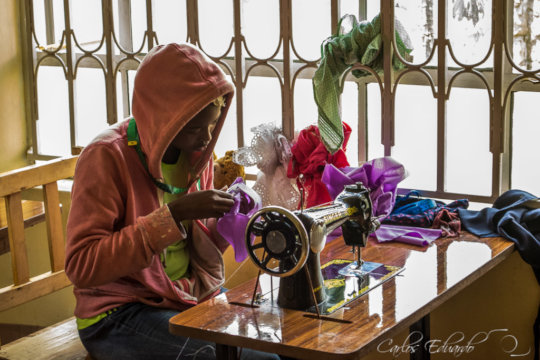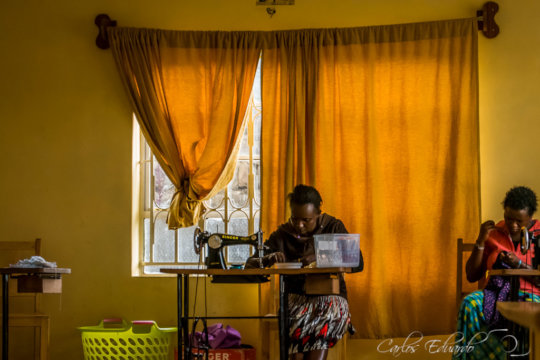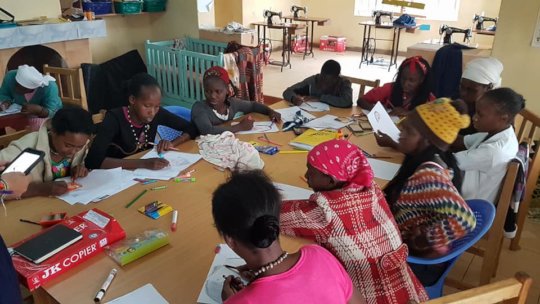 Links: