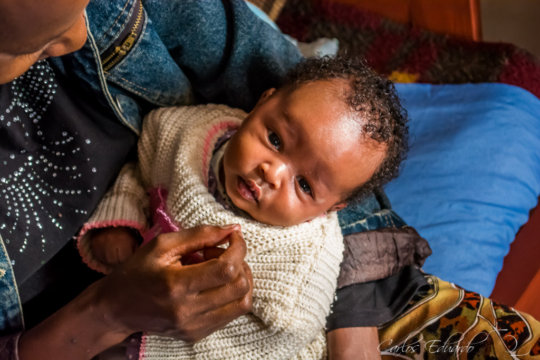 When Margaret first arrived she was so thin and malnourished that we had no idea she was pregnant. After a few days our nurse, Christine informed us that she was indeed very far along in her pregnancy, seven months along in fact. As Margaret had not had any prenatal checkups the first thing we did was take Margaret to the clinic for a checkup and the second thing we did was get her on a good healthy diet. Margaret blossomed during the following two months and last month gave birth to our newest arrival, a beautiful, healthy, baby boy, Jeremy. After a two-week break, Margaret was eager to get back to class. She is particularly enjoying the computer and small business training.
It's a rainy Sunday afternoon here in Nakuru, Kenya, so we have a house full of happy, boisterous, healthy children playing with the toys that our visitors and volunteers have brought for them. Did I mention loud! It's such a treat to watch them having so much fun. These kids come from a region where they have little opportunity to go to school. Most test several grades below their age when they first arrive but thanks to the extra tutoring from our volunteers they have a better chance of catching up than the average child.
Our first intake of ladies into our tailoring course has been with us for three months and are progressing beautifully. They are so keen to become professional seamstresses that they have been practicing on the sewing machines all weekend despite the fact that the teacher is off and they are not required to. We're very proud of their dedication and willingness to achieve a better life for themselves and their children.
We've enjoyed some great volunteers from all over the world over the past several months, coming to us from such far away countries as China, Brazil, Italy, Spain, Colombia, and France. Every volunteer brings so much happiness to the children along with their contribution to our training program, whether it's teaching English, training on the computers or keeping the children occupied while mum's in class, every volunteer brings a unique and special gift.
If you are interested in volunteering with us or would like more information please email me at jenniferhughes@springsofhopefoundation.org.
None of these life-changing opportunities would be possible if it wasn't for you and your continued support for which we are so very, very grateful and blessed.
Asante Sana,
Jennifer Hughes-Bystrom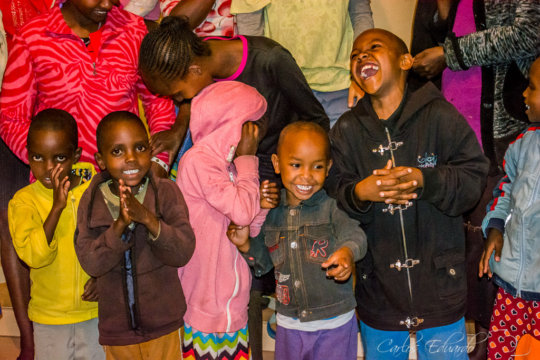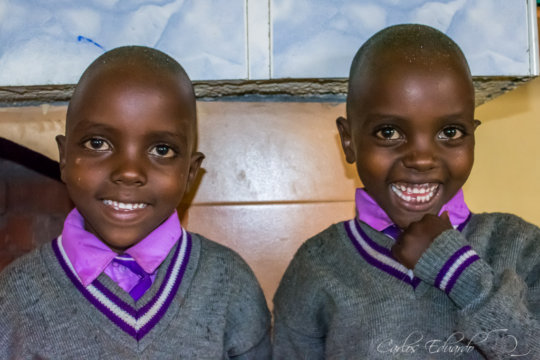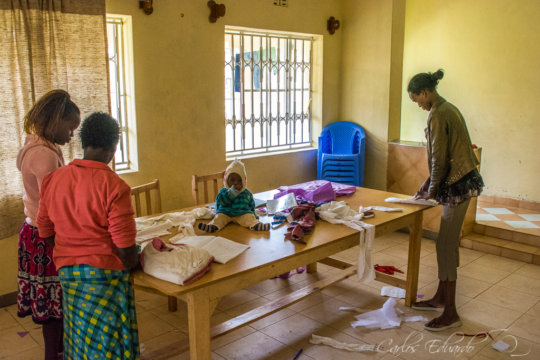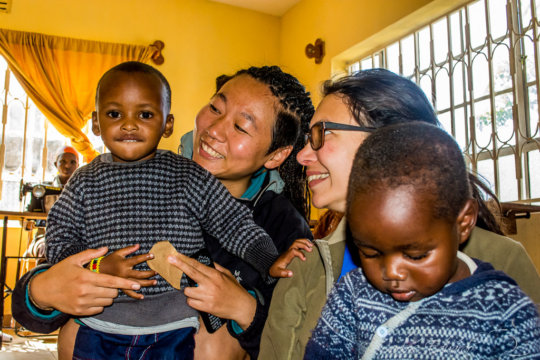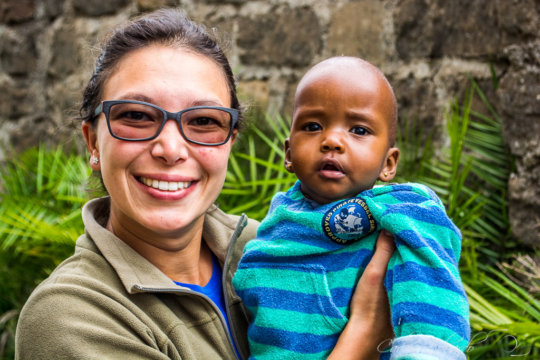 Links: