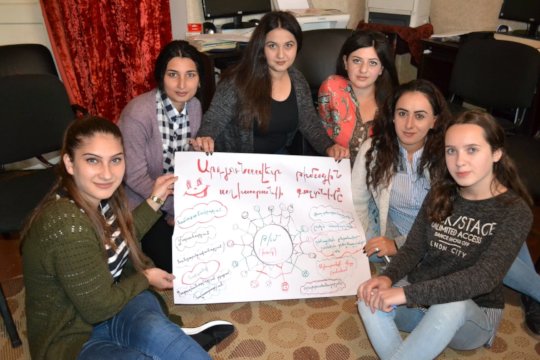 "Before coming to this program I didn't have any close friends with whom I could have shared whatever bothered me. When I got acquainted with my mentor, a lot of things have changed. Whenever I have questions or issues, I am calling my mentor. She is always there to support me and advise me. My mentor always brings happiness and smile to my face. Also, through our mentoring group meetings, I met a lot of girls of my age. They are also so supportive, that I don't feel scared to express myself in front of them and they always listen to me.", one of the mentees: Emma, said.
During these 3 months Nor Luyce has recruited 20-25 volunteers, screened the volunteers and provided them with mentoring training. Altogether the volunteers took part in 7 pre-mentoring training. The training aimed to provide the mentors with the knowledge that will ease their work with adolescents. During the training the volunteers first revealed their character, personalities, then they gained skill and methods to work with adolescent girls. The mentors reported liking the training, the atmosphere, and topics.
Along with mentors, Nor Luyce team could recruit also 20 adolescent girls from orphanages and families with low socioeconomic status.
During the mentoring group meetings the mentors and mentees learned about each other, and they could form pairs. As a result of the meetings, we had 20 mentor-mentees matches. The mentors were so excited about starting the meetings that they scheduled meetings twice in a week instead of once. As a result, we could realize 60 individual mentoring meetings.
One of the mentors said: "I love this program. When I heard about this program for the first time, I got very interested in it. I realized that adolescence is the hardest period of our life and our adolescents need our help. In the beginning I was scared that I would not have enough knowledge to do the work, however, with the help of training I learned a lot and gained confidence. When I met my mentee: Emma, I liked her from the first sight. She is a very kind, positive and honest girl. It is very easy to work with her. Whenever she has any problems, we always discuss it together and try to solve the problem together. We meet once in a week, also, during the week we keep in touch via phone. In the beginning, Emma was very closed and was afraid of expressing her idea, but now she easily talks to me and other members of the organization."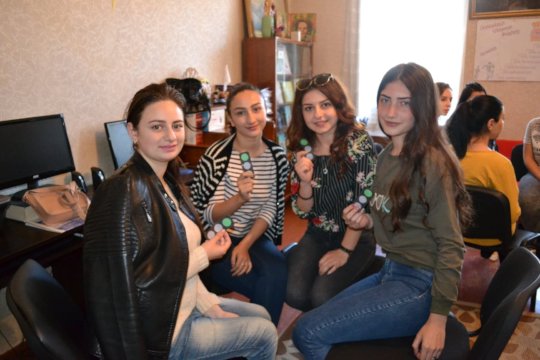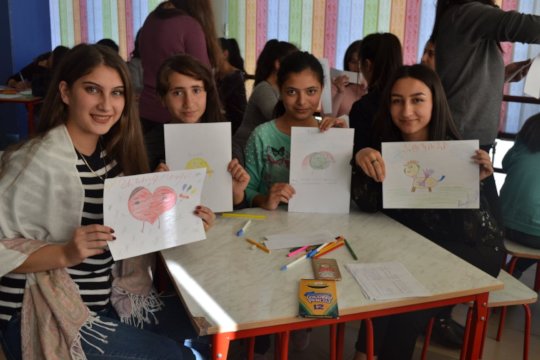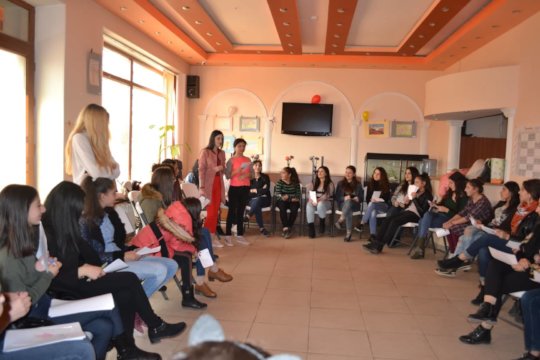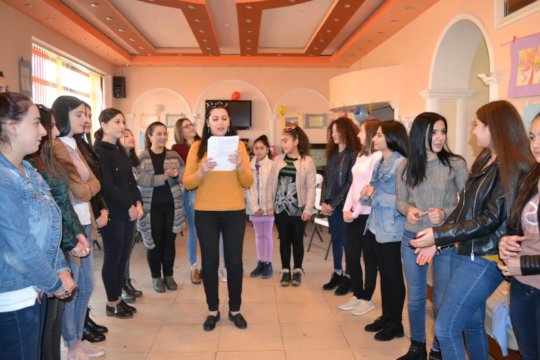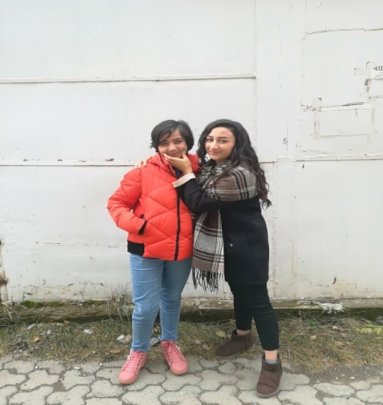 Links: