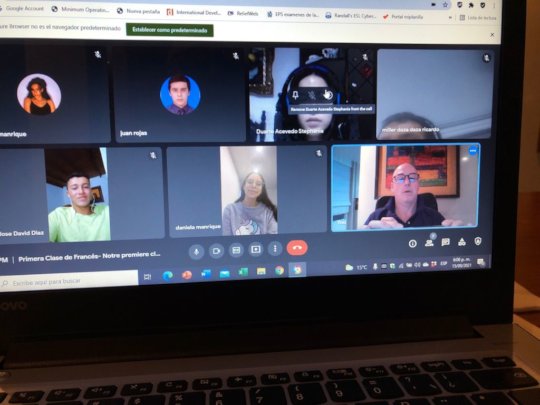 Thanks to your support, we can contribute to the well-being of young people with cancer!
We love doing activities that contribute to the well-being of young people diagnosed with cancer, which is why we are conducting virtual French classes. For this work we have the valuable support of Sergio, a very committed volunteer with the Foundation, who is also a chronic myeloid leukemia patient.
Sergio develops his classes with great motivation and enthusiasm, his students laugh, entertain themselves and learn a new language through a participatory methodology. Classes make time go by faster and young people undergoing chemotherapy occupy their minds with activities other than the disease.
Thanks to the support of allies and friends like you, we continue to work on proposals that add value to cancer patients.
What do you think about this initiative? Do you think it is worthwhile to continue working on proposals like this?
I want to tell you about the beautiful work that the Colombian Leukemia and Lymphoma Foundation has been developing in recent months with children who are candidates for a bone marrow transplant. ¡We have developed a kit! A valuable educational material that helps children and their parents to understand better this procedure called Bone Marrow Transplantation (BMT).
The kit contains an educational booklet and an animated video titled "Mom's Garden", there Nico, an 8-year-old boy explains to other children how he understood OMT, using an analogy with his mother's garden.
The kit also contains a blanket for the cold, a schedule to organize activities during the hospitalization after the BMT, a puzzle from Mom's Garden and some hygiene items that are necessary when doing a BMT.
Different bone marrow transplant units in Colombia have already received this material, but we only have an initial production of 100 units, so your valuable contribution will be essential to produce more kits that can reach the hands of more children with cancer.
What do you think of the kit? How do you think we could continue to contribute to the well-being of families of children with cancer?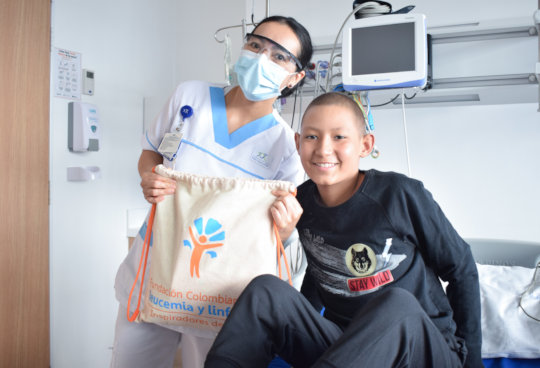 Links: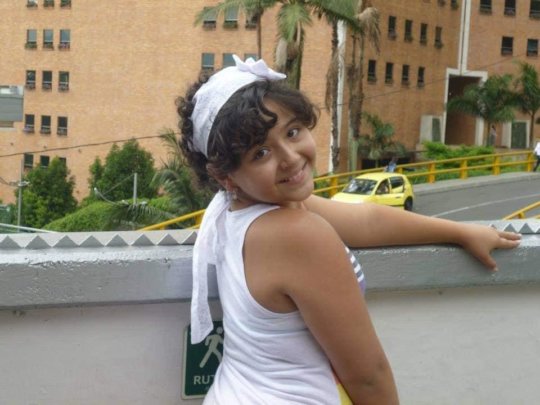 Thanks to your support, we can contribute to the well-being of young people with cancer!
This year a young survivor of acute leukemia diagnosed since her childhood has arrived at the Foundation, who has become the new leader of the "Young People in Contact" initiative.
Sofía is 19 years old today and has accepted our invitation to lead the support and accompaniment of young people with cancer in active treatment. She lives in Medellín, and from there she connects with young people from different cities in the country, to find out how they are doing, to give them words of encouragement and motivation, and also to invite them to various virtual integration spaces, where they can share with other young people.
Alongside Sofía we continue to reach more young people with cancer who need to know that they are not alone and that the Foundation exists to support them and to tell them that cancer is much more than a disease, cancer is also learning, inspiration and life.
What do you think of the Youth in Contact group? Do you think that we bring well-being to young people with cancer through this initiative?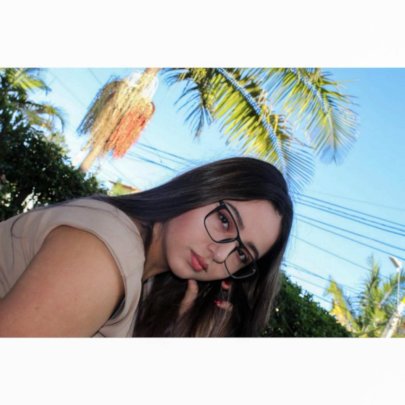 WARNING: Javascript is currently disabled or is not available in your browser. GlobalGiving makes extensive use of Javascript and will not function properly with Javascript disabled.
Please enable Javascript
and refresh this page.