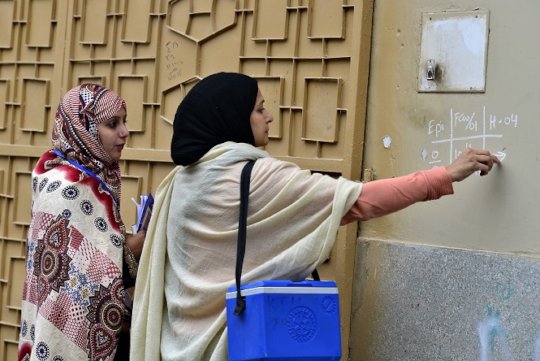 Government of Pakistan launched a campaign for immunization of children below age 5 against Polio. Poliomyelitis (polio) is a highly infectious disease caused by the polio virus. It invades the nervous system, and can cause paralysis or even death in a matter of hours. Wild poliovirus (WPV) enters the body through the mouth, in water or food that has been contaminated with faecal material from an infected person. The virus multiplies in the intestine and is excreted by the infected person in faeces, which can pass on the virus to others. Polio mainly affects children under 5 years of age. There is no cure for polio. Polio can only be prevented by immunization. A safe and effective vaccine exists - the oral polio vaccine (OPV). OPV is essential protection for children against polio. Given multiple times, it protects a child for life. The students of both schools which are supported by Globalgiving were immunized and teachers, students and volunteers of SDA facilitated the government officials in immunization process in whole village. About 320 children of whole village and of the two schools were vaccinated and 50 community elders were sencitised about the importance of the vaccination to prevent polio.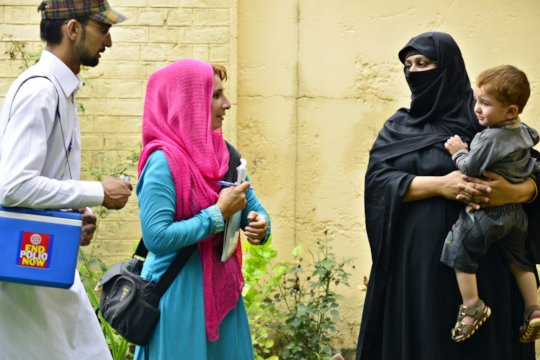 Level 5 examination is held under Punjab Examination Commission (PEC) a government agency, and is very important as standard of education of schools across the province is judged through same yard stick. The result of this examination affects the overall image of the school. Keeping in view its importance summer camp is organised for the students of level 5 for 2 hours daily 5 days a week. It will prepare the students better for PEC examination. The students showed satisfaction on this step, They said that culture of studying at home is not supporting and 3 months summer vacations affects their education worst. The timetable was set keeping ease of the students. This will ultimately keep the image of school good among the community and attract more students to get quality education.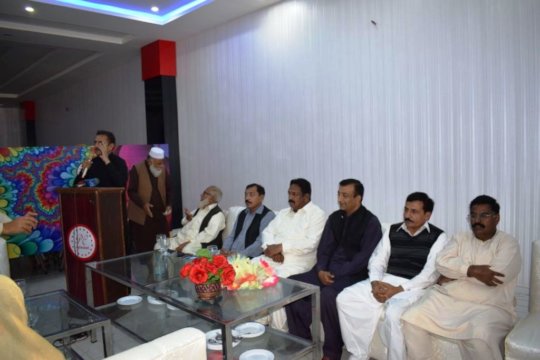 Punjab Education Authority (PEC), a provincial government agency, ensures the quality of education and conducts examinations of class 5 and 8 every year. This year total 37 students of Rising Sun School Bola, District Khushab appeared in the PEC examination. Performance of students was excellent, they met the expectations of their teachers & supporters and 100% passed the examination.
A function to applause the performance of the students was held in the school. Parents of the students and community members were invited to participate in this function. The participants appreciated the efforts of the school to bring change in the community and they promised to support this Nobel cause.
WARNING: Javascript is currently disabled or is not available in your browser. GlobalGiving makes extensive use of Javascript and will not function properly with Javascript disabled.
Please enable Javascript
and refresh this page.