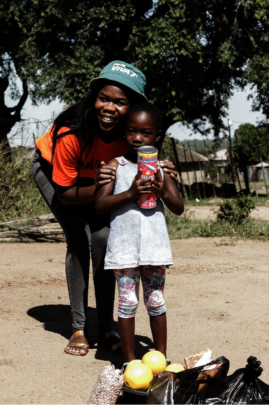 The Covid-19 pandemic in South Africa ( and the world) will test all of us, and the strong will survive, strong in spirit, strong in solidarity, strong in heart, and health, and resilience. So thank you, thank you, thank you for helping the communities around Acornhoek South Africa be a little bit stronger.
Never before have we, as a civilisation, had to deal with a crisis of this scale worldwide - and as a result, never before have we been able to see the scale and capacity for human kindness, for compassion, for ubuntu. Our shared humanity - and now our shared gratitude. Thank you to each and every single person, from a small donation to a big donation, whatever you were able to contribute to Nourish - this has helped us to help others grow just a little more resilient.
If you want to follow our project updates, please find Nourish on Facebook, or you can support our continuing Resilience projects: https://www.globalgiving.org/microprojects/food-and-hygiene-security-in-rural-south-africa/
" I always wondered why somebody doesn't do something about that. Then I realized I was somebody. " ~Lily Tomlin
Thank you for being somebody who made a difference in a childs life!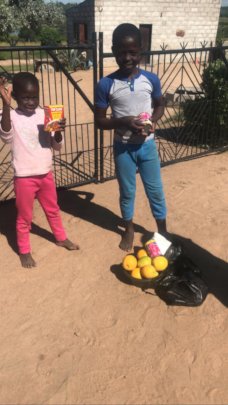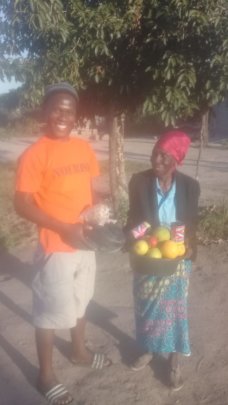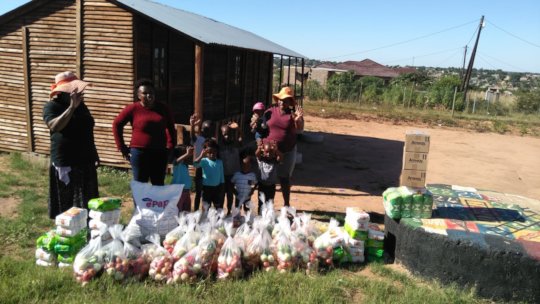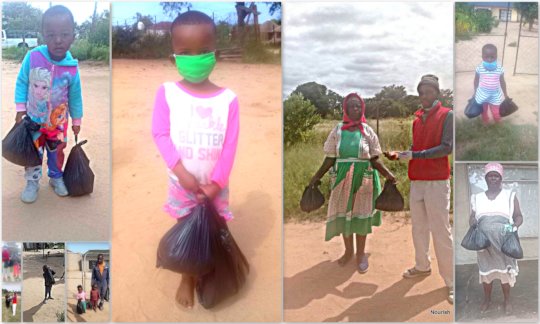 Links: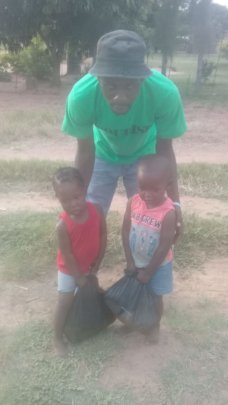 Over the last few weeks in South Africa we have had to adapt and adjust as the CoronaVirus makes itself known. Our pre-school had to comply and close early in line with President Ramaphosas speech to try to minimise the risk or travelling and groups gathering. For us at Nourish, this was bittersweet- we agree that trying to prevent Covid-19 from reaching poor and vulnerable communities and minimising risk to these is paramount; but we also know that the 38 children that are part of our Early Childhood Development program rely on us daily for their meals. Thanks to your amazing support we are able to be a safe place to play, learn, develop and get 3 meals a day. Now already vulnerable and poor families will have to do without that at a time where many are losing their work... and at a time where travelling to buy food involves putting yourself at risk in a crowded taxi.
We thought about it long and hard and our first commitment is to the children - to help them be RESILIENT. and this means focusing on their HEALTH and HYGIENE so we focused all our efforts on food parcels which we now bring to these children and their families each week.. allowing them to minimise their risk by not travelling, and the precious children that rely on Nourish and called Nourish home to get their food daily. We also include a soap and sanitizer each week so families can try to protect themselves from germs.
For our little ones, and their families and grannies - your ongoing support of this project makes a big difference! We cant wait to have them all back at our creche when the Lockdown is over, ready for lots of activities, games, play and learning.. but for now, safety first. So thank you for always believeing in us, and for the ripples your donations make possible!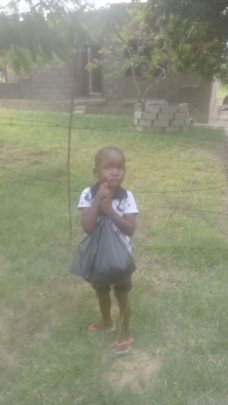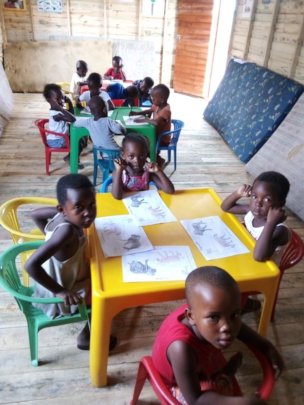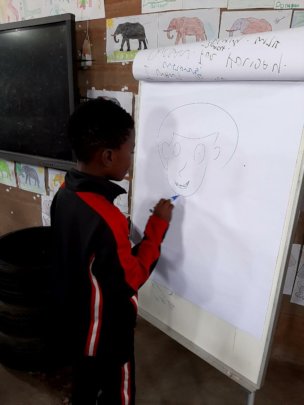 Sometimes a lack of funding means we dont have much progress to report - for us the ability to provide children with school uniforms is one that gives us the chance to be part of providing a child with dignity, and an ability to stay in school and focus on what is important... EDUCATION. After all - as Tata Madiba said " "Education is the great engine of personal development. It is through education that the daughter of a peasant can become a doctor, that the son of a mine worker can become the head of the mine, that a child of farm workers can become the president of a great nation. It is what we make out of what we have, not what we are given, that separates one person from another." He also said "Education is the most powerful weapon which you can use to change the world."

We believe our school uniform projects allows us to support children in getting an education, and growing to spread their wings and chance the world. If you can consider sponsoring a Uniform for a child, please click through to our donation page and do so.

In the meantime - our education continues, in our outreach school as well as at the Nourish library and aftercare center. A focus recently has not only been environmental education, but also learning about health, hygeiene and their bodies; learning to respect it and take care of it.

Thank you as always to our donors who make this project possible!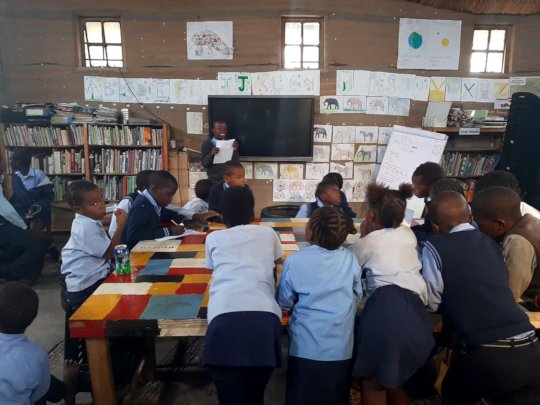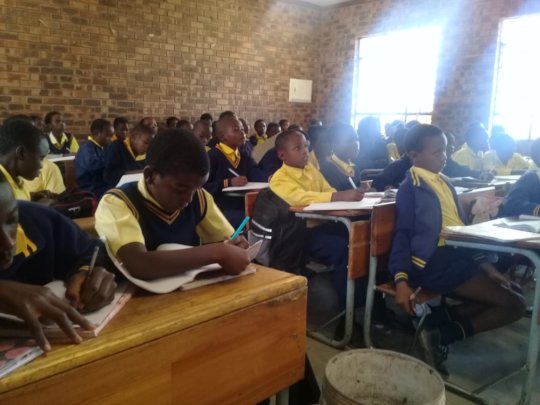 WARNING: Javascript is currently disabled or is not available in your browser. GlobalGiving makes extensive use of Javascript and will not function properly with Javascript disabled.
Please enable Javascript
and refresh this page.