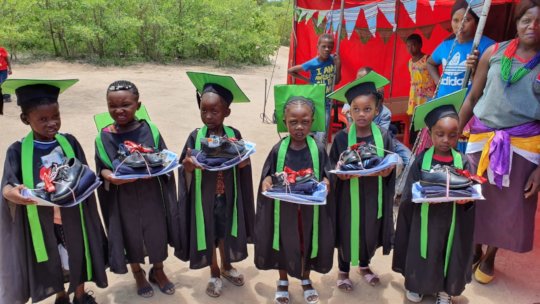 Its that time of year again where the children graduate from the Nourish pre-school! It is a matter of suge huge pride for the families of these vulnerable children.. their first step into their educational journey! Earlier this month we hosted our annual graduation for 6 of the children from the Nourish pre-school, their parents were wooping and dancing with joy to hear them recite the alphabet, count, and sing their songs. Each little graduate ( gown and all ) received a little school uniform for their first year in school Its always an honour for us to take children to this point through our early childhood development projects and through the support of people such as you!
We wish them well as they embark in Primary school - and look forward to seeing their little faces at the aftercare program we run, where they can come after school for a warm healthy meal, english reading and homework support - so these children are not abandoned, but continue to be part of our lives and family.
Thank you to everyone that helped make this day so special for these children! :)
Much love for the festive season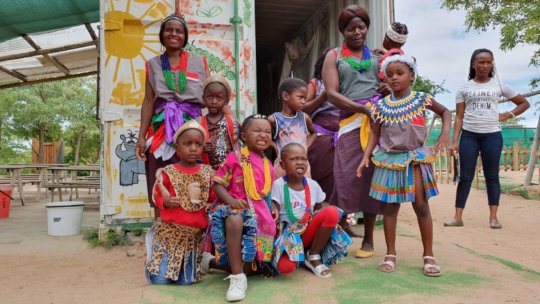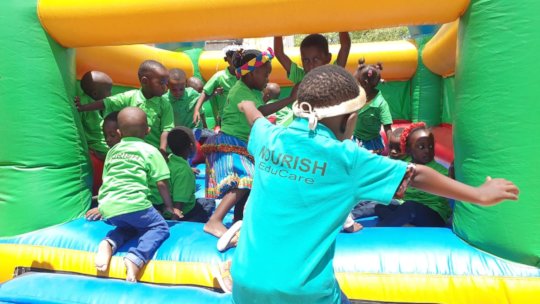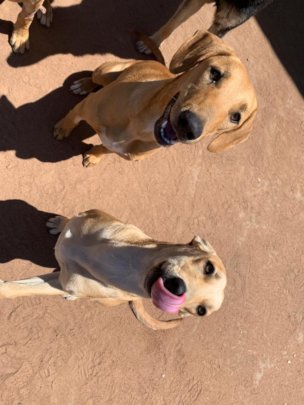 The last month or so saw us focusing more on sterilizing female dogs to really try to reduce the number of unwanted pregnancies and puppied! HALO, a local Hoedspruit NGO assisted us with funding for a few female dogs and we are very grateful to have been able to sterilize 6 females in the last 2 months, including the rescue puppies (who you might recall we found almost at birth thrown away in a plastic bag in the bushes, not all puppies survived, so its pretty special that we are at the point of sterilizing Joey, Survivor and Mona)
In addition - we are focusing on training for Benneth, Martin and Tinyiko who run the animal outreach - they are taking more ownership and getting more hands on during their Thursday outreaches into the village, and also have started joining HALO on their outreaches to gain more confidence in handling animals, treating wounds, injecting medication etc. I am most proud of this process-- so see the growth in my staff as people, and the kindness they show with animals, the pride they show now that they are able to inject. This is so empowering for them as people - and this is the kind of thing that will create ripples in their own communities as they lead the way caring for dogs!
Thank you to every for the amazing support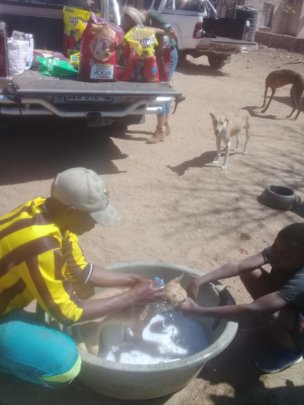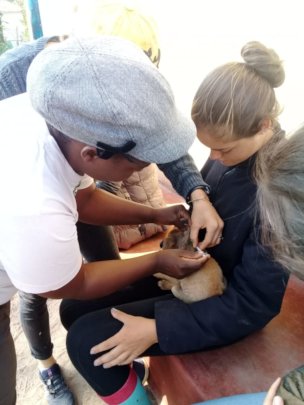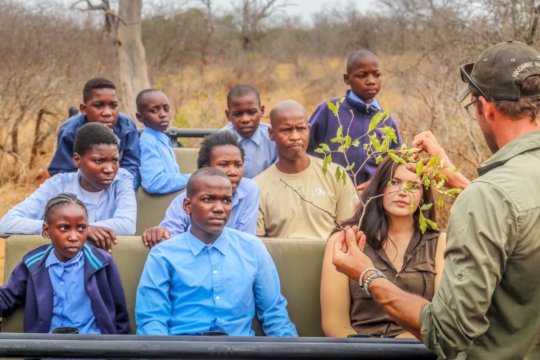 Many of the children we work with come from Sigagule village - a rural village bordering Kruger National Park. People walk to the village tap for access to water, people cook over an open fire using firewood, they have their own pit toilets... its basic and simple. Many children live with just a mother or even a granny--- this means that life can be tough, life can be the daily struggle to walk to fetch water, walk to fetch firewood, walk to school. The low salaries get spent on the basics - maize porridge tea, beans... For many of these families - spending R 400 on a school uniform is not always possible.
A school uniform is a luxury - but once they have one there is an amazing sense of pride, of ownership, of belonging. For many children this school uniform might even be the smartest thing they own, that is not too small or torn. School uniforms ensure the children can feel they belong- they dont compare clothes to each other, their uniforms give them solidarity. Its a small thing that many of us have never had to think about....
But looking at this photo of children on a field trip ( where no dress code was specified to their parents) all the children chose to wear their school uniform. to look smart for their game drive and field trip. It makes you realise what a difference your donation towards uniforms can do to someones self esteem and opportunities!
WARNING: Javascript is currently disabled or is not available in your browser. GlobalGiving makes extensive use of Javascript and will not function properly with Javascript disabled.
Please enable Javascript
and refresh this page.