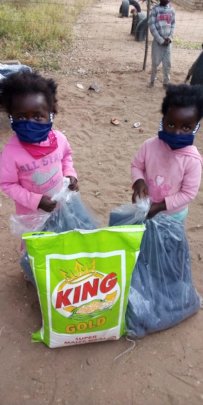 Everybody can be great. Because anybody can serve. You don't have to have a college degree to serve. You don't have to make your subject and your verb agree to serve…. You don't have to know the second theory of thermodynamics in physics to serve. You only need a heart full of grace. A soul generated by love.


- Martin Luther King, Jr.



Thank you so much for your support for our Corona Food Security project! The community of Sigagule village and the surrounding communities are already so poor and so this Covid pandemic and the resulting lockdown, and the loss of tourism and jobs has had a devastating effect on income levels into our families. So thank you so much for being able to support us, and to allow us to support each household with a little resililiency. A warm meal every day for a month makes a difference to each child in that household. Going to bed with a full belly should be a basic human right, but it's not something we can ever take for granted.



Thank you- in a time of so much need for rising beyond your own need, and being able to support Nourish as we grow community resilience. We wish we could share with you the gratitude that we have experienced as we have supported over 160 households a month, ( some months up to 400 households) reaching over 8 000 people with food security. We have distributed over



We sometimes dont realise the depth of the desperation, until we deliver a bag of oranges and some maize meal to a household and know that for them this is their only food for the month! We are so humbled for every one of you that was able to donate; from $5 to $ 500 every cent makes a big difference!



We hope you follow the Nourish facebook page and instagram to stay in touch with our continuing resilience programs, such as sewing masks for clinics and schools, and setting up free hand washing stations ( called tippy taps) South Africa is still in the peak of the pandemic, so to those of you that are able to continue to support, please do!



Our wish is to provide food for the 400 families for a monthly parcel; at a cost of USD 30 per month....



Thank you for making a difference, for your 'ubuntu' , someones life is a little easier because of you! Stay safe and take care!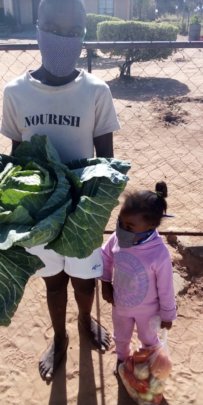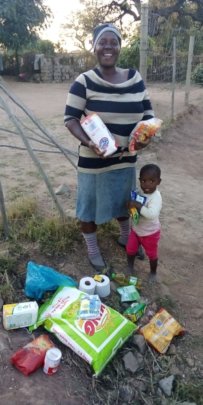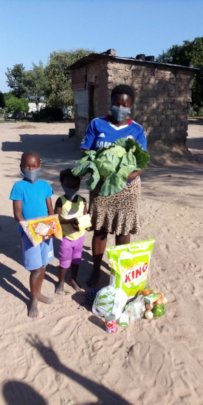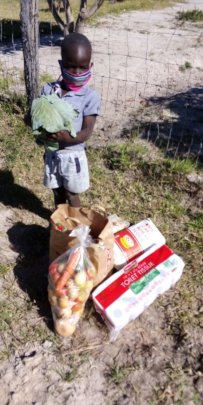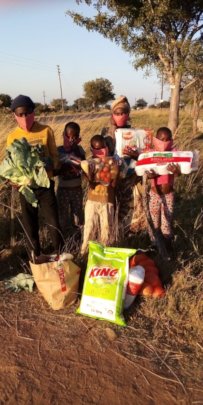 Links: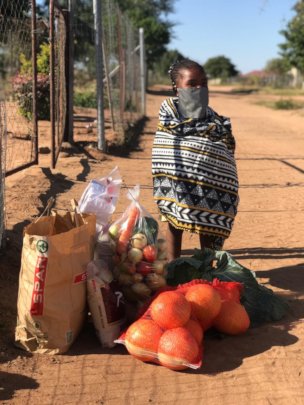 Yoga is about not letting life throw a spanner in the works, or when it does; finding a way to just adapt, and make the most of the situation. Covid-19 in South Africa has changed life as we know it, it has changed peoples movement, and way of thinking, it has changed the children being allowed to come to Nourish daily, and changed the ability of groups to gather for Yoga.
This is not something we can change, so we adapt... and in this time we try to support our children the best way we can, through supporting their families with food security parcels, and masks for hygiene, and a warm blanket for winter. After all the root of all yoga is to connect to the self; to elevate your spirit to a higher level and find our untapped capacity for ubuntu, for wisdom, compassion, and empathy.
So have a look at our beautiful children keeping safe and warm at home, and know that the Ubuntu Yoga space will be there for them when this all goes back to normal.
And in the meantime, one of our beautiful Ubuntu Yoga mentors Jacquie Gautier shared online yoga with the world to raise funds to put towards food hampers. You can join her lovely light African flavoured yoga class for free ( or for a donation if you wish ) on our Youtube channel.
In the meantime, stay safe, and take care.
Namaste~ and Ubuntu
Links: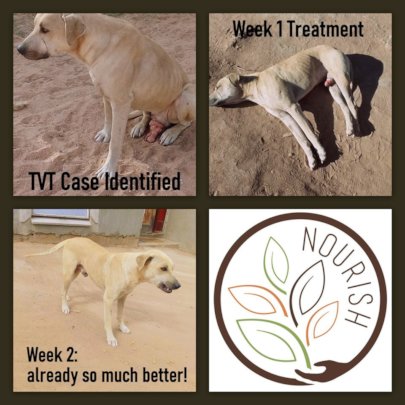 We have been busier than ever trying to maintan our support for animals in the community. Covid-19 is making itself felt and we can see that many families are living below the breadline and struggling to support even themselves; this impacts their animals welfare too... so Martin is busy trying to keep dogs happy and healthy; while helping the odd chicken, pig or even cow.
We have had amazing success with our TVT treatment ( for those who might not know, TVT is essentially a type of sexually transmitted cancer in dogs which is treated with a drug sort of like chemo; called Vincristine. ) It has helped one of our dogs HUGELY. From being in pain and almost agressive with bleeding genitals, to affable, gentle ( and now sterilized) and the tumour almost totally gone! Amazing.
Martin has been working closely with the vet to help sick dogs who have injuries, mange, tickbite fever and all sorts. We are so proud of how his confidence with dogs has developed and his amazing empathy and kindness! He is a true community superhero and rolemodel. He even helped a cow give birth who was struggling; hows that for amazing.
Lastly but not least; we got a call last night that someone had found a box of puppies unwanted under a bridge in Acornhoek township... these puppies were then collected by Benneth and warmed up in a towel, and are now under my care ( with 3 hourly feeds! Newfound respect to all the mamas out there!)
So to all of you for every cent of funding that helps us continue the work we do with animals, dogs and animal kindness.. Thank you; please dont stop sharing and supporting, everything goes a long way towards making life better for the animals of Sigagule village and teaching the community that kindness and conservation starts at home.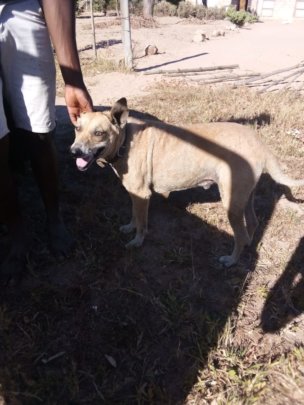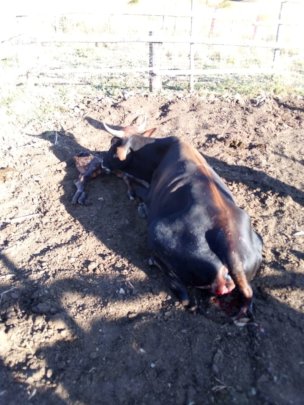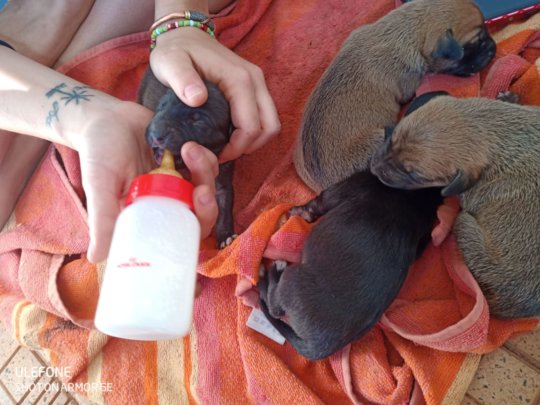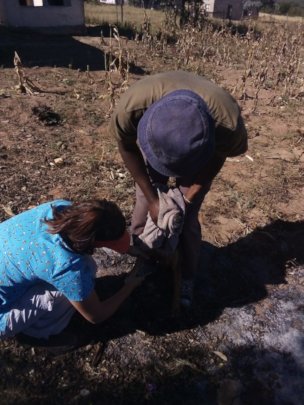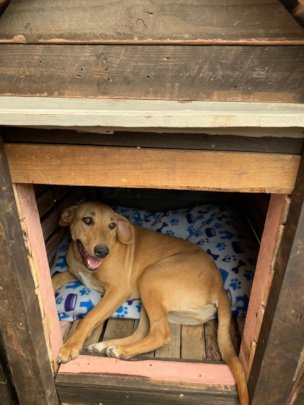 WARNING: Javascript is currently disabled or is not available in your browser. GlobalGiving makes extensive use of Javascript and will not function properly with Javascript disabled.
Please enable Javascript
and refresh this page.