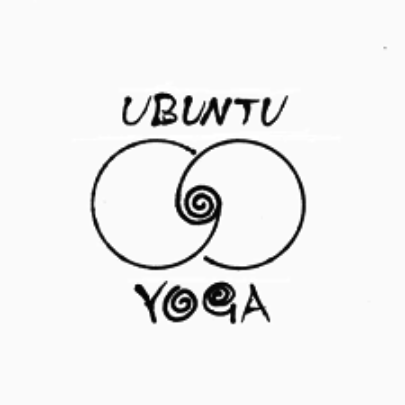 The Ubuntu yoga project has started off slow and steady... making connections and networking, and starting the necessary fundraising the get the Yoga Pavilion made.
Valencia, a local African woman, is in yoga training at the moment ( on her off days and evenings, since she still has a day job) she is incredibly excited at the opportunity, and her love and passion for yoga are so evident!
We have set up a beatiful logo, symbolic of the relationship between communities and conservation ( a key ethos of Nourish ) the link between poaching and poverty, the energy of body and soul, people and the planet, ubuntu and namaste... The connection and yet two unique identities coming together as one. And in the centre-- of it all-- GRATITUDE.
On that note - thank you all, enjoy our new logo, and lets keep the positive energy and donations rolling in!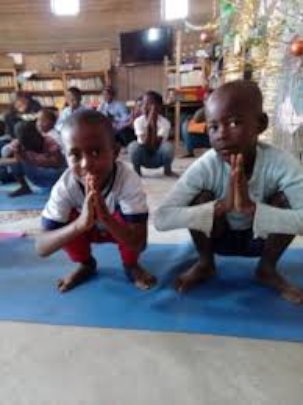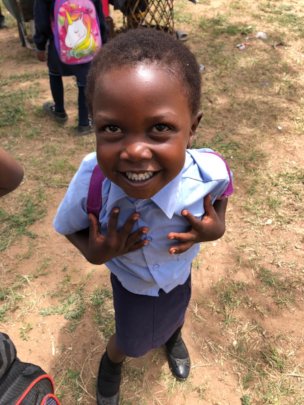 This project is all about empowering children to go to school through access to a school uniform ( compulsory in Government Schools in South Africa.) We spend last week visiting the local primary school in Sigagule village, where the graduates from our pre-school are now attending their first year of "big school"called Grade R. They looked adorable in their uniforms, and with their little school bags, and you will see from their faces the excitement at being part of this new world.
Thank you to each person that contributed to our Dress for Success school uniform project-- allowing us to kit each child with their pants, shirt, jersey, socks, shoes and basic stationary. This relieves the financial pressure experienced by the parents, and allows the children to go to school on time proud and ready to learn!
Education is the key! - thank you for helping us unlock it.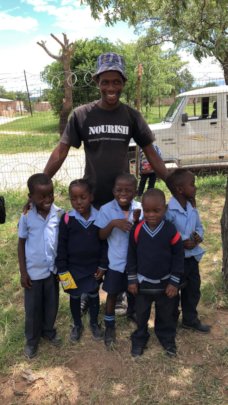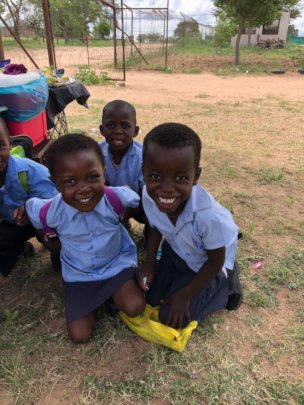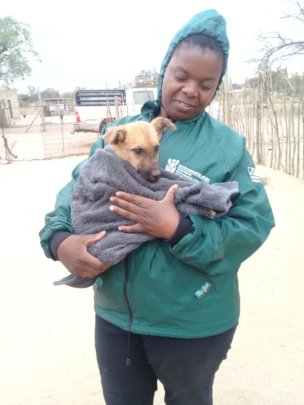 Working with the dogs in Sigagule village is rewarding work, but sometimes also difficult - as we stumble upon cases of sick dogs, or wounded dogs that we have to deal with. The Nourish animal outreach team consists of Martin, and Tinkyiko; occasionally helped by Benneth. These 3 people have grown so much, in their compassion, connection to animals, and ability to handle dogs. Where at first Benneth was apprehensive, he the other day carried a dog home because it was a bit sore to walk. This kindness - we cannot but believe- creates ripples!
This December we had a few sad cases; and a few dogs to euthanise, this is because of a few canine diseases such as Parvo which could be prevented ( and usually is, in household pets in well off homes or cities, where the dieases is then almost eradicated) through a simple 5-in-1 vaccination. This costs R 200 and required 2 trips to the vet. For 99.9% of the population in Sigagule, this amount signifies a week of food at least, this is an amount they do not have surplus and cannot spend on a dog. The sad reality is this causes many unnecessary deaths, and facing this in December led us to starting off the year committing to raise more funds, so that each dog we sterilize can now get the 5-in-1 injection, and thus not only have a better life because of being spayed or castrated but also live a stronger happier healthier life.
More than ever we are grateful to everyone who supported our campaign to sterilize dogs, and to put a cage on the back of our vehicle to transport them safely. Without being on the ground here, you cannot understand the impact of what you have made possible. Over 100 dogs sterilized, and ripples beyond belief. So much more than just sterilizations... so thank you!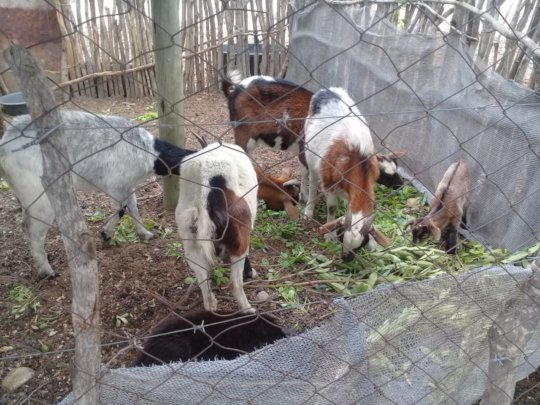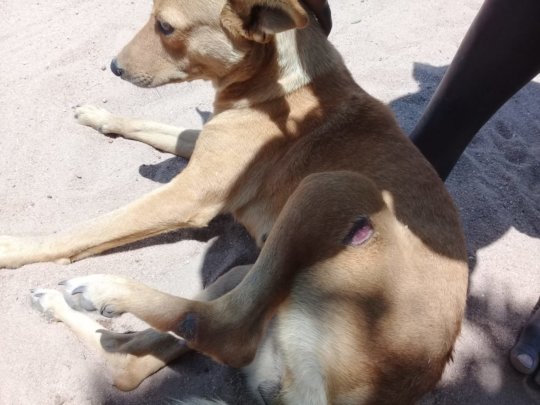 WARNING: Javascript is currently disabled or is not available in your browser. GlobalGiving makes extensive use of Javascript and will not function properly with Javascript disabled.
Please enable Javascript
and refresh this page.