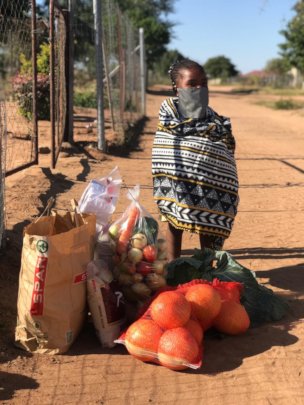 Yoga is about not letting life throw a spanner in the works, or when it does; finding a way to just adapt, and make the most of the situation. Covid-19 in South Africa has changed life as we know it, it has changed peoples movement, and way of thinking, it has changed the children being allowed to come to Nourish daily, and changed the ability of groups to gather for Yoga.
This is not something we can change, so we adapt... and in this time we try to support our children the best way we can, through supporting their families with food security parcels, and masks for hygiene, and a warm blanket for winter. After all the root of all yoga is to connect to the self; to elevate your spirit to a higher level and find our untapped capacity for ubuntu, for wisdom, compassion, and empathy.
So have a look at our beautiful children keeping safe and warm at home, and know that the Ubuntu Yoga space will be there for them when this all goes back to normal.
And in the meantime, one of our beautiful Ubuntu Yoga mentors Jacquie Gautier shared online yoga with the world to raise funds to put towards food hampers. You can join her lovely light African flavoured yoga class for free ( or for a donation if you wish ) on our Youtube channel.
In the meantime, stay safe, and take care.
Namaste~ and Ubuntu
Links: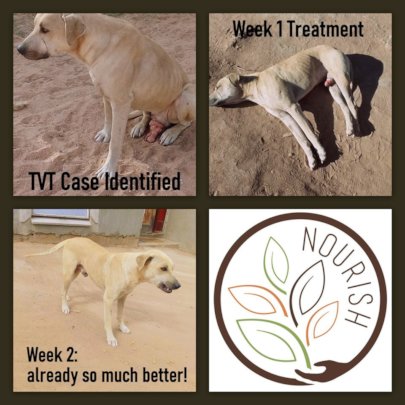 We have been busier than ever trying to maintan our support for animals in the community. Covid-19 is making itself felt and we can see that many families are living below the breadline and struggling to support even themselves; this impacts their animals welfare too... so Martin is busy trying to keep dogs happy and healthy; while helping the odd chicken, pig or even cow.
We have had amazing success with our TVT treatment ( for those who might not know, TVT is essentially a type of sexually transmitted cancer in dogs which is treated with a drug sort of like chemo; called Vincristine. ) It has helped one of our dogs HUGELY. From being in pain and almost agressive with bleeding genitals, to affable, gentle ( and now sterilized) and the tumour almost totally gone! Amazing.
Martin has been working closely with the vet to help sick dogs who have injuries, mange, tickbite fever and all sorts. We are so proud of how his confidence with dogs has developed and his amazing empathy and kindness! He is a true community superhero and rolemodel. He even helped a cow give birth who was struggling; hows that for amazing.
Lastly but not least; we got a call last night that someone had found a box of puppies unwanted under a bridge in Acornhoek township... these puppies were then collected by Benneth and warmed up in a towel, and are now under my care ( with 3 hourly feeds! Newfound respect to all the mamas out there!)
So to all of you for every cent of funding that helps us continue the work we do with animals, dogs and animal kindness.. Thank you; please dont stop sharing and supporting, everything goes a long way towards making life better for the animals of Sigagule village and teaching the community that kindness and conservation starts at home.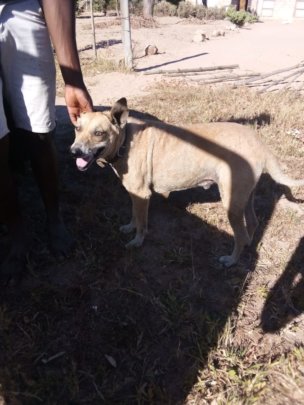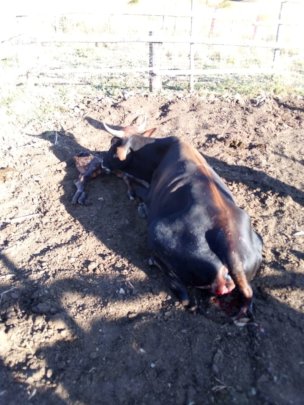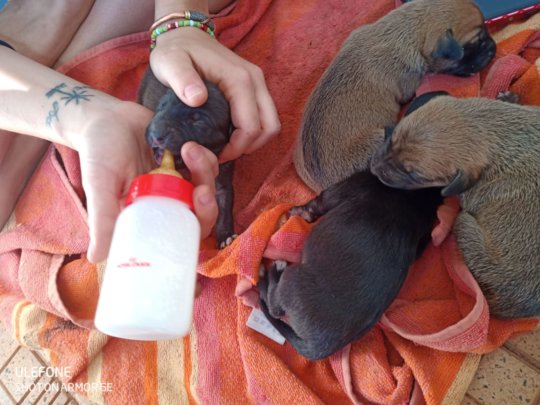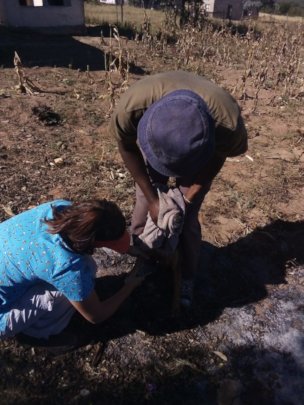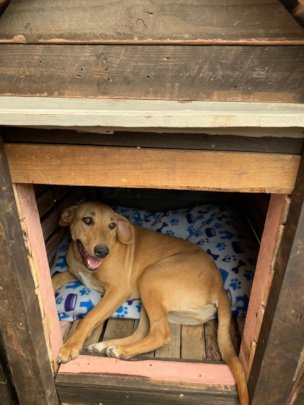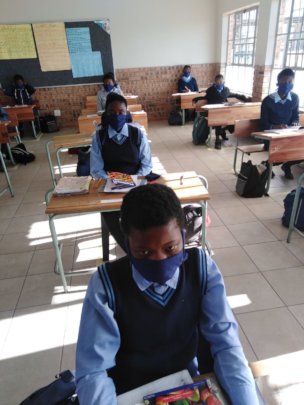 Thank you so much to those of you that have supported our SCHOO UNIFORM initiative over the last few months. We are so grateful that at a time when the world is in chaos, you have been able to support us! Thank you! More than ever NPO's are struggling to keep funding our projects and programs as Covid-19 makes itself felt financially, so we are really thankful for your support.
Since schools in South Africa have been closed since the 18th March due to the Covid19 Pandemic and the resulting lockdown, life has changed drastically. Whilst many have had the ability to keep going to school online, children from our rural communities have not had this chance or this opportunity.
So we have decided to spend the school uniform funds on a few things:
Firstly masks for the Grade 7 learners that have gone back to school; to help them minimise their risk of transmission and feel safe going back to their learning environments. The school teachers are so grateful for these reusable masks for their children!
Pencils and educational workbooks for our children from Grade 0- Grade 6. We have made little care parcels for our pre-school children, giving them a little stimulation whilst being stuck at home and a little something for their parents to do with them to keep them busy and happy. We also made little goodie bags for our Green Kidz including maths, english and basic environmental education so our children can keep growing green minds at home, even though they may not yet be able to go back to school.
and thirdly ; where before the funds would have been used for a warm jersey for school children, as many children are now homebound and we want to keep them warm and healthy; we have used these funds to buy knitted beanies for the children. Warm heads and hopefully hearts.
Thank you so much for your support, stay safe and well!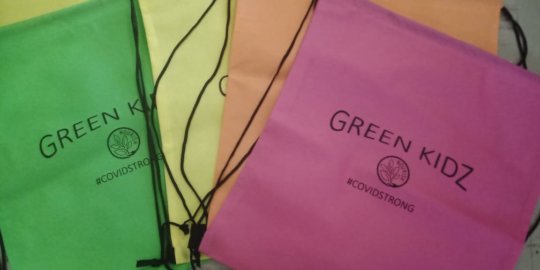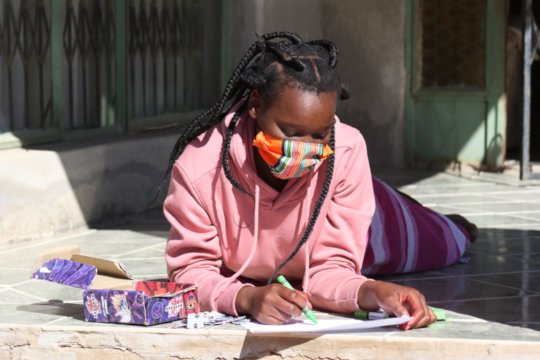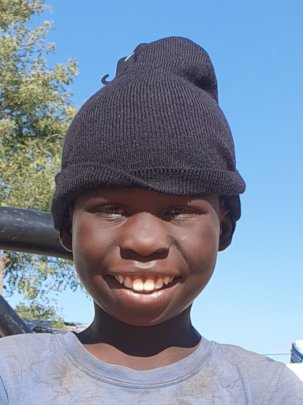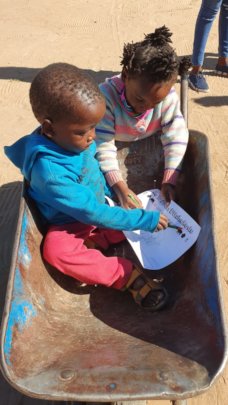 WARNING: Javascript is currently disabled or is not available in your browser. GlobalGiving makes extensive use of Javascript and will not function properly with Javascript disabled.
Please enable Javascript
and refresh this page.