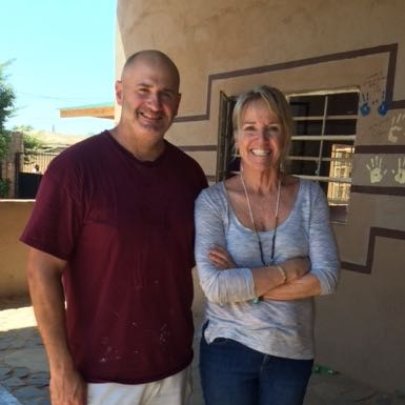 The month of May started the second quarter of school for our 500 students.
Three hundred and fifty of these students will be at our center's school while the other 150 head off to the chosen secondary schools where they will complete their education funded totally by
Chikumbuso. Did you know that in 2015 100% of our seventh graders passed their exams? We are so proud of each and every one of our students.
When the children returned from their month of vacation they were so surprised at the changes that had taken place at our community center. This is thanks to John who is a volunteer at Chikumbuso and is known as the man who gets things done. New to Lusaka and looking for a place to use his talents John was invited to Chikumbuso as a volunteer. And with him Chikumbuso hit the jackpot! He has already accomplished so much. The playground has been repaired, our classrooms have been painted, and each of the teachers have supplied John with a "honey do list" which will keep him going for a long time. I told John just seeing his car at the center makes me happy. Knowing there is someone willing to get "things" done makes me smile. How proud all the students should be of their school and thankful to John for making it happen.
When you give through Global Giving you are enabling us to help John buy the materials he needs to get things done. You are also giving students the tools they need to be successful by paying for teacher's salaries, books, school supplies and food.
Thank you for your kindness.
Links: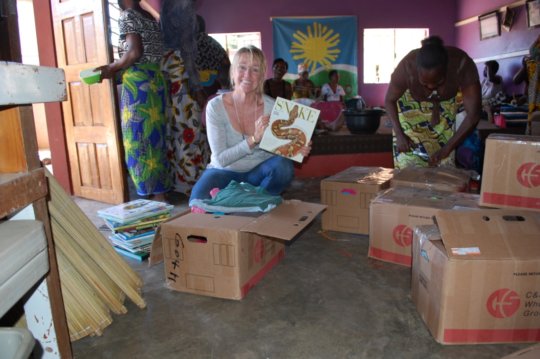 Educating 500 students is not an easy task.
There are books to buy, shoes to buy, supplies to find, meals to cook. Yet somehow, year by year this happens.
Is this the effort of one? or a few? Not at all. How does the saying go? "Many hands make light work"
Last month I was in Zambia at the Chikumbuso project welcoming our new Executive Director and catching up on sponsorship. I was only there for two and a half weeks but it seemed to me that every single day someone new was coming to the center to volunteer or drop things off for the community.
On my last day there we received a shipment of boxes coming from the States. This shipment was organized by a woman who has only visited the center twice. These boxes were packed so neatly and were full of perfectly beautiful school supplies and clothing. Where does this generosity come from? How do we harness that passion found in others who truly want to help and bless those that go without?
It is true Charity: " love, benevolence, good will; that dispostiion of heart which inclines men to think favorably of their fellow men and to do them good".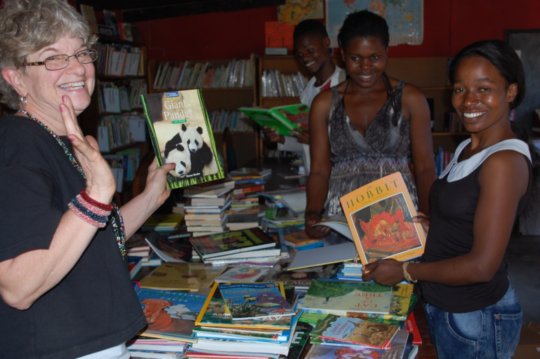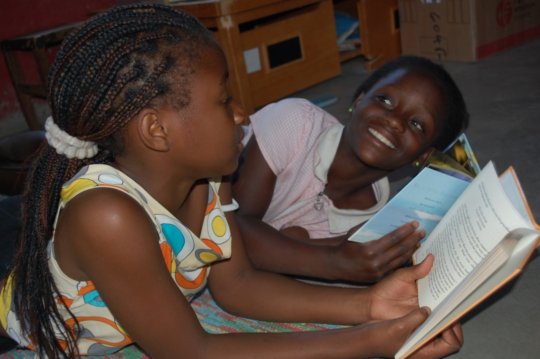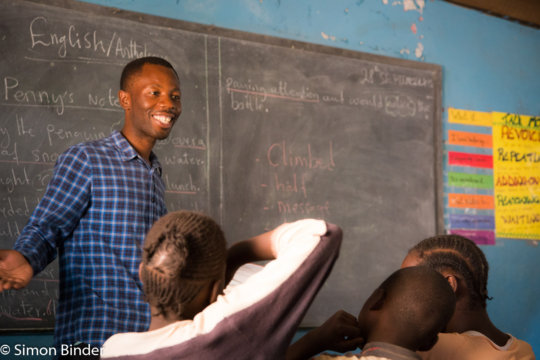 Chikumbuso began as a school for 30 orphans who found themselves unable to attend the public school and it has grown into a community center with a K-7 school for approximately 400 students. This year we have opened a seventh grade classroom thanks to a gift from a very generous family who paid for the construction of the classroom. The students are super excited to stay at Chikumbuso for their seventh grade because they love the center but also because this is the year of their first set of exams. They are blessed to have the opportunity to stay and take exams in a classroom that they are familiar in and with a teacher they know.
Just recently Chikumbuso was informed that our seventh graders (who did go off to another school for their exams ) all passed with flying colors. Each and every one of them. As a community we are so proud of these students. They have been given an opportunity to succeed in life and it seems they are holding on to it tightly. Our students would never have been able to succeed in this with out the dedication of our amazing teachers. The teachers at Chikumbuso are hard workers and we should applaud them.
Your support is making a BIG difference!
WARNING: Javascript is currently disabled or is not available in your browser. GlobalGiving makes extensive use of Javascript and will not function properly with Javascript disabled.
Please enable Javascript
and refresh this page.