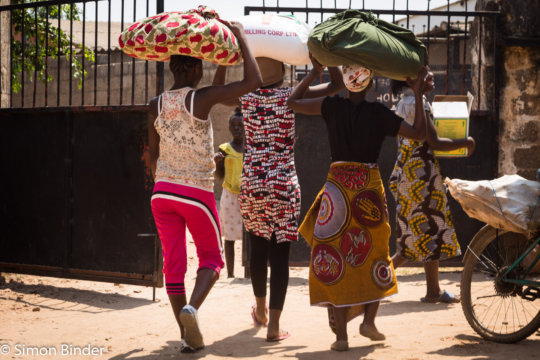 When one visits Chikumbuso there is little doubt that it is an amazing community project. It includes 500 students who would not otherwise be in school. It has a feeding program for over 500/day, a library, sewing room filled with young moms, and 30 widows who sing together in harmony while earning a living making bags.
What keeps us moving forward? You do. One of the most important aspects of this ongoing work is you and our sponsorship program.
The following note comes from a woman in Pennsylvania who sponsors at Chikumbuso.
My friend, my 12 year old son, and I just recently returned from Lusaka, Zambia and a wonderful visit to Chikumbuso. This was my 3rd visit to Chikumbuso. My first visit was in 2012 where I met a 10 year old boy and got to know him. I returned in 2013 and found out he was not sponsored, and was thrilled to be able to sponsor him. He is now 14 years old and we surprised him with a visit this summer. What a joy to see his shocked face as he walked into the room and saw me there. That hug when I first saw him and the reception I got from him was the highlight of my trip. He loved meeting my 12 year old son and we spent time with him that I will cherish forever. He is an amazing young man with so much potential and I am thrilled to know that Chikumbuso and his teacher are giving him the opportunity to not only get an education, but to help him reach his dreams. He would like to be a clinic doctor or a teacher just like his teacher at Chikumbuso and because of the opportunity that Chikumbuso offers, he has a chance to fulfill his dreams. Thank you, Chikumubso for changing lives!! Michelle Halter
Thank you all for being a part of this wonderful work.
Sincerely,
Linda
Links: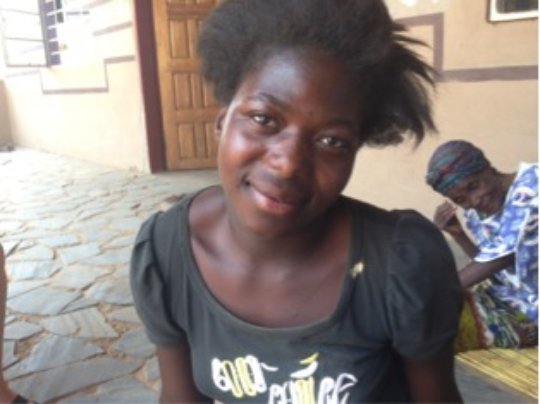 The month of August brings many of us to think of the end of summer vacation and the return of our children and grand children to school. It is time for new shoes, clothes, and backpacks. It is time to get physicals and sign up for school activities. Time to dust off the musical instruments and tune them up. How privileged our children are to have these things be given and done for them.
For many children in Africa this luxury never happens. At Chikumbuso we try to make this happen for as many students as we possibly can. September 1st the Chikumbuso community sends and pays for 500 students to get back in school. This includes uniforms, school fees, teachers salaries, books, pens, paper etc... Please as you reflect on the needs of your own children we ask that you think also of our students and help us to help them. For these students school has become a luxury that many can not afford.
We can not help all these children with out your help.
A few dollars buys pencils, $5 buys notebooks, $10 buys bookbags etc... Your donations do make a difference.
Beatrice Zulu is 16 years old going into 10th grade. She lives with her grandmother, Estelia. Estelia 's children all died leaving her with the care of 9 grandchildren. As you can imagine it is very difficult for Estelia to not send these children to school so she came to Chikumbuso looking for help. Beatrice would love to get back into school where Math and English are her favorite subjects. Since the death of her parents she has not been able to attend.
Your help would make a difference in her life.
Links: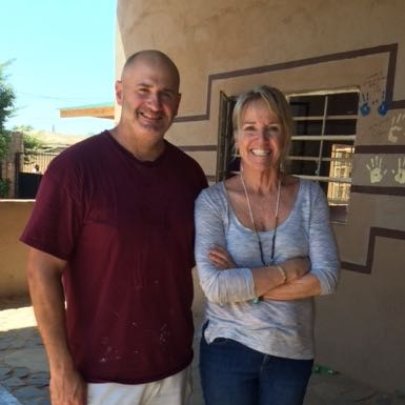 The month of May started the second quarter of school for our 500 students.
Three hundred and fifty of these students will be at our center's school while the other 150 head off to the chosen secondary schools where they will complete their education funded totally by
Chikumbuso. Did you know that in 2015 100% of our seventh graders passed their exams? We are so proud of each and every one of our students.
When the children returned from their month of vacation they were so surprised at the changes that had taken place at our community center. This is thanks to John who is a volunteer at Chikumbuso and is known as the man who gets things done. New to Lusaka and looking for a place to use his talents John was invited to Chikumbuso as a volunteer. And with him Chikumbuso hit the jackpot! He has already accomplished so much. The playground has been repaired, our classrooms have been painted, and each of the teachers have supplied John with a "honey do list" which will keep him going for a long time. I told John just seeing his car at the center makes me happy. Knowing there is someone willing to get "things" done makes me smile. How proud all the students should be of their school and thankful to John for making it happen.
When you give through Global Giving you are enabling us to help John buy the materials he needs to get things done. You are also giving students the tools they need to be successful by paying for teacher's salaries, books, school supplies and food.
Thank you for your kindness.
Links:
WARNING: Javascript is currently disabled or is not available in your browser. GlobalGiving makes extensive use of Javascript and will not function properly with Javascript disabled.
Please enable Javascript
and refresh this page.