I am sure that anyone at Chikumbuso could answer the question, "What makes Chikumbuso special?" but a teacher at Chikumbuso would give you insights to the school that perhaps no one else would see.
They would know why "Johnny" is not showing up to class, how many books "Andrew" took out of the library last week, whose mom lost her job and whose dad is in the clinic.
Just ask a teacher... they will tell you marvelous stories of transformation in each of the lives of our students. How at one time they were not in school and yet through the gifts of people just like you now they are in school and doing well. Many of our students are now graduating from high school with hopes to attend college. Because of our great teachers these students believe in themselves and in their future.
Here are a few of our teachers... they tell us stories every day. Ones that you just can't make up.
Links: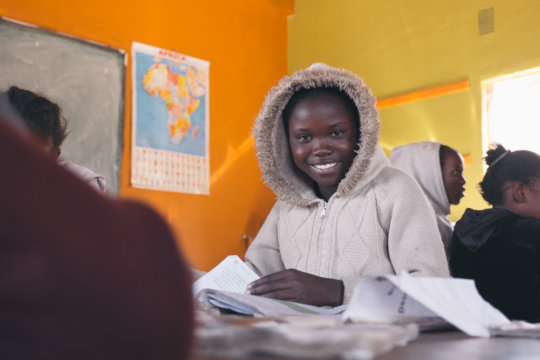 Giving back should be done from the heart, without doubt or regrets, but every once in a while you like to know that your giving makes a difference. At Chikumbuso we ask our students to write to their sponsors to let them know how much they are appreciated.
One letter received today spoke about the students past.
My name is Mwansa,, I am 20 years old. The first born child in a family of six. Raised by a single mother after the death of my father.
I joined Chikumbuso in 20005 up to 2011 when I transfered to another school for Chikumbuso only went to grade six. I went to another school for three years and again moved to my current high school. I was accepted into Munali Boys High school and this year is my last year to be in school.
The course which I would like to do after completing my school level is to be a soldier, to work for my country which I am so passionate about. Then atleast I can change or improve my family's standard of living.
Thank you for all that you do for me and my family.
Supporting Chikumbuso students, one at a time, makes a difference.
Thank you for your support.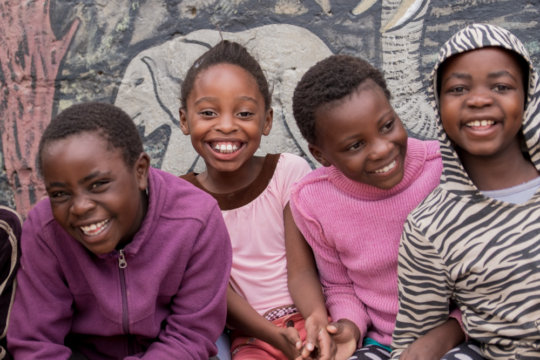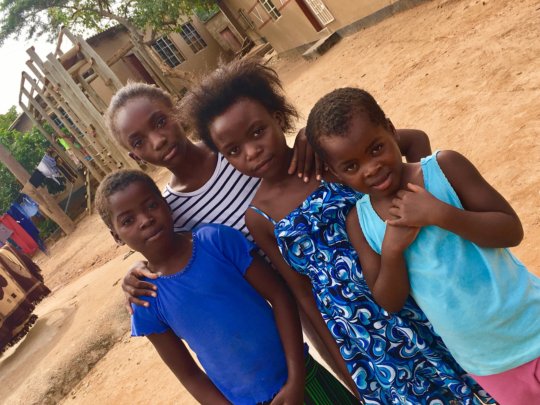 I am sharing this letter with you all because these words echo the thoughts in my head as I thank God for each one of you and your commitment to educating girls in Zambia. I feel blessed.
Dear Mama LInda,
How are you by this time?
My name is...... one of your graduated children who was at Flying Angels Secondary school. I am among those grade twelve students who completed in 2016.
I am writing this letter to you for the great job you have achieved in my life. It wasn't an easy thing to find people like you who have a heart to educate a girl child like me until the end. It takes people who have love and care to take someone else's child to school. For this reason I say thank you so so much mama. You are really a blessing indeed to people who are surrounded by you. I am really grateful that I have completed my grade 12. Without your help mama I can't be the way I am right now. I know it has been a very long journey but here I am with great joy and a big smile on my face that you have managed to make me reach my last destiny.
I am so humbled mama, may the Almighty God continue blessing you abundantly for the mighty job you are offering to people. I have much to say but only to shorten my words, you are my hero! and my inspiration! I always will love you and remember your great work that you did for me.
Yours faithful,
oxo
WARNING: Javascript is currently disabled or is not available in your browser. GlobalGiving makes extensive use of Javascript and will not function properly with Javascript disabled.
Please enable Javascript
and refresh this page.