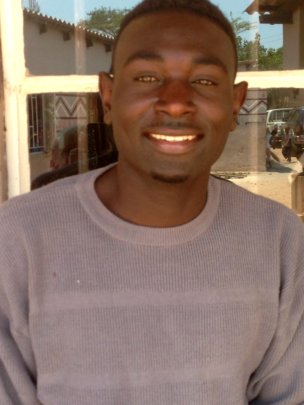 One of the widows at Chikumbuso has taken 13 children into her home over the years as her siblings have died.
This has been both her pleasure and a source for misery.
" I want you to feel my feelings that I have and the joy of my soul," Maureen writes in a letter to me. "The first thing in my heart, as you know, is my health. Thank you for paying for my clinic visits. The second thing is for my boys. Asafi, Gift and Jeyson. What can say but God bless Chikumbuso. If I had a choice in life to say who should die first I can say let me go because of how I fail to praise you (Chikumbuso). Only God knows how I appreciate you.
I am shedding tears of joy as I write this letter because you have changed my misery into joy, you could never understand it. I am a person with a free mind even if things here in Zambia are hard. By this time I could be blind and my mind so blank... I could write so much of my feelings toward Chikumbuso but it would end up making a hard cover book that no one could finish reading.
God Bless you all, everyone too numerous to mention."
One by one, year by year Maureen gets each of these children through school. This year Gift and Asafi were sent to schoolby a generous donor and Jeyson's college fees were paid off. You are making a difference and Maureen's joy is complete.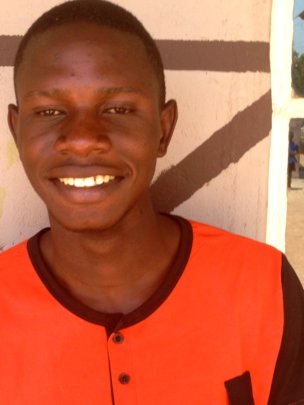 As the semester ends and our students head off for "summer" break, we get a chance to take a break, breathe and reflect on the wonderful things that have happened this year. We are so thankful for all our donors and their support of our school as we work hard to educate and inspire the children of Ng'ombe. Our students are some of the highest achieving public school students in all of Zambia. They are consistently in the top 10 students for each secondary school they are sent to. We are so proud of them and their work.
And yet there is still so much to do - we still have several classrooms that need sponsorship. Each class depends on Chikumbuso for school supplies: basic necessities like paper, scissors, pens, and more. It's hard to realize how important these materials can be, in our world of plenty. But our teachers are constantly buying supplies for their classes, and that investment keeps them from saving for themselves. And kids regularly miss opportunities to learn as they wait for their turn with the chalkboard or the pen. These interruptions waste valuable class time for each of our kids.
Please think of supporting a classroom as a family this year, as part of your family gift to each other. Bring together your aunts, uncles, parents, kids, in support of education. It takes a village!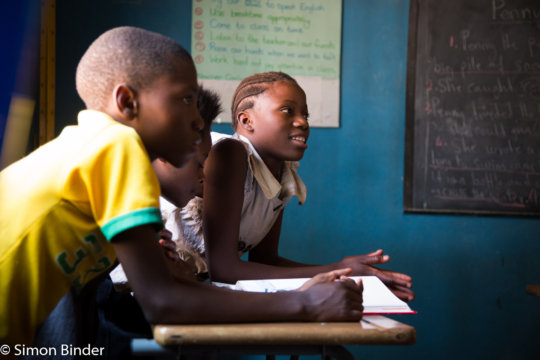 Chikumbuso is celebrating its 10 year anniversary this year and in honor of this milestone the widows and I told stories of the "early days" of the project.
Many of the widows spoke of the time when we bought our center. Chikumbuso used to be a bar and brothel on the outside of Lusaka. It was for sale and God redeemed it. Today it is a school and shelter for 450 children.
Lida remembers:
"Our hearts were full of prayer and happiness when we bought this old place. Our previous school at the Baptist church was only temporary and it was "hard". If we were chased out of the church what will happen to our school and to our children's education? I saw the bar as permanent even though we were full of doubt. It was a filthy place but when we had to clean it we did it in an exciting way. We sang and danced as if it were a nice place and because of this it has become a beautiful place. No one can understand it. "
Lida was smiling ear to ear as she told this story and finished by informing me that thanks to Chikumbuso her daughter has just completed grade12.
Please consider your donation as it goes to helping so many other children reach their goals.
WARNING: Javascript is currently disabled or is not available in your browser. GlobalGiving makes extensive use of Javascript and will not function properly with Javascript disabled.
Please enable Javascript
and refresh this page.