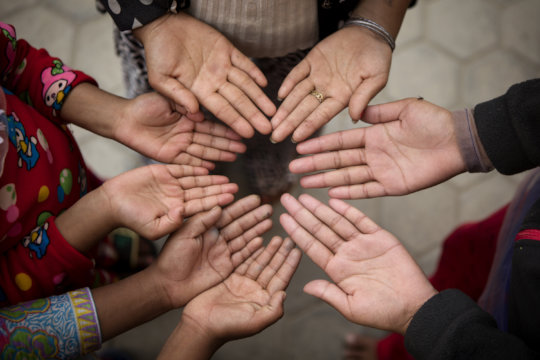 This report brings the good news that two girls have recently been rescued and are being cared for at our new property, Marigold House. We wanted to share their stories with you.

14-year-old Amita (name changed) was recently rescued from a hostel. To avoid a forced marriage in her village, Amita was sent by her mother to find work in Kathmandu. Amita became a housemaid, working from early morning until late at night - but she never received a single rupee. At night, the owner forced her to stay with the customers. As they became drunk, they would abuse her. An outreach worker from our local partner, Shakti Samuha, found her and liaised with the local police to bring her to safety. She is now receiving counselling to start rebuilding her life
Kusum (name changed) is also 14. When she was just 8 years old, her stepmother took her out of school and forced her to work at her restaurant for no pay. Kusum had to cook and wash dishes. Later, Kusum was forced to have sex with customers and beaten if she refused.
Eventually Kusum was able to alert a neighbour to her plight, who contacted the Child Welfare Board. With the support of social workers, police and Shakti Samuha, Kusum was rescued and taken to safety. She is now receiving specialised counselling and support.
Amita and Kusum are now safe and starting their long road to recovery. It is too early to say if they will be able to return home due to the stigma associated with girls who have been victims of abuse. So for now, we will support them in their healing as they take one step at a time.

Thank you for your support that makes these rescues possible. If you are able to donate again then please be assured it will be put to very good use.
With very best wishes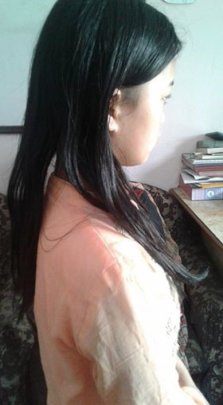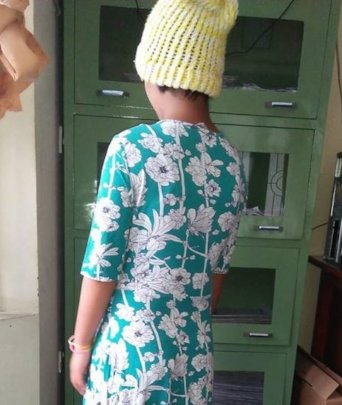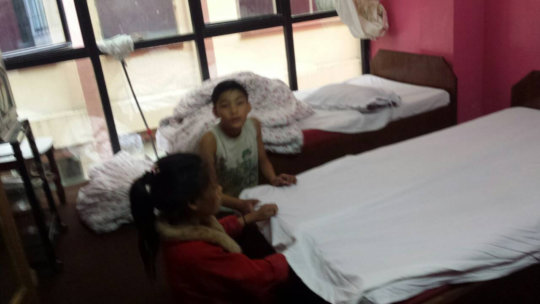 On Saturday 24thFebruary I received the following email from a concerned member of the public in Nepal:-

Hi
I wanna report about something serious stuff here going on in [NAME OF GUESTHOUSE]. Here I came as a customer and found that they have 2 child labors. They are compelled to work day and night nonstop, more than standard hours and without getting paid, for sure. During my stay, I saw the owner scolding them, beating them and forcing them to work. They are merely 8-10 years old and I guess they deserve a better life than this. Please help them as soon as possible.

Please help them. I am actually very sad about them.

In immediate response to this, the very next day, our staff in Kathmandu conducted an observation visit to the guesthouse and found the children there, as reported. They secretly took the photo you can see in this report. They shared their findings with the Government and all agreed that they needed to be rescued immediately as there was a high chance that the owner would try to hide them or move them on.

I am pleased to report that a day later, on Monday 26th February, we were were able to rescue both children successfully. Here is the report I received from Raghu Dahal, Programme Manager of EBMF, our partner in Nepal.

Today we have rescued two children. After getting the e-mail, we did an assessment to check the validity of information. We have informed to the Government yesterday and this afternoon Government (specifically Department of Labour) take initiation for the rescue. EBMF and other organisation were actively involved in the rescue with the Government. The rescued children are from Nuwakot district. The rescued children were handed over to CWIN (Child Workers in Nepal) who are another good organisation. Although we have not received the children our efforts make big meanings. Finally the children are safe.

The children will now be cared for and rehabilitated at CWIN, but we are just pleased to play a small part in the rescue of these extremely vulnerable young children. When I let the member of the public know that we had successfully rescued the children, and she simply replied:

Thank you so much.
Humanity is still alive.

With grateful thanks for your ongoing support.

Joanna Bega
Chief Executive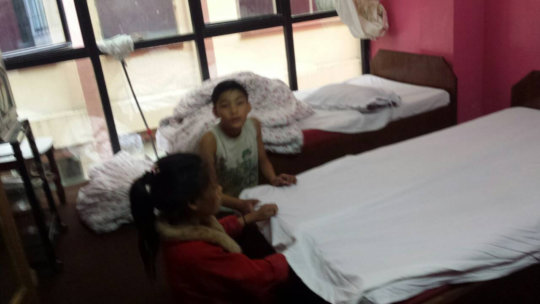 This latest report from our colleagues in Kathmandu brings good news of recent rescues and prevention work, as well as the ongoing need for school reconstruction work following 2015 Earthquakes.
Hostel rescue
In February we rescued two young children – a boy and a girl – from a hostel, following a tip off from a member of the public. We had to act fast as there was a very real risk that if the hostel owners knew there was a rescue planned, the children would disappear. We are pleased to let you know that the rescue was a success and that the children are now safe.
School Reconstruction
Despite the earthquake happening over two years ago, there are still many schools in Makwanpur that need our help. We are currently building new classrooms in three schools, as well as installing a water tap and new toilets in two other schools. We know that in one school, installing taps meant an increase in attendance of 30%. And children attending school regularly are much safer from the hands of traffickers.
Keeping children safe in school
We are supporting a primary school where children were so poor that their parents were sending them to school with a locally produced alcohol to keep them going. But then all they did was fall asleep. Since we started funding a midday meal programme, attendance has increased by an incredible 41%, and children are engaged and keen to learn. The local education authority is so impressed that they have decided to fund an extra school year – so they will now teach up to Year 4.
Spreading awareness
We recently ran a folk music competition to spread awareness of anti-trafficking messages. Over 500 people attended on the day – so the message has gone out loud and clear. Thanks to your support we can make people aware of the tricks and tactics used by traffickers.
Thank you so much for your interest in our work. We continue to work tirelessly for the most forgotten and disadvantaged children in Nepal, but there are still children that need our help. Would you be willing to donate again?
With grateful thanks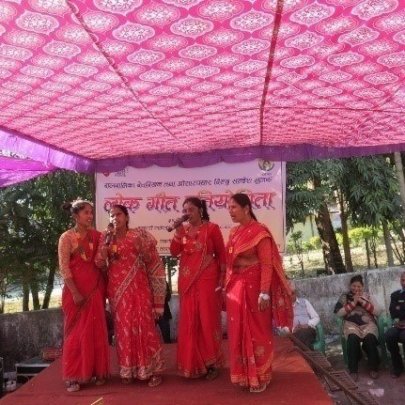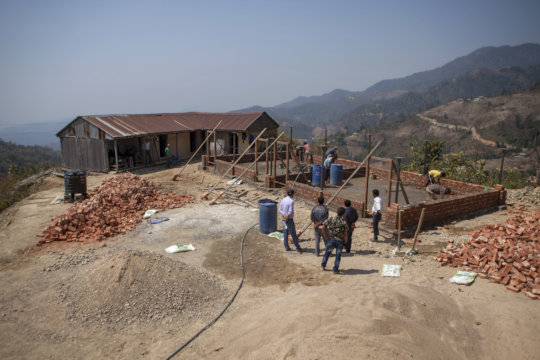 WARNING: Javascript is currently disabled or is not available in your browser. GlobalGiving makes extensive use of Javascript and will not function properly with Javascript disabled.
Please enable Javascript
and refresh this page.