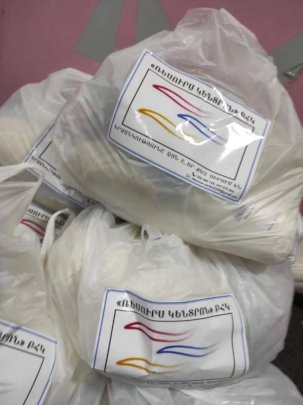 During these unprecedented times Resource Center NGO has been continuing to support its beneficiaries. After schools were closed for summer break (May 25th), our NGO continued to provide educational classes. 2 classrooms were created with maximum 10 pupils per classroom. We continued to help our young beneficiaries to study and get educated, as education was put on hold and delayed since the Global Pandemic affected the world.
On June 10th Resource Center NGO provided food aid (bag with essential food: grains, sugar, flour, butter and oil, pastas, canned goods (beef and peas), tea, condensed milk, chocolate) to 300 families. With the unexpected war between Armenia and Azerbaijan, some families were left with no homes. Many of them lost fathers/brothers that were supporting their families. Resource Center NGO also included these families in the recent aid. We made sure that safe procedures were arranged to guarantee minimum contact to prevent Covid 19 spread during this aid. It took us 15 days to safely distribute the aid to all families in need. Our volunteers delivered the bags directly to the homes of these 300 families.
Couple years ago, Resource Center NGO applied to AFID (Armenian Film Development Foundation) for a "Movie school without limitations" project for young kids with disabilities and have been selected. This project is supposed to provide educational training and knowledge in movie making. Alas, due to pandemic the launch of this project has been delayed, however a week ago AFID announced that the training will be conducted online. Our NGO has contacted its beneficiaries (young kinds with disabilities) to include them in this training. By the completion of this training the best participants will be offered a job.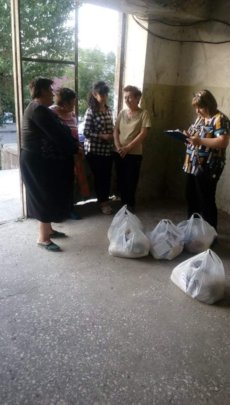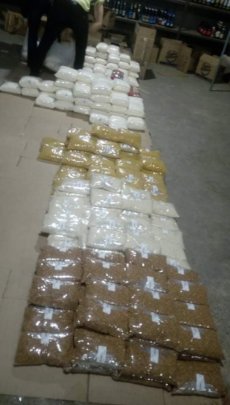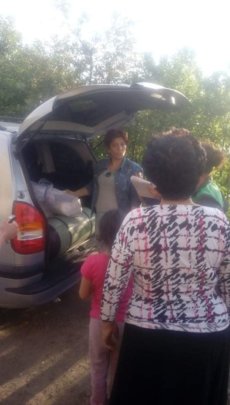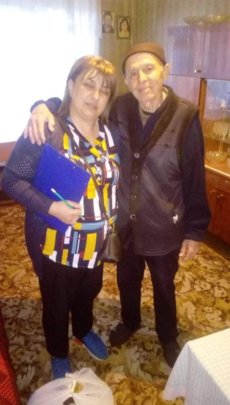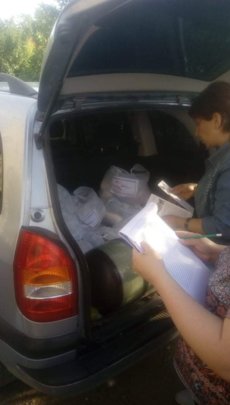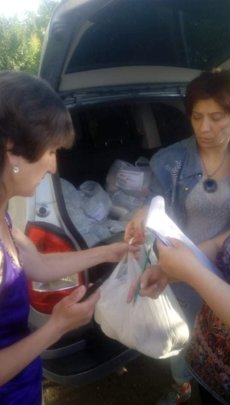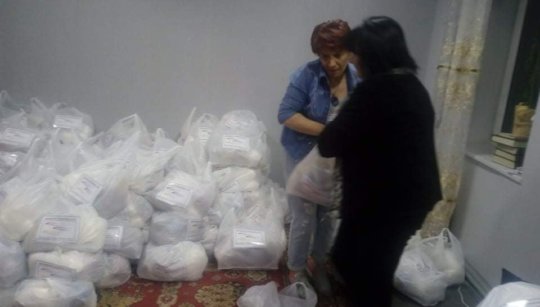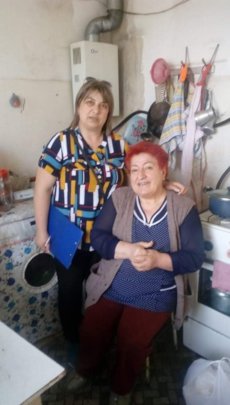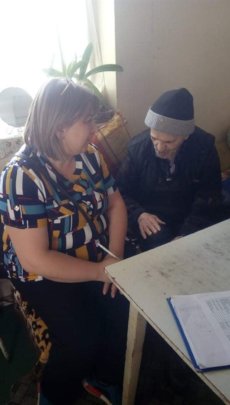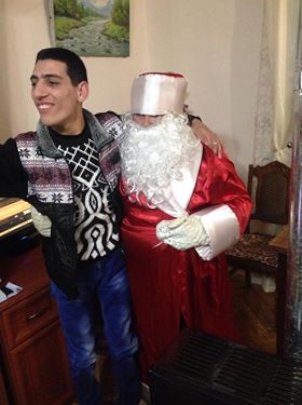 Resource Center Charitable NGO started the educational program from February. We have 2 groups and 20 pupils. The lockdown and schools being shut had a negative effect on children's productivity.
Online shcool doesn't have the same impact as the regular school, and having online classes in Armenia did not give the same quality as in the rest of the world because this was our first experience with distant shcooling.
Our organisation also helped to provide legal advice to five families and for one particular family legal support in the court .
In addition to these families, people who sufferd from unjust violation of rights from the goverment members also got our layers professional consultation.
We also implemented social support to 50 families with food packages fro New Year and Christmas. We also organased a celebration, visited the houses of children with disabilities and we gave more that 500 sweets-gift packages to the children.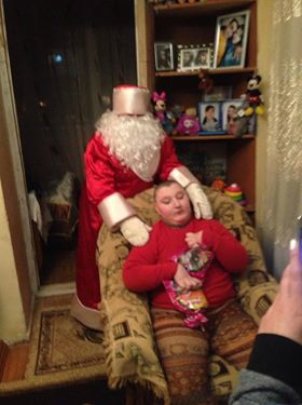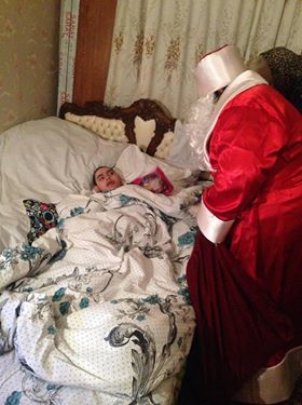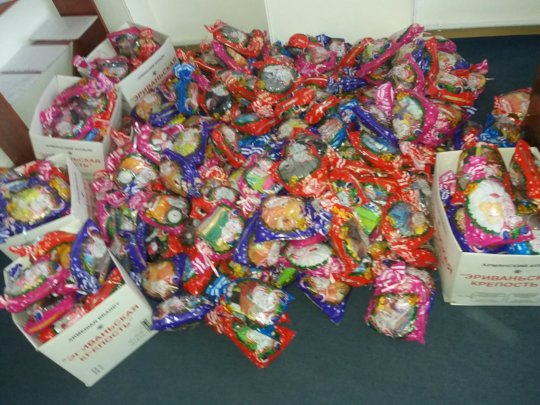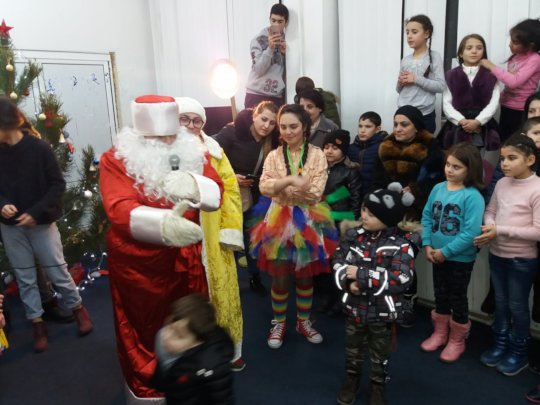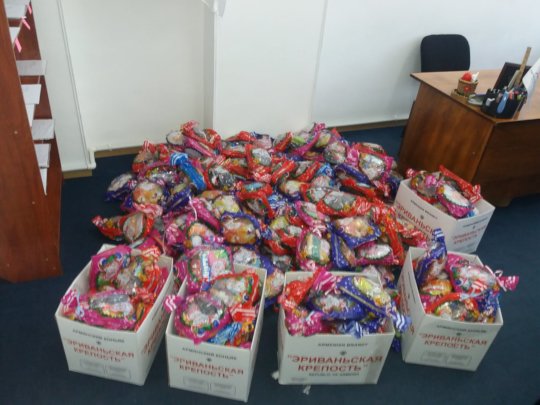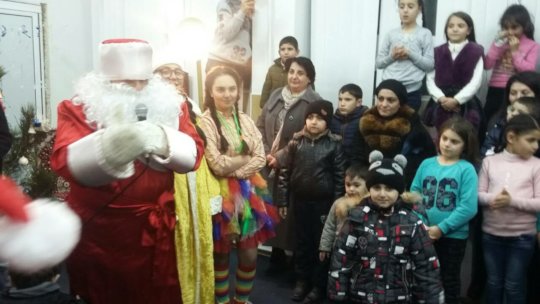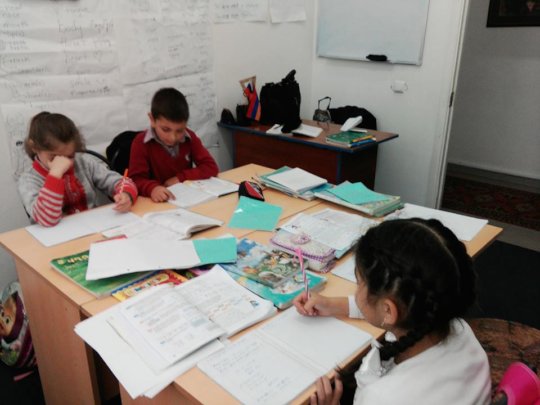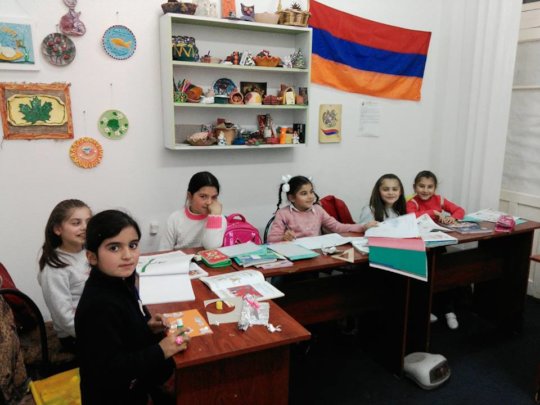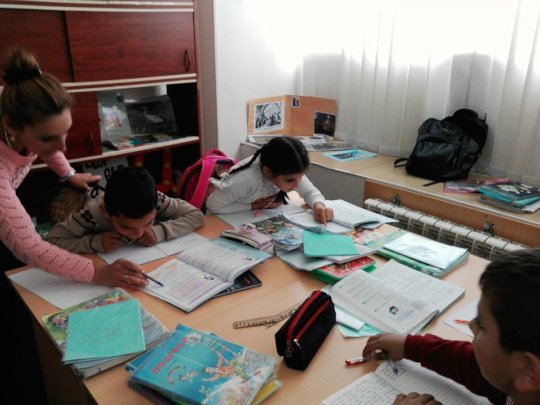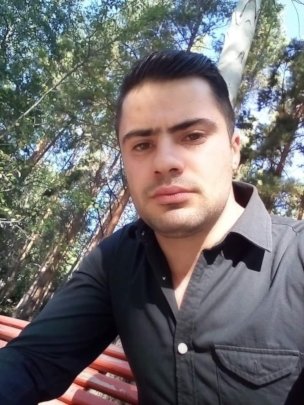 Past two months have been very difficult for Armenia. One of the obvious reasons - COVID lockdown. As in the rest of the world, Armenia was in total lockdown, we had a lot of cases, deaths and everyone was affacted by this - both children and their parents.
Little we knew, there was another catastrophy awaiting us - war.
At the end of September the country of Azerbaijan, one of our neighbour countries and long-time rival attaced Artsakh (Karabakh) - teretory that has been run by ethnic armenians for decades.
This was immensly devastating for all of the armenians, also for our organisation, as one of our organisation members, a 20 years old young man, has died in this war. He was a volonter in our organisation since he was 14. He used to help us with our projects, supporting us in any organisational deads. This bright young man was a true hero, and we will never forget his sacrifise.
Due to this war the COVID-19 cases have been increasing. The schools are shut down and so as our organisation. It is a dificult time for our nation, we are praying and hoping to go back to normality as soon as possible.
Resource Center Charitable NGO is with Armenian people.
WARNING: Javascript is currently disabled or is not available in your browser. GlobalGiving makes extensive use of Javascript and will not function properly with Javascript disabled.
Please enable Javascript
and refresh this page.