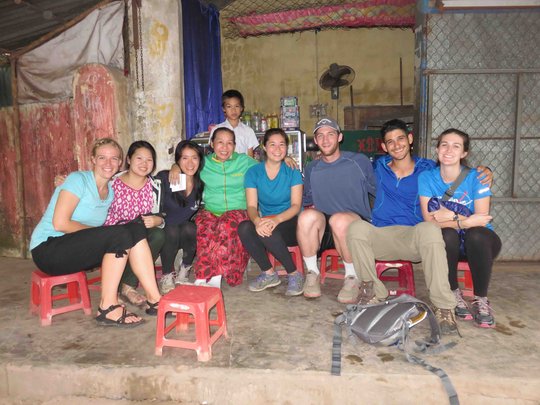 From all of us here at PeaceTrees Vietnam, thank you!! Your support means educational opportunities for kids who otherwise wouldn't be able to go to school.
Overcoming the barriers that come with living in a region still impacted by the explosive remnants of war is no easy task, but with your help, kids in these communities are receiving the educational foundation they need to realize their bright futures.
Benefitting largely ethnic minority communities experiencing extreme poverty, our scholarship program is a line of support for those kids who need it most. Your support empowers them to learn and grow.
A year-long scholarship for one student costs 50 USD. This pays for school fees, uniforms, books, notebooks and other necessary supplies that these families would not otherwise be able to afford.
We still have a long way to go to reach our funding goal of $15,000 but we know we can get there with your support. We are proud that you continue to stand in partnership with us and with the people of Quang Tri Province.
Kind Regards,
The PeaceTrees Vietnam Team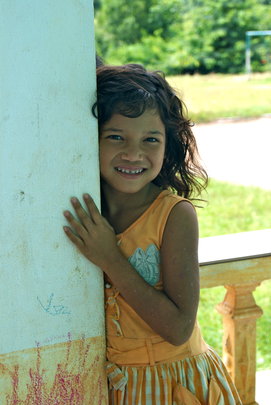 Links:
Thank You!
We are deeply grateful for your incredible support of children and families in Quang Tri Province. Because of your generous contribution, hundreds of kids are going to school. These are kids who would not be able to receive an education without this program. They live in extreme poverty in an area still impacted the legacy of a war that ended forty years ago.
This is the time of year when PeaceTrees looks toward what we'll be able to do for the 2015-2016 school year. We hope that with your help, we'll be able to send even more students to school this coming year! If you donate now, your contribution will ensure another child is able to sit in a classroom this fall and gain the skills and confidence necessary to overcome the numerous obstacles they face and build the future they deserve.
The goal for this project is $15,000 which translates to 300 scholarships. We are nearly two-thirds of the way there, and with the support of our incredible donors we are optimistic that we'll be able to reach our goal! If you are able to contribute $50 to this project, your gift will fully fund a student's scholarship. $10 will buy their books for a year. A gift, of any amount, will have a lasting impact on the lives of these kids.
We hope you'll continue your partnership with PeaceTrees, and with the children and families of central Vietnam.
Warm Regards,
All of us here at PeaceTrees Vietnam
Links: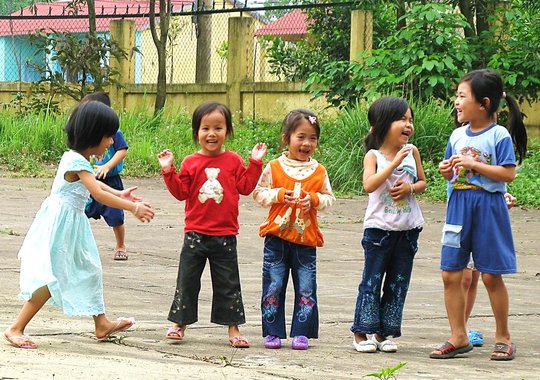 Thank you for your support! Because of your donations, kids are attending school who may not otherwise have been able to. PeaceTrees Vietnam's scholarship program benefits kids whose lives and families have been impacted by the explosive remnants of war that still haunt central Vietnam.
This will be the final report for this specific project, but PeaceTrees Vietnam will continue our commitment to funding scholarships for youth in rural Vietnam through two other Global Giving projects.
We hope you'll continue to stand with us as we provide funding for scholarships and healthy meal programs for those in Quang Tri, Vietnam who need it most. Thank you for being our deeply valued partner!
Kind Regards,
All of us at PeaceTrees Vietnam
WARNING: Javascript is currently disabled or is not available in your browser. GlobalGiving makes extensive use of Javascript and will not function properly with Javascript disabled.
Please enable Javascript
and refresh this page.