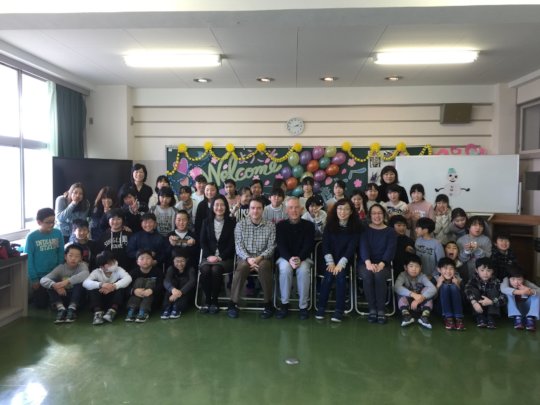 We started our Japan trip with the Shoku no Kakehashi fundraising lunch with over 200 people in Tokyo on February 27th . The luncheon featured a speech on Sustainable Development Goals by board member and TV reporter Hiroko Kuniya. Over 200 Ishinomakimono cards were sold plus a generous donation was made to TAMF. Thank you so much!
We had a great visit to Ishinomaki February 28th – March 2nd to meet with many of the people we work together with to help ongoing recovery.
We visited the Kokoro Smile Grief Care Center which helps students who have dropped out of school to recover and return to school. We played ping-pong with one of Taylor's former students and a student who just started to attend Kokoro Smile. Taylor's former student had stopped going to school from PTSD, came to this center, and recovered. She now enjoys studying English at a college in Sendai and helps Ms. Shimura as a part-time volunteer. She said she chose to study English because of Taylor.
The IshinomaKimono card project is in the news...including showing sales at the Washington, DC National Gallery of Art! Please see the new story at this link: https://www.facebook.com/mihoko.terada/videos/2031928880158549/UzpfSTY4MzA5NzIzMTc1MDg4NToxNzc1MTgwNTE1ODc1ODc5/
We visited the Mayor of Ishinomaki City to learn how the status of reconstruction and to talk about future Taylor Bunko programs.
We read to the 5th graders at Watanoha Elementary School and enjoyed watching their Yosakoi dance. So lively and genki! Please see the Ishinomaki school newsletter about our visit at this link: http://www.city.ishinomaki.lg.jp/school/20301700/d0010/d0070/d0076/20180302140639.html
We were pleased to visit the 12th Taylor Bunko at Inai Elementary School. Endo-san heard from the school that they wanted six portable bookshelves that can move from classroom to classroom so you find these bookshelves placed around the school depending on who is using them at the time.
We visited the newly built Ogatsu Elementary School for the 13th Taylor Bunko dedication ceremony. Taylor's friend, Maiko-sensei gave a speech to the students about Taylor before our arrival. Four elementary schools were integrated and moved to this new school last August, but the number of students is less than half of what it was because many families had to move out after the disaster because of a lack of housing and jobs. The area has a mountainous coast so areas above the coast have been developed over many years, but the jobs left while there was no place to live.
We visited with the Ishinomaki Senshu University (ISU) President to discuss the upcoming Randolph Macon College (RMC) and ISU student exchange which will begin this September with ISU students visiting RMC. We are excited to once again have TOMODACHI's support with this exchange and to see the partnership between these two schools continue to expand. RMC currently has ISU Professor Yasushi Maruoaka as a visiting Fulbright professor.
TAMF and Team Watahoi work together on a number of projects including the Ishinomakimono program headed by Ryoko Endo and the building of the Taylor Bunko's by Shinichi Endo. We planted two cherry trees at Watahoi station, the Endo's former house site. One from the Endos to the Andersons, while the other from the Andersons to the Endos in honor of Taylor, Hana, Kanta and Kana. A Sendai TV station had a story about the seven year-old friendship between Mr.and Mrs. Anderson and Mr. and Mrs. Endo. From the 1st Taylor Bunko dedication in September, 2011 to the 13th just installed. https://www.facebook.com/mihoko.terada/videos/2102644139753689/UzpfSTY4MzA5NzIzMTc1MDg4NToxODMwNzkwNzM2OTgxNTIz/
We had our board meeting on March 4th at the American Japan Society to decide on programs for the upcoming year. We are thankful to have a dedicated board who continues to work on recovery for the area.
"Little by Little Matching Campaign" through Friday, April 13th!
This week is GlobalGiving's Little by Little Matching Campaign and it's all about small donations adding up to BIG change.

Starting now, $50,000 in matching funds are up for grabs. GlobalGiving will match eligible donations up to $50 at 50% while funds remain, or until the campaign ends at 11:59pm ET on Friday, April 13th.

All week long there will be a 100% match on new recurring donations. And, at the end of the week, we'll know who the lucky five projects are who'll win the $3,000 in bonus prizes ($1,000, $800, $600, $400, $200) for most funds raised.
Thank you for your support which helps us continue programs like these to help Ishinomaki families, schools and students affected by the disaster to continue to recover, learn and expand their horizons! Please follow us on Facebook/Tamfjp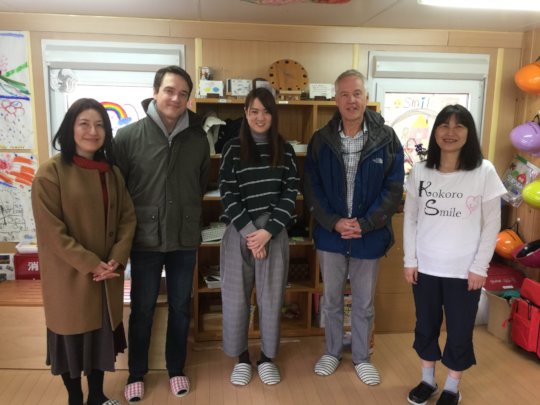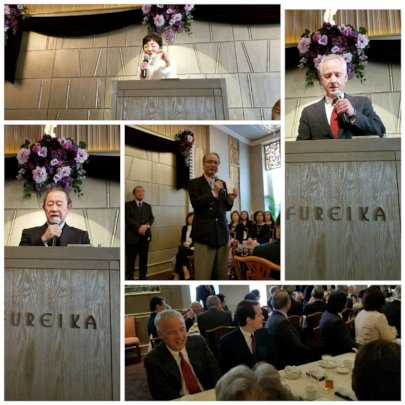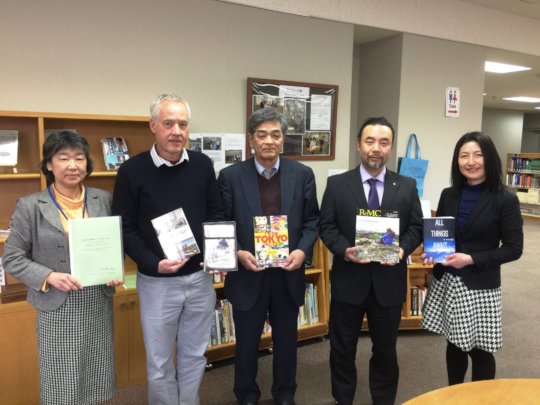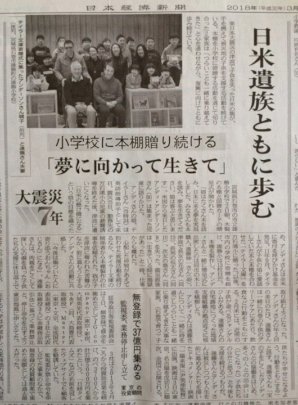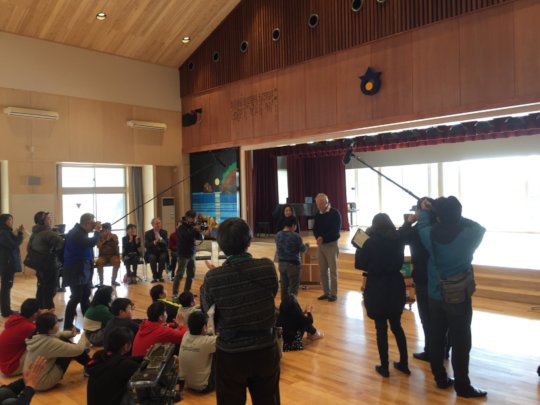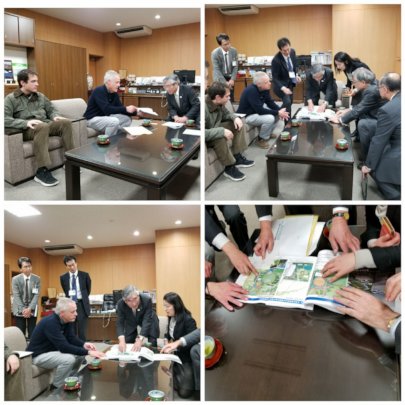 Links: