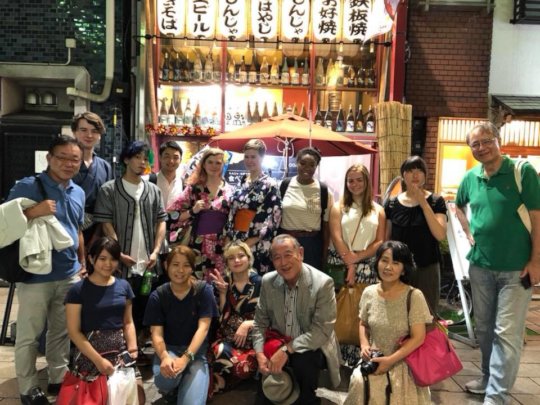 Summer High School Exchange
High School students from Richmond, VA visited Japan August 3rd to August 11th with time in Tokyo and Ishinomaki. In Tokyo they were hosted by Nao, one of Taylor's students who is now a fifth year full scholarship pharmacy student at Meijo University in Nagoya and Hiroki, a full scholarship Graduate Engineering student at Keio U. from Minami-Sanriku. Ishinomaki students who visited Richmond, VA and Washington, DC last year joined the group at various times for a nice reunion. The students were also welcomed by TAMF board members at a welcome dinner in Asakusa. They had a tour of Keio U., enjoyed karaoke, a Hedgehog Café in Harajuku and Tokyo rush hour!
The students visited Ishinomaki where they stayed at Kashkuji Temple (where they started each day with zen practices), make clay pottery with students, visited a Taylor Reading Corner (Bunko) at Watanoha E.S., made Ishinomkimono cards at Watahoi Volunteer Center with the Endo's, learned about the disaster at Ishinomaki Memorial Center and Ishinomaki Newsee, visited Okawa E.S. where 74 students out of 108 perished, had a tour of the recovery of Onagawa (see more below), and of course, shopping and homestays! Please see the link below to an artcile about their visit to Ishinomaki. The students returned to Tokyo on the first day of Obon vacation, one of the busiest days of the year, before returning to the U.S. Their last night included a ninja restaurant in Akasaka. Please read the school newspaper article written below by one of the students from St. Catherines, where Taylor attended high school and the original host of TAMF!
Mr. Abe of Onagawa explained to the group what happened there during the earthquake and tsunami. They followed the exact route of his evacuation that day. Pictures that day showed the height the tsunami reached. They visited a monument Junior high school students built to teach the lessons of the tsunami to future students.
English Speech Competition Winner and Young Student Journalists
Sae of Minato JH in Ishinomaki won Taylor Award this year and made a brilliant speech at Prefecture-level competition, where only regional winners can participate.

Although she didn't win this time, her audience appreciated her speech. Her story was about being bullied, but facing it bravely to be herself. She is also a kid journalist and writes articles for Ishinomaki Hibi Kodomo Kid newspaper. She has so many talents!
Kid journalists of Ishinomaki Hibi Kodomo Newspaper visited Taylor Reading Corner at Ishinomaki Senshu University (ISU) to gather their who, what, when, where and how information for an article in their newspaper about the Taylor Bunko at ISU. There is a link to the article on the ISU website below.
"Live Your Dream: The Taylor Anderson Story" Screening in Kobe October 17th to Raise Funds for TAMF
Join Regge Life at a screening of Live Your Dream at the Hyogo Prefectural Museum or Art in Kobe on October 17th! Thank you to JET Program Alumni Association of Western Japan and the US Consulate Osaka for sponsoring this screening!
#GivingTuesday Campaign November 27, 2018
Mark your calendars for #GivingTuesday when donations to TAMF will be matched 50% by GlobalGiving
TAMF Awarded GlobalGiving Grant for 2019-2020 Exchange
Thank you to GlobalGIving for honoring TAMF with a grant for our 2019-2020 High School Exchange Program. Ishinomaki students will be hosted in Richmond the summer of 2019 and Richmond host students will return in 2020. We need additional support to fund the programs, but are confident with your help we will be able to continue this life changing program which builds a bridge between our two countries.
Thank you for your support which helps us continue programs like these to help Ishinomaki families, schools and students affected by the disaster to continue to recover, learn and expand their horizons! Please follow us on Facebook/Tamfjp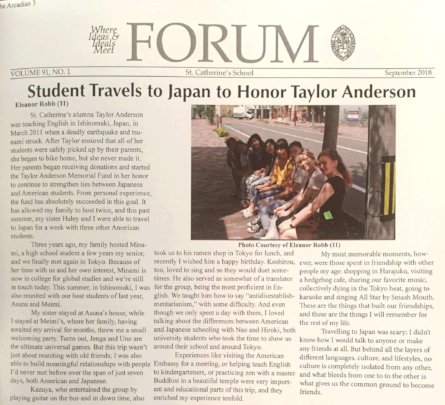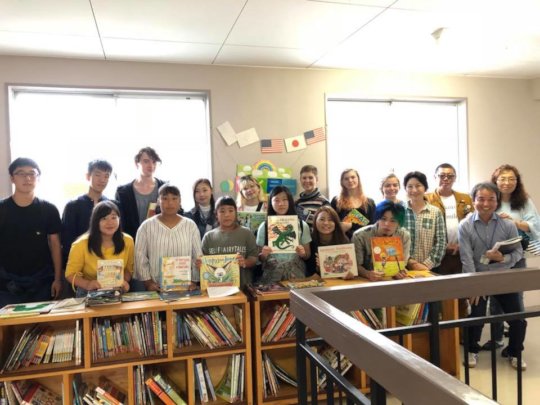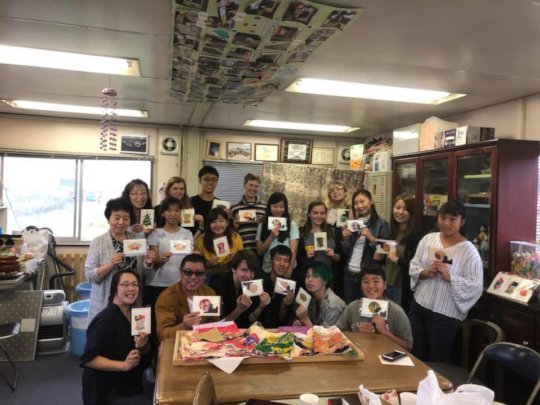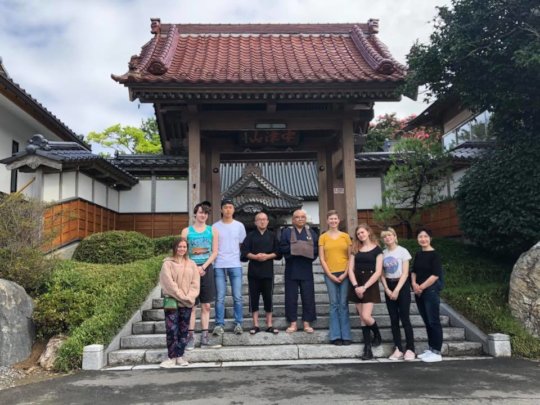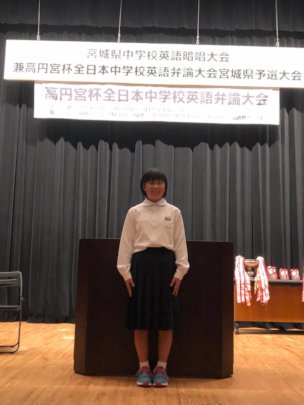 Links: