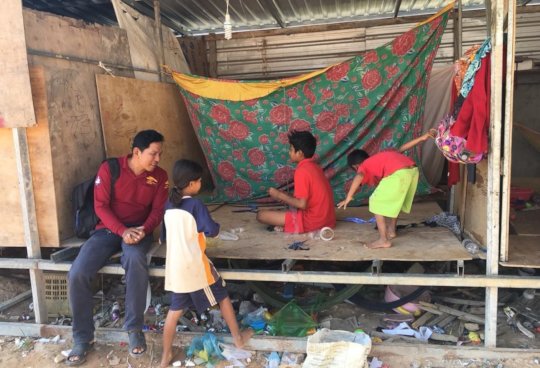 Hello from Cambodia!
I just wanted to thank you again for your donations and generous support of the work we do here at M'Lop Tapang.
Now more than ever, we appreciate your help. If you have been to Sihanoukville lately you will know just how much the local area is changing. Sihanoukville, the once quiet tourist beach town, is transforming fast. In 2018, there were 297 buildings being constructed. There are now almost 90 casinos and many more in development.
One of the impacts of all this change in the city is that hundreds of poor families from the countryside are moving to the city to work on local construction projects. Many families bring their children and most live in crowded, makeshift housing camps at the sites will little access to appropriate sanitation, a lack of clean water, and no access to health care, education, or other basic social services.
With your support and your donations our teams will continue to regularly visit these construction sites to ensure that the children living in these places are safe and encouraging them to join education and health programs at M'Lop Tapang. Good news is that since just the beginning of the year we have more than 30 new children from these areas now coming to our Education Center.
Thank you again for your help.
With sincere appreciation,
Roth Chanphalkun (Kun)
Co-Director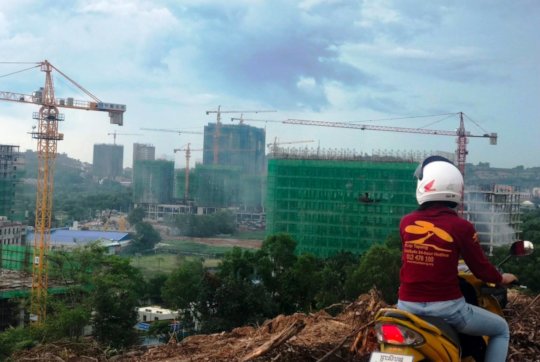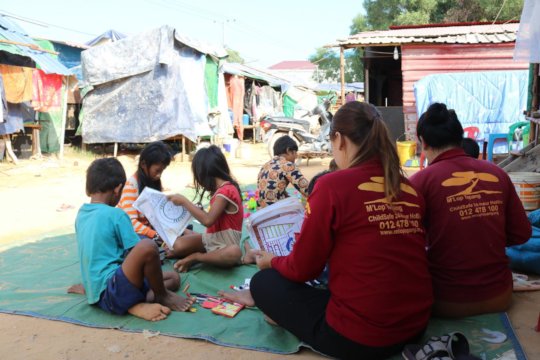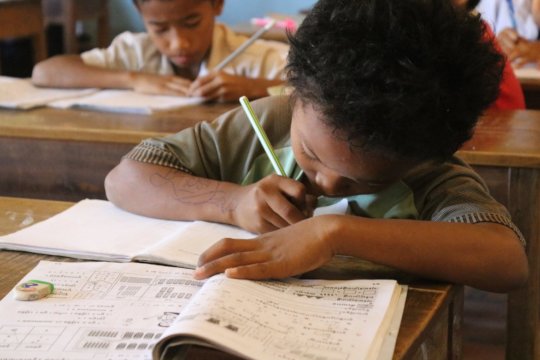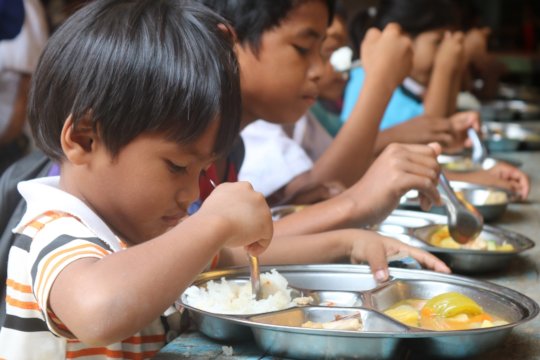 Hello from Cambodia!
We wanted to take a minute and thank you again for your generous support in helping M'Lop Tapang provide healthy, nutritious meals to the Cambodian children and youth we work with.
With your help, in the last year we provided more than 200,000 hot meals!
Eating a nutritious meal has important health and educational benefits for children - it can improve their diet and increase their concentration in class. The breakfasts and lunches we provide to children and youth in our training and education programs may not be fancy, but they are healthy and nutritious. And because all of the children and youth we work with come from disadvantaged home lives, we know that for many, these meals are the most substantial they will have each day.
From everyone here at M'Lop Tapang, thank you again for your continued encouragement and generosity.
Sincerely,
Roth Chanphalkun (Kun)
Co-Director, M'Lop Tapang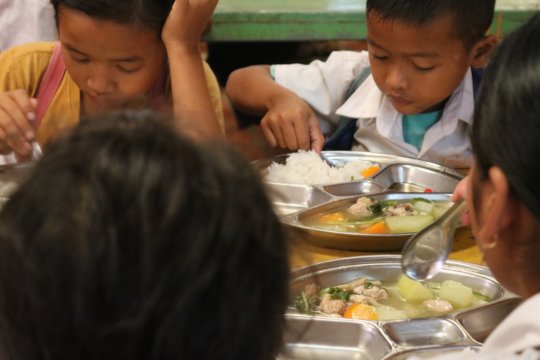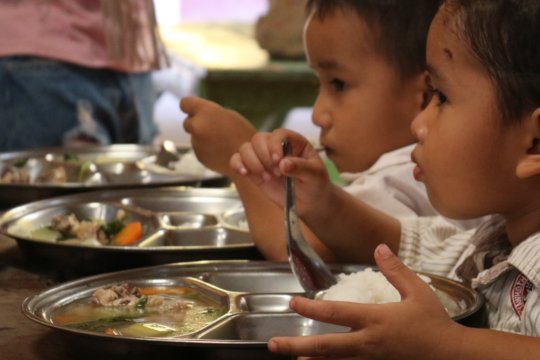 Hello from Cambodia!
2018 is quickly coming to an end and we wanted to thank you again for your generosity in the last year in making donations to support the work we do at M'Lop Tapang.
One of the ways M'Lop Tapang helps to prepare disadvantaged children and you for a better future is by providing education and training programs. In 2018, more than 400 children attended classes at our main Education Center, another 200 at our Community Education Center, and more than 120 youth participated in vocational training programs.
We made a short video recently that I thought you might like to see if you haven't already. It's of M'Lop Tapang's main Education Center. (The link to the video is at the bottom of the page)
For older youth that may be too old to return to school, our vocational training programs provide an alternative for learning. 18-year old Vanna (name changed for confidentiality) is a recent graduate of our motor repair course:
"I never believed before that I could do something like this, but now I can. If there are upcoming students from M'Lop Tapang's training program that need to learn and have a place to practice, I would be happy to welcome them at my shop and help to teach them."
Again, thank you for your support and we wish you, your family, and friends all the best in the upcoming holiday season.
Co-Director, M'Lop Tapang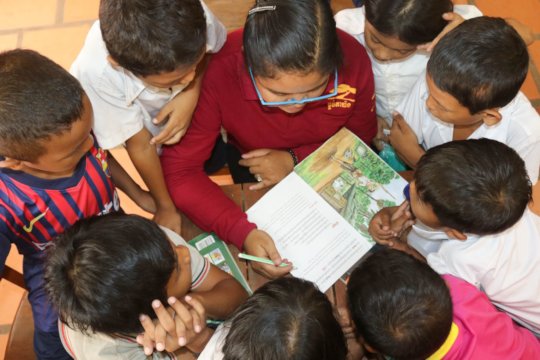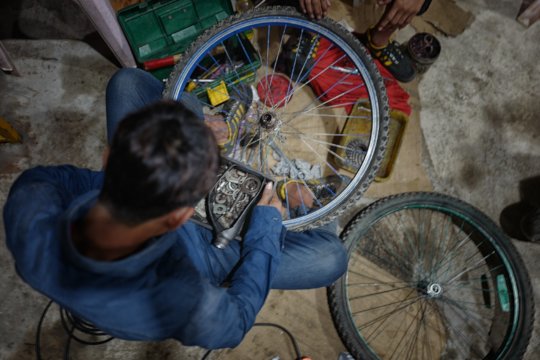 Links:
WARNING: Javascript is currently disabled or is not available in your browser. GlobalGiving makes extensive use of Javascript and will not function properly with Javascript disabled.
Please enable Javascript
and refresh this page.