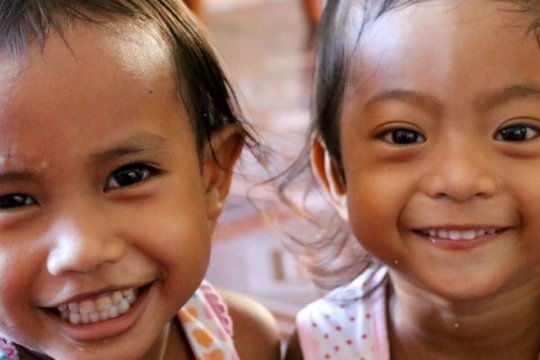 Hello from Cambodia and all the staff and children here at M'Lop Tapang.
I wanted to write and thank you again for your donations and support of the work we are doing here in Sihanoukville to help disadvantaged children, youth, and their families. Your generosity continues to help hundreds of vulnerable children receive the services they need to be safe and on the road to better futures.
Thanks to you, children like 11-year old Srey Pov* and her older sister who used to spend their days on the streets selling small cakes their mother had made and collecting tin cans and bottles for recycling, are now back in the classrooms getting and education. You can read more about their story in the link below.
I also wanted to share with you a recent video we made featuring some of the youth M'Lop Tapang has provided training for. I thought you might to hear in their own words how the programs you have helped to support have made a difference. If you have time you can view the video in the link at the bottom of this letter.
Again, from everyone here at M'Lop Tapang, thank you!
Sincerely,
Eve Saosarin
Director, MLop Tapang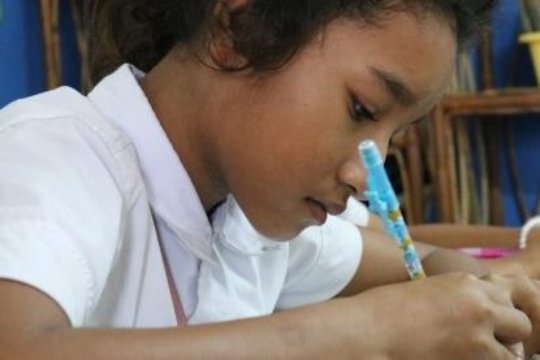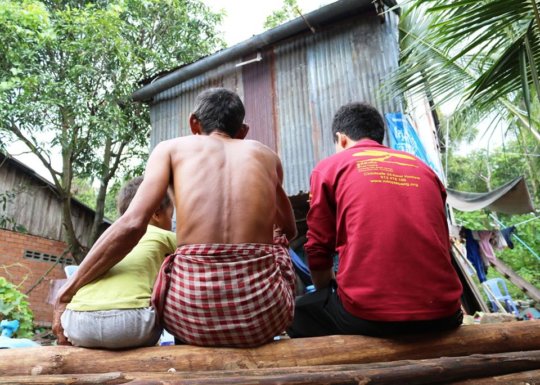 Links: