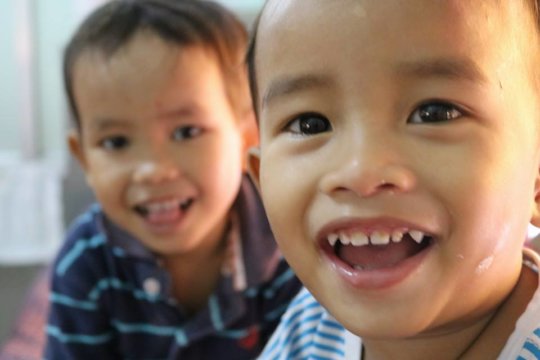 Hello again from Sihanoukville, Cambodia!
I just wanted to take this opportunity to thank you again for your donations and support. With your help we are able to continue to assist vulnerable children and youth living in the local area.
Many times helping children means helping their families, such as providing daycare so that parents like Sinat* can earn an income outside their home. Read more about Sinat's story here: http://mloptapang.org/providing-affordable-day-care/
Your generosity has also helped young people like Rith*, who comes from a poor family and had to drop out of school at a young age. Now 20 years old, after recently completing a cooking course in our vocational training program, he now has steady employment and the skills needed for a better future. You can read more of his story here: http://mloptapang.org/vocational-training-leads-to-employment-and-a-better-future/
*names and photos changed for confidentiality
Again, thank you for your continued support and encouragement. Together we are helping children and youth from disadvantaged backgrounds have a better life.
Sincerely,
Kun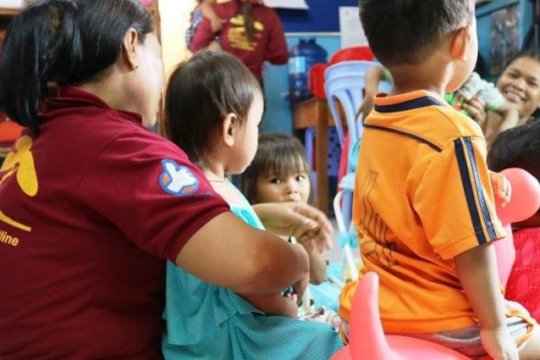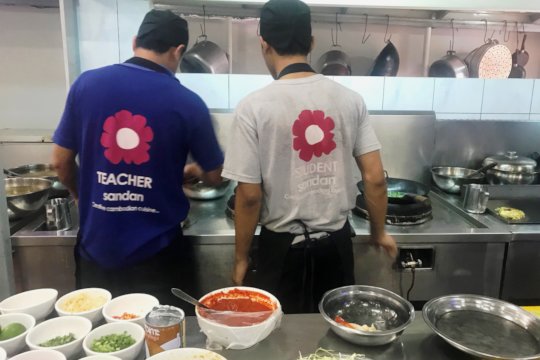 Links: