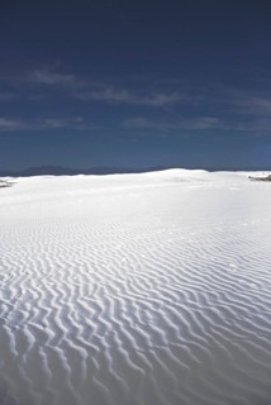 Mobile Addictions Treatment for the Khomani San Bushmen
Winter 2017 Project Update
Dear Donors,
We are very grateful for the ongoing and generous support we receive from you, making our work with the Bushmen possible. It has been a bit of an uphill battle and we still very much need your help. There is no infrastructure currently in place either domestically in South Africa or internationally to support Bushmen addictions recovery; we are actually creating this infrastructure through this project. If we don't succeed, we stand to lose our oldest ancestors and their vast knowledge systems. They want to reclaim their health and identity—will you help?
Most of our work this past quarter has involved networking, raising funds through various sources, and identifying who will come forward for this inspirational charge.
In addition to regular distance meetings via Skype with some of our existing South African partners, we are also extending our reach to locate new partnerships. We have begun negotiations with the Council for the Advancement of African Canadians in Alberta (CAAC) operating as the Africa Centre. Last month, we submitted an MOU to this organization, which we hope will facilitate fund development as well as serve as a support for donations and support from Canada.
We have also located an organization who, though a program designed to help save indigenous languages from going extinct, may also be able to partner with us to bring in additional funds and resources. Discussions are ongoing and we hope to have a face-to-face meeting in the weeks ahead to discuss plans going forward. We are very excited by the possibilities opening up for this work.
We are also in discussions to bring a Native American Elder to the Kalahari to share his and his people's story of recovery with the Bushmen, Though an interim step prior to the full 40-day Mobile Addictions Treatment program we plan to offer to the Bushmen, this will serve as a morale building mid point step to inspire the Bushmen who are working on their own recovery.
Finally, we would like to share some artwork and images from a full moon eclipse ceremony on Native American white sands in the United States. Doing ceremony under the full moon, we gathered some of the snow-white sands, which we plan to share with the Bushmen who consider their sands of the Kalahari to be most sacred. We hope that this exchange will create more inspiration and hope for the Bushmen.
We give much gratitude for your ongoing support, and thank you for sharing this with friends, colleagues, and family who might be interested in supporting this cause.
Links:
Attachments: