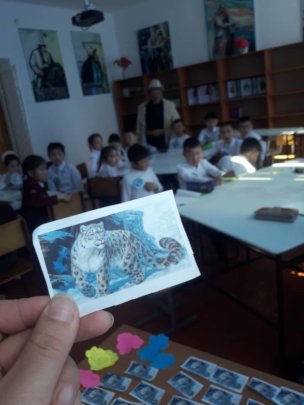 Dear Donor,
As always, we are immensely grateful for your support during these challenging times. Especially in these times, we know there are so many ways you can choose to share and that you've chosen to share with us means a lot. As in the previous months, much of the work of our partners has either ceased or has slowed due to the pandemic. However, one partner in Kyrgyzstan has been able to move forward with his plans to implement a program to teach school – age children about the Snow Leopard and its importance in not only their ecosystem, but also in their cosmology.
This Elder and traditional cultural practitioner has developed a program through which he will travel to schools to educate children in fun and innovative ways about the Snow Leopard. Understanding that much of the cultural significance of the Snow Leopard to his people has disappeared, his motive is to bring the Snow Leopard and Snow Leopard consciousness back into the minds and hearts of children. As children learn and grow their understanding of the importance of this sacred species, the hope and desire is they will carry this knowledge and wisdom with them and will help in the conservation efforts of these sacred beings. Also, it gives them a firmer grounding in who they are and the importance of their cultural traditions.
Though unable to travel to as many schools as he might like, he is modifying plans as he goes and as Covid-19 plans continue to evolve and be implemented in Kyrgyzstan and in his community. Some of this may move to an online forum, and where possible, he intends to travel to the communities to meet with the children and share his wisdom.

We thank you for your ongoing support of this work and other work in our alliance. And as always, we appreciate you sharing our work with others.
We hope that you and your loved ones and communities continue to be safe and well, and that balance be restored to the earth.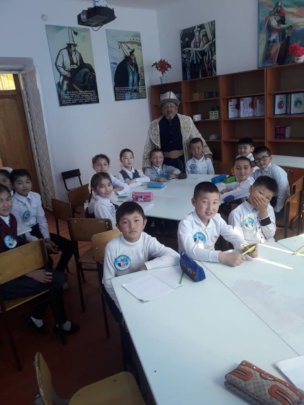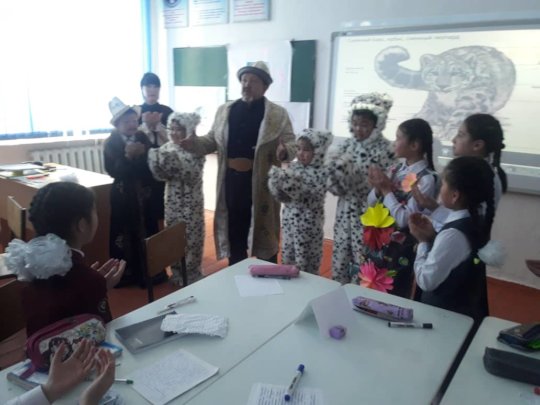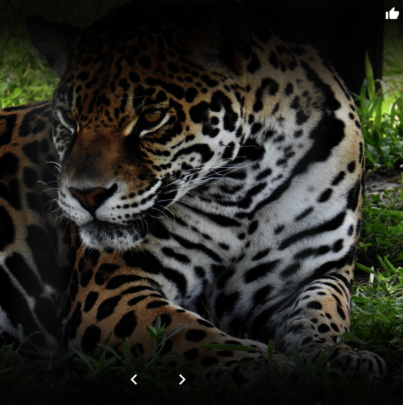 Dear Donor,
Thank you for your ongoing support of the Global Big Cat Alliance. Given the times we are facing, since much of our work involves direct contact with our partners and community outreach and since essentially the whole globe has been on some form of lock down, some of our work and the work of our partners has been halted or slowed due to the pandemic. And unfortunately, the impact of this virus is reaching more than just humans.

A few weeks ago, we received word from one of our Jaguar partners that a conservation facility in Mexico – an organization devoted to rehabbing and releasing Jaguars back into their natural habitat – was suffering to the point where they were unable to feed or provide medical care for the jaguars in their care. Their primary source of revenue is through income generated from visits to the organization. With the shut down and shelter in place orders across the globe, this conservation facility in Oaxaca had to do the same, meaning no income was being generated throughout the past six or more weeks.

We were able through your support to provide emergency support to the organization to provide much needed food and medical support for the next month. Their hope is that they can reopen their doors soon and generate income to feed and keep these beautiful animals safe.

We share with you some videos of them providing medical support to the jaguars in their care as well as two of the jaguars being reunited.


Thank you for your ongoing support of this work. We hope that you and your loved ones are safe and well, and that balance be restored to the earth.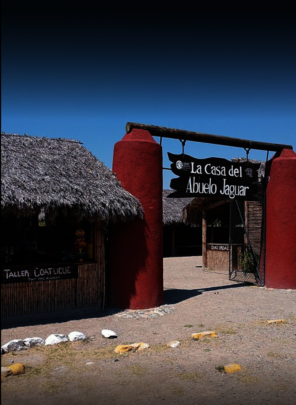 Links: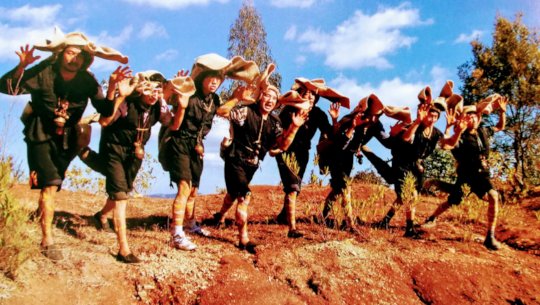 Dear Donor,
Thank you for your continued support which enables us to bring Western and Indigenous knowledge systems together for big cat conservation. We know there are many ways you can choose to spend your money and we appreciate that you chose to support us.
This quarter, we weren't focused on one particular big cat, but were actively connecting with a number of our partners.
Jaguars: We were able to bring two Jaguar Indigenous Cultural Practitioners together during a meeting of our organization—one a Mixteca from Mexico and the other a Yawanawa from Brazil. From previous reports, you might recall that the vision of our partners is to create a corridor of protection that extends from Brazil through Central and South America into North America. Because of poaching activities, this continues to remain a challenge, so meetings like these to exchange ideas and resources are critical. Both have returned to their homelands with new ideas and inspiration for new projects to continue with these efforts.
Tigers: We are also working on plans to bring a small delegation to China in early 2020 to attend a tiger dance festival in the southern region. We will bring Snow Leopard cultural practitioners with us from Central Asia, and our hope is that they can connect with the Tiger cultural practitioners. The struggles they face are similar—less territory for these sacred animals means they hunt in areas close to humans. Humans, through fear, greed and other reasons, kill or poach the animals to either protect their own livestock or for a price (for bones, pelts, etc.) It's a struggle around the world and it's why we are doing what we are doing—trying to find new ways of supporting life.
We will send more updates on the progress of these various projects soon and we thank you again for your kind and generous support.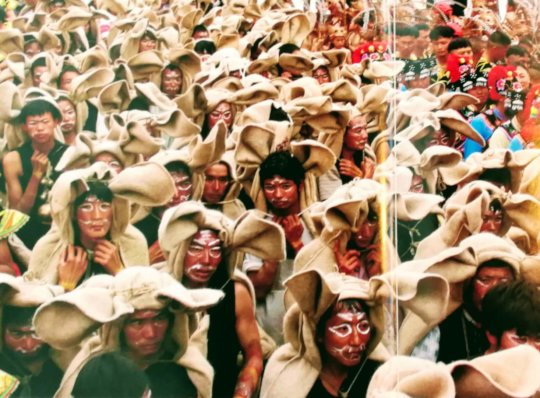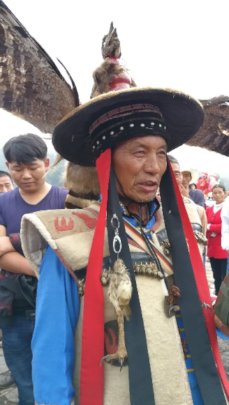 WARNING: Javascript is currently disabled or is not available in your browser. GlobalGiving makes extensive use of Javascript and will not function properly with Javascript disabled.
Please enable Javascript
and refresh this page.