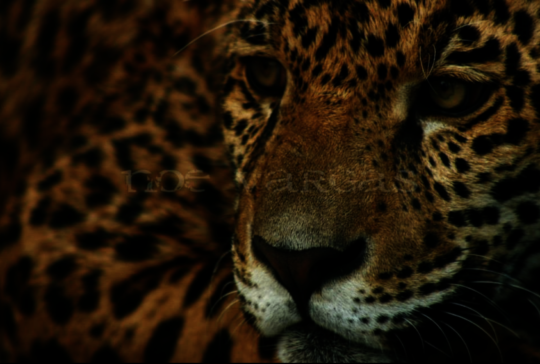 Dear Donor,
Thank you for all that you do to help us bring Western and Indigenous knowledge systems together for the conservation of these beloved big cats. These cats, as we've indicated in previous communications, are important not only in their own right, but because our very survival depends on theirs! We are immensely grateful to you, to the ancestors, and to the spirit of the big cats.
WISN has worked closely with Jaguar Artist, Musician, and Indigenous Cultural Practioner (ICP) Ernesto Hernandez Olmos for many years. He conceived of and has begun plans for a jaguar sanctuary, within which the Ceremonial Center of Spirituality, Art, and Culture of Oaxaca will be housed. ICP Olmos will direct the center.
The center was created with the objective of preserving the ancestral traditions and practices of the Elders by focusing on the culture and spirituality of the Jaguar. The teachings and practices of spiritual ceremonies and rituals of healing, such as the Temazcal, plant medicine ceremonies and sound therapy (healing via the sound of ancestral instruments), will all be a part of the center which is currently under construction.
The aim is to promote education and awareness to the next generations and to bring awareness to the importance of protecting the jaguar and its habitat, which represents our mother earth. ICP Olmos, international spiritual healing arts practitioner and member of the WISN network, has worked for several years to build community and institutional connections to support the Jaguar of Light in Oaxaca, Mexico. He has been working with wisdom keepers, scientists and historians from three different continents with the goal of preserving the ancient historic connections of the sacred cats such as white lions of Timvabati, white leopards of Asia, white tigers of Russia and China, and Jaguars of the Americas.

In 2015, he started developing the Central American Network of the union of scientists and shamans working together for the preservation the of spirituality of the jaguar and the conservation of its habitat and well being. WISN is supporting him in his efforts.
Please help us to help Indigenous Cultural Practitioners like Olmos who understand the importance of preservation of sacred cultures and connections to share the cosmovision that inspire humanity to return to balance.