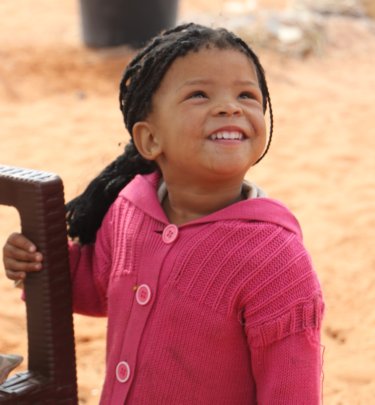 Greetings!
WISN (Worldwide Indigenous Science Network) has been busy getting plans in motion for the launch of the Mobile Addictions Treatment Program for the Khomani San Bushmen of South Africa. It's a big road ahead and a bit of a daunting challenge, but we are ready, and we are grateful to any donors who come forward to help.
We are doing this on behalf of people like Lys, featured in attached image. Lys is a Khomani San Bushman. She still speaks the Nama language, one of just a handful of her people who do. Her community has been ravaged by alcoholism—not just the alcoholism itself, but the domestic violence and disease that comes along with widespread alcoholism.
Currently, our efforts have been aimed at bringing culture-based treatment to the Khomani San. We've partnered with an organization in Canada who has a long history in providing culture-based treatment to indigenous peoples of Canada with great success. The model works—now we just need the resources to bring this model of treatment to South Africa and eventually to other parts of Africa. We brought two indigenous counselors to South Africa this quarter to work with and train sober community members to create a foundation for after-care support. One of the biggest reasons for treatment failure is lack of community support. This one-month long training group was 16 women strong, and we truly believe they will be capable of anything they put their minds and hearts to!
Their focus right now is on stopping the construction of a second liquor store and tavern in the community. They're meeting with the zoning board and other decision makers to try to influence this decision.
Phase II involves full 40-day treatment for up to 20 Bushmen, bringing indigenous counselors who can provide culture-based treatment to the Bushmen. But we need help in doing so. Our organizational funding does not cover addictions treatment, so we're looking for outside sources and could use your help.
Thank you for reading and please consider sharing this information with your friends and family!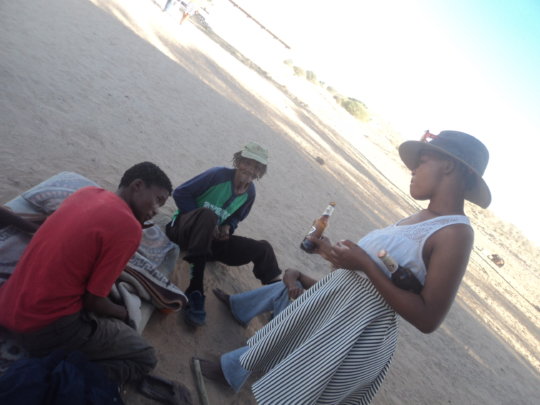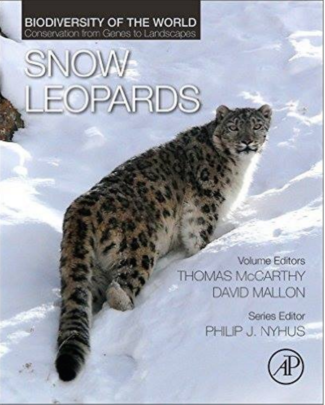 Greetings donors!
The Worldwide Indigenous Science Network (WISN) and our indigenous and science-based partners have been very busy the past few months working on a number of projects, including networking indigenous big cat cultural practitioners and Western scientists for snow leopard conservation.
Currently, our efforts have been aimed at bringing the indigenous knowledge of snow leopards into the conversation with United Nation conservation strategies for snow leopard conservation. We will bring a small delegation to the Global Snow Leopard & Ecosystem Protection Program (GSLEP) meeting in Kazakhstan October of this year. This is groundbreaking work. The indigenous perspective or voice is rarely given a platform at these global gatherings, and it will be the second time within the past three years that WISN has helped facilitate a meeting like this.
We had one additional snow leopard success to report on—the publication of an article, "Snow Leopards: Biodiversity of the World: Conservation from Genes to Landscapes," which includes a section contributed by WISN founder Dr. Apela Colorado on the indigenous perspective to conservation. This publication is the only comprehensive work on the biology, behavior, and conservation status of the snow leopard, a species that has long been one of the least studied, and hence poorly understood, of the large cats.
We are hopeful that our efforts are raising awareness of conserving these sacred animals, which are currently estimated at only 4,000-6,000 throughout the 12 snow leopard range countries.
Thank you for your ongoing support of this work!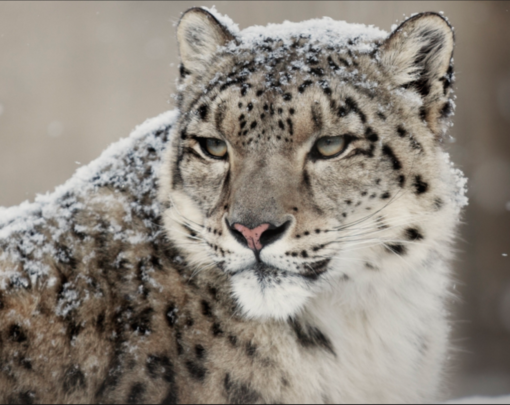 Links: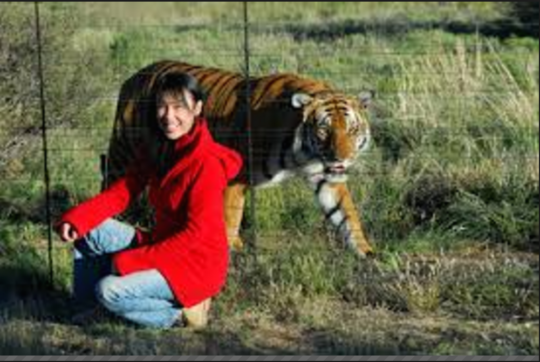 Global Alliance for Big Cat Conservation
Summer 2016 Project Update
The Worldwide Indigenous Science Network (WISN) continues our work with Big Cat Conservation, working with indigenous elders connected to the big cats they hold sacred as well as with scientists and conservationists from around the world.
In the month of May, WISN hosted meetings with Li Quan, founder of a China Tiger Revival, an organization committed to bringing tigers back to China, to discuss plans for future collaboration between the two organizations. WISN also connected Li Quan with jaguar shaman Tashka Yawanawa as well as another jaguar conservation organization based in Oaxaca, Mexico. The organization in Mexico is developing a program similar to Li Quan's to rewild jaguars in captivity and restore them to their natural habitat.
Finally, WISN produced a video with jaguar shaman Tashka Yawanawa, to spread his message about mother earth and what's happening during these times. We have included a link to this video.
https://www.youtube.com/watch?v=tkQ9sc42noE
We give great thanks to you, our donors, through whose generosity makes these meetings and collaborations possible. We will continue to keep you apprised of our work moving forward. Thank you!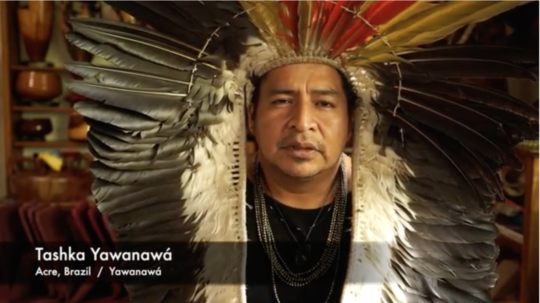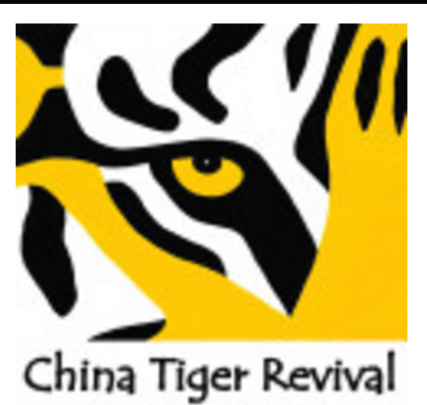 Links:
WARNING: Javascript is currently disabled or is not available in your browser. GlobalGiving makes extensive use of Javascript and will not function properly with Javascript disabled.
Please enable Javascript
and refresh this page.