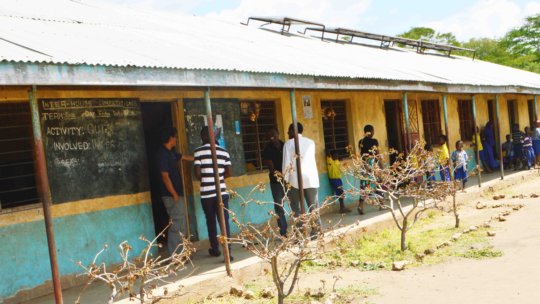 Hello Friends,
Thank you for the donations made during the Renewable Energy Match Campaign that ended in October. We raised a total of £2,214 with donors contributing £1,476 and the rest matched by GlobalGiving UK.
The Kenya Ministry of Education recently launched a project "Digital Literacy Program" to introduce e-learning. In rural areas, the project involves the collaboration with the Rural Electrification Commision of Kenya which is responsible for providing electricity to all public primary schools in the country. Some of the rural schools in Tana Delta have already benefited from this project, with the installation of solar panels and introduction of e-learning. All rural public primary schools have been earmarked for the same type of assistance.
In view of this development, the Tana River Life Foundation has decided to provide solar powered reading lanterns to individual students in selected schools for their use at home instead of duplicating the efforts of the Ministry. Besides enabling them to study and do their homework after dusk, it will also provide lighting for rural homes where the only source of light is the kerosene lamp. This has the added benefit of reducing the risk of fire and smoke inhalation in their homes.
With the change in plans, we are unable to launch the program this year as initially planned. We are now working with 2 Solar Powerhouses to purchase discounted solar lanterns for the students. These will be distributed in January 2017 when the new school year commences. Students from Mwina location will be the first beneficiaries of the project. Although Mwina Primary School has solar power, the villages are off-grid, and rely on kerosene lamps for light.
TRLF youth volunteer, Kingstone from Mikameni, from Mwina Location is excited about the purchase of Solar Lanterns, "We are looking forward to receiving the Solar Lanterns. The lanterns will motivate us to study harder. We are unlikely to have electricity at home soon and it is our hope that the Solar Project will benefit many students and help us get better our examination results."
Sincerely,
Oscar Raha Jr
Former beneficiary, Tana River Life Foundation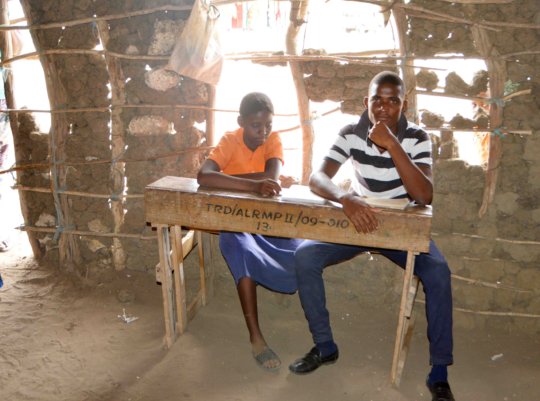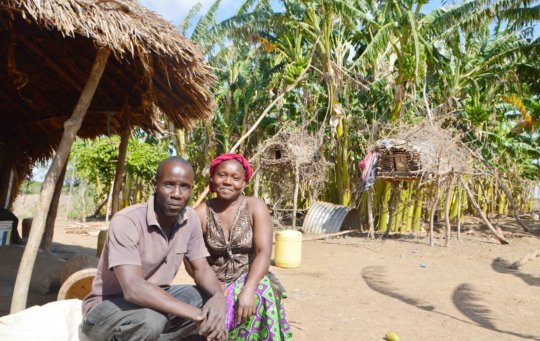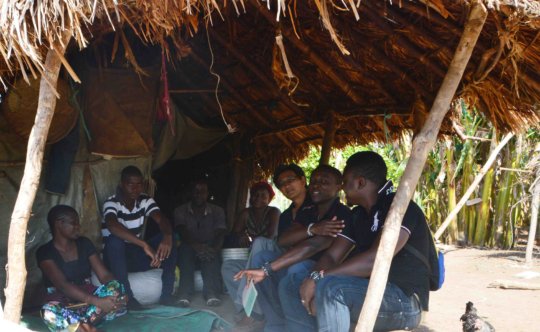 Links: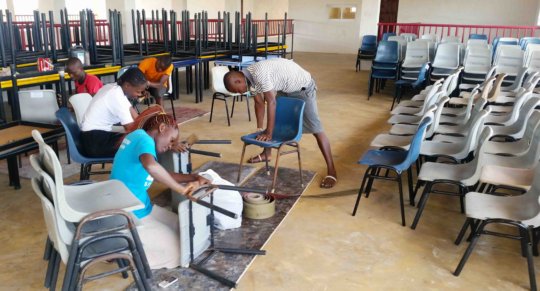 Thanks for your support.
Since the start of the campaign the number of students at Buyani Secondary School has risen from total of 18 (2 girls, 16 boys) in 2012 to 206 (116 boys, 90 girls) in 2016. To enable the school to manage the almost 12 fold increase in student population Tana River Life Foundation suppplied 300 lockers/tables and 200 chairs to the school in September 2016.
93 needy students are currently supported by the foundation. We sponsor their school fees to ensure that they successfully complete the school year without any disruptions. Many would otherwise have to stay at home as their families would not have been able to pay for the entire year's fees.
We are encouraged by the very promising students the school produces for the community. Of the students who graduated last year with their Kenya Certificate of Secondary Education, one has been volunteering as teacher in the school. We hope that those who do well in their exams will help their community. Teaching is a great way for them to give back.
In August 2016, we provided Salim, a recent graduate of the school, with a 50% sponsorship to continue his education at Shanzu Teacher Training College. Upon his graduation he will employed by the government as a primary school teacher and will be posted within Tana River County. We are excited by this development.
Be blessed as we continue rebuilding Buyani secondary school.
With Gratitude,
Oscar Raha Jr, Former beneficiary of Tana River Life Foundation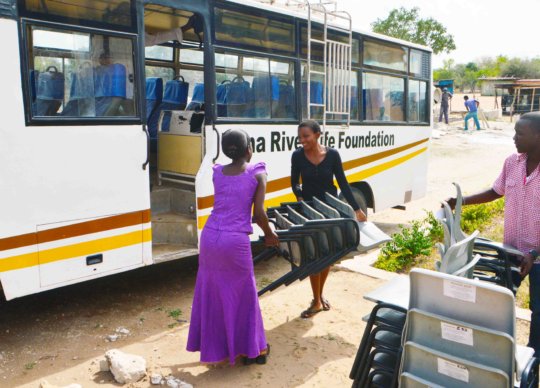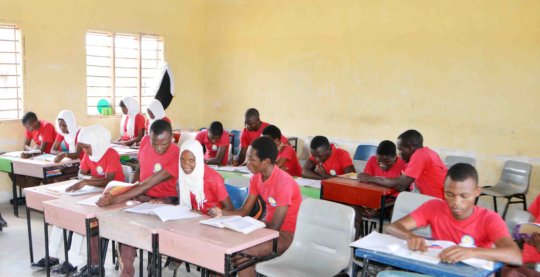 Links:
Thank you for the donations received so far. We have raised $334 from the campaign and would require $1,000 to purchase our first batch of lamps.
Tana Delta has traditionally lagged at the tail-end of rankings in the Kenyan national exams. Reading and numerical skills of students in the Tana Delta are one of the lowest in the country. The off road communities bear the brunt of these disadvantages. Only a small monority of students from these communities progress to secondary school. Few economic opportunities exists for young men and women with only primary school education. Men are usually employed as casual labourers with little job security. Ladies often marry and have babies before adulthood. They are trapped in the cycle of poverty.
Currently kerosene lamps are used by some students to complete their school work in the evenings. These smoky lamps pose a fire hazard to the thatched roof homes and families suffer from smoke inhalation.
Tana River Life Foundation has started a trial of providing solar lamps to students at Buyani Secondary School. The results have been very encouraging. All the pioneer batch of students benefitted from the lamps and have successfully completed their secondary school education. This projects extends the trial to other schools in the most rural parts of the Tana Delta by providing these schools with lighted classrooms for students to do their homework and study in the evenings.
Through your generosity you are providing young people a much needed leg up in life through education.
Once again, thank you and please continue to support our project.
Links:
WARNING: Javascript is currently disabled or is not available in your browser. GlobalGiving makes extensive use of Javascript and will not function properly with Javascript disabled.
Please enable Javascript
and refresh this page.