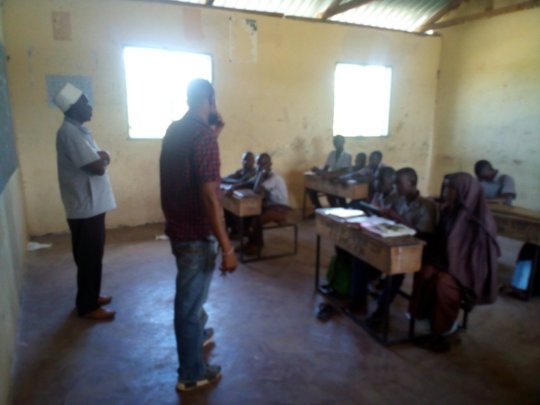 Dear Friends,
Receive our greetings from Tana Delta Kenya. Hope you are all keeping safe during this pandemic.
Schools in Kenya have opened for the last term of the year 2020 which will run for 2 months and later in July they will start the 2021 academic year. Our monitoring and evaluation team visited Bahati and Mnazini Primary schools who were beneficiaries of the project. In the previous year of 2019, Bahati Primary school had a mean score of 177.1. In the year 2020 National Exams, the class scored a mean score of 196.88. This showed a significant improvement. Their class teacher informed the team that the results were due to the students using the lanterns during night preps and early mornings in their homes.
For Mnazini primary school. In the year 2020, TRLF donated Lanterns to class sevens of this school and they will be doing their exams in March 2022. Mnazini village is not connected to the national electricity grid. The headteacher Mr. Mwalili acknowledged that through the project they've come up with better strategies of helping their students where Board of Management (B.O.M) teacher, is tasked to supervise students during their night studies at the village. They are expecting to have better results when they sit for their exams.
From the observations by the monitoring and evaluation team, the project has been of great help in the interior schools of Tana Delta, precisely to those that are not linked to the national electricity grid. Thus, continued support towards such schools will in turn bring out positive impacts to the students and the entire community. The lights will shine brighter to both the learner and the community at large.
God bless you all for your continued generosity.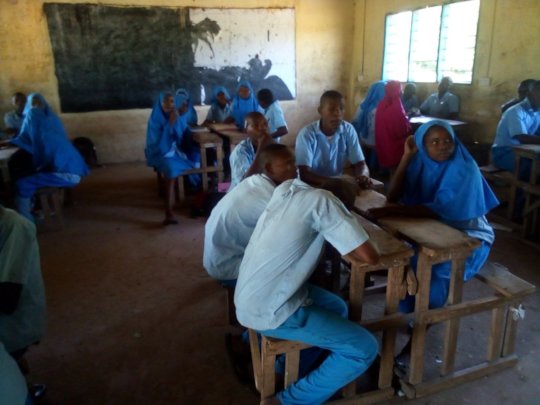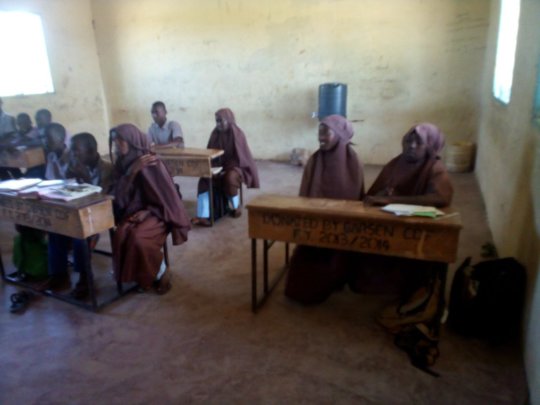 Dear Friends,
Happy New Year 2021! It is our hope that this update from Tana River in Kenya finds everyone of you well and in good health.
Schools in Kenya have re-opened on January 4th, 2021 after 9 months of unprecedented closure mandated by the government of Kenya beginning 16th March 2020.The government has imposed stringent measures to be adhered to by all learning institutions for the safety of the students while the Covid-19 pandemic continues.
The Ministry of Education has barred visits to schools by members of the public, until May 2021 subject to the Covid-19 situation in Kenya. As a result, Tana River Life Foundation (TRLF) will suspend carrying out its field trips until it is permissible to do so.
In 2021 TRLF is looking forward to helping more students in the interior of Tana River with solar lanterns so that they are able to continue with night studies at home. As previously mentioned in our August 2020 report, TRLF has received additional Solar Lanterns requests from secondary schools in Kitere and Minhaj which are not connected to the national grid. Hence, we are hopeful that in this year of 2021 we shall be able to provide an essential tool to the students to work towards achieving their educational goals and aspirations.
We are very grateful to all donors for their continued support to the students of Tana Delta, Kenya through their generous aid of Solar Lanterns. God bless.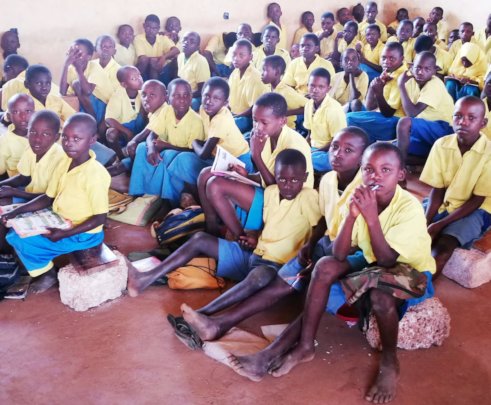 Dear Friends,
We convey our warm greetings to all our friends who have been journeying with us on this noble course.
Due to the outbreak of Covid-19, Kenya was also adversely affected by the pandemic. As a result, on 16th March 2020 the government of Kenya ordered closure of all schools. Due to government's sanctions meant to mitigate spread of Covid-19, TRLF field reps have since then been not able to visit schools hence being not in a position to gauge student's progress as triggered by the Solar lanterns.
Furthermore, the Kenyan government is relaxing the restrictions, thus we're optimistic that schools will re-open latest by early January 2021. As a result, TRLF is hoping to continue with the Solar Lanterns project in reaching out to more deserving students in the interior. For instance, TRLF has so far received requests for Solar Lanterns from Kitere and Minihaj Secondary schools which aren't connected to electricity. We therefore look forward to continue helping such students with the lanterns for realization of their educational goals.
Lastly, we thank all donors for journeying with us in lighting rural homes through Solar Lanterns for a brighter future of our students in the Tana Delta of Kenya.
WARNING: Javascript is currently disabled or is not available in your browser. GlobalGiving makes extensive use of Javascript and will not function properly with Javascript disabled.
Please enable Javascript
and refresh this page.