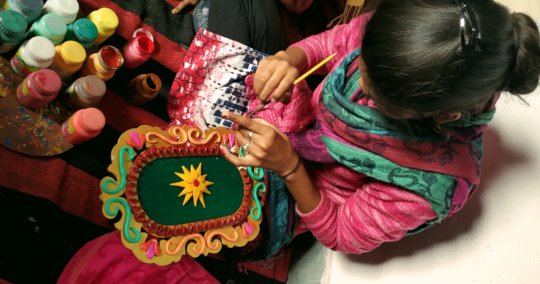 Dear Patron Namaste!!

RSKS India Wishes you Happy women's Day!!

We thank you from the core of our heart for your valuable support through GlobalGiving.

It is often seen that in rural area resources for the income for women are not available. Which is the main reason that the employment opportunity in the rural environment are limited. Due to remote approach from urban area women feel uncomfortable in taking out. By which these women going to backward.

Rajasthan SamgrahKalyanSansthan taking a initiative started the employment opportunity for village environmental women even in their residential areas . Opened the new door of employment by making skill development training as weapon. By the reputed organization GlobalGiving's financial help RSKS organization is running skill training in different-different trade at village Doletkheda sited far from city, urban slum area bhopo ka bara and Bihariganj area. In village Doletkheda five month Garment making training is conducting. In which 15 deprived women community are being trained in sewing, cutting and measuring of traditional costumes, same as three month beauty parlor training is being run at urban slum area bhopokabara in which 15 young girls and women nuances of craft art are being taught.

To keep traditional Rajasthani handicrafts safe, three month handcraft training is being conducted by RSKS organization. In which traditional Art-craft, decorative items and making painting are being taught to thirty women. Medium of all training organized by RSKS have both practical and theoretical. In which young girls and women are getting their training easily. During training EDP, Life skills and Capacity building training will be given to women. By which will be women's full development and also their capability andlife skills will be increased. Now these women have taken the initiative towards self-employment in which Global Giving's and donor's contribution are important. For which all women thank the RSKS and donors.

Thanking you for your kind cooperation and financial support. Without your generous donations it is very difficult for us to '' Build Bright future for 250 marginalized Girls !!''

Celebrate the International Women's Day !!

Humble Appeal !! 2019 Girl Fund Campaign !

Donate Now;- If you are satisfied with the significant efforts made by us towards women empowerment & you want to contribute for the well-doing, then this golden opportunity for you.

You may contribute for Women Empowerment projects. You are invited to celebrate the GlobalGiving community during 2019 Girl Fund Campaign (Feb. 28, 2019 to March 14, 2019)! please mark your calendars for International Women's Day Bonus Day on March 8th! On this day, organizations will compete for a share of the $10,000 matching funds.

We politely Request you to Donate soon this #Girl Fund Campaign for ''RSKS India'' Your share and contribution is significant for us and the link is open to support.

Build Bright future for 250 marginalized Girls !!
https://www.globalgiving.org/projects/build-bright-future-for-250-marginalized-girls/

We would love to hear your feedback, comments & Suggestion on our program. Please reach out to us at rsksindia@rsksindia.ngo

Thank you !!

Team @RSKS India

Follow us on www.facebook.com/rsksindia for Regular Updates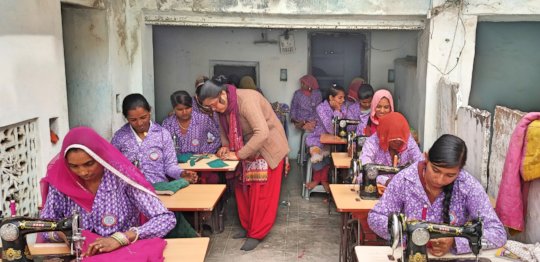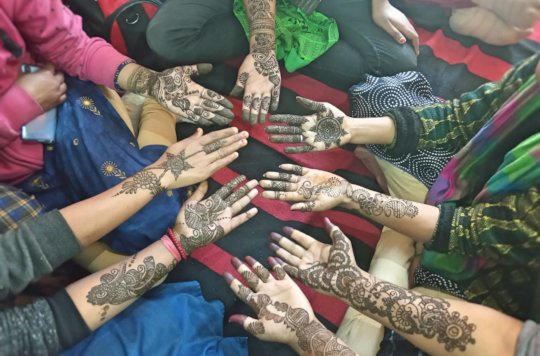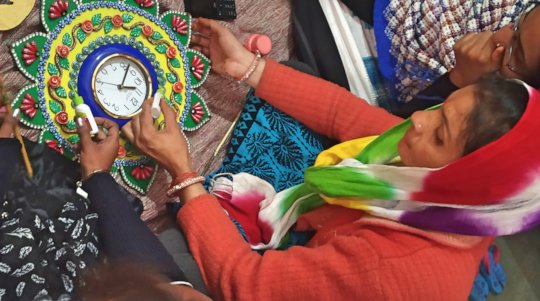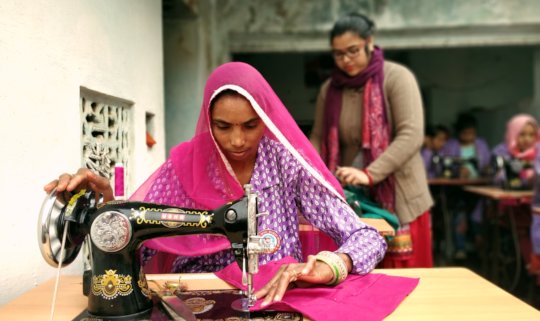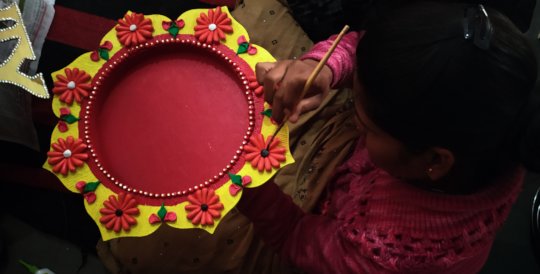 Links: