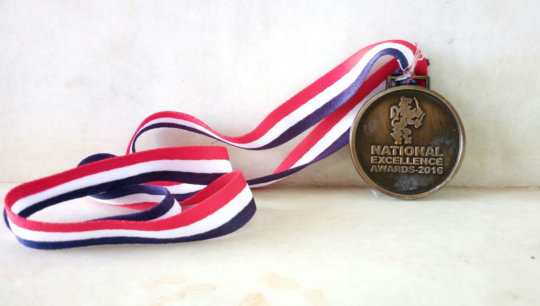 Dear Friend's Namaste!!
Many Greeting from RSKS India!
Under the project, poor deprived women are becoming self-reliant by the self-help groups. These poor women are being trained in financial education, skill development training and capacity building, basic orientation by the expert.
Rajasthan Samgrah Kalyan Sansthan, with the help of bank, has provided loan more than Rs. 30 lakh to 121 poor women of 11 women self-help groups SHGs for their economical and social development. The loan amount has been sanctioned on the basis of the performance of self-help group and the timely pament of the Previous loan. Before the distribution of loan, Rajasthan Samgrah Kalyan Sansthan had quality rating of the self-help groups in which these groups had given points on the basis of their performance.
These poor women are getting economically empowered with the help of Bank loan by getting better livelihood from agricultural and non-agricultural jobs. These 121 women are getting sustainable livelihood by various skills as horticulture, agriculture, Animal Husbandry, goat-raising, sewing work, food processing. The poor women seem full of confidence after joining the project SHGs and have become self-reliant. There is a wave of positive change among deprived women and this change has become possible just because of our associate Global Giving and the respectable Donors. The project has made these women able to meet the basic requirements. Now, they don't have to beg anyone. The women are improving their living standard by self-help groups SHGs.
We are so glad to inform you that Alma Foundation has awarded Rajasthan Samgrah Kalyan Sansthan with "National Excellence Award, 2016" in an award ceremony program organised at a five star hotel in Indore, Madhya Pradesh for the organisation's perfomance of remarkable works for the welfare of deprived section in various areas as women empowerment, lielihood development, health and educational development, environment conservation, prevention violence against women. It is a matter of pride.
The achievement has a significant share of our associate Global Giving Foundation and the Honourable donors because their support enables us to work fast, efficiently and effectively for the welfare and empowerment of the marginalized section. Hence, we give many a thanks to Global Giving Foundation and the Respected donors.
On behalf of the beneficiaries, RSKS India would like to thank you for your generous donation to help them.
Set Bonus Day on Your Agenda
Don't Forget - If you are willing to continue your valuable contribution for women and Girl Empowerment, child welfare and education please Donate for "GG Rewards Bonus Day" On Wednesday, June 15. GlobalGiving, U.K & USA will contribute for the project, 50% of the matching Bonus funds you Donate for women Empowerment, child welfare and education. We politely Request you to Donate soon this "GG Rewards Bonus Day" for Empowerment, self-employment, livelihood Development and grace of Deprived women and Girls at margins. Your share and contribution is significant for us and the link is open to support.
Empowering Poor women with sustainable livelihood (UK)

Empowering Poor women with sustainable livelihood (USA)

Education for Every Child in India (UK)

Education for Every Child in India (USA)

Provide Gift & food to poor street children (UK)

Provide Gift & food to poor street children (USA)

Donate monthly:- Give Monthly to Double your Impact Today!
Dear Donors & Supporters , If you are satisfied with our work for Women's Empowerment, and you want to continue you precious contribution for this noble work then please select monthly donation. You may donate on Monday, June 27 to until Friday, 1 July. $10 to $200 per month for this beneficiary program. GlobalGiving Foundation will give 100% matching fund for the project for which you raise funds by your donation. Does your donation will have double impact practically. It is our polite humble request to you to donate soon for the noble work of Women's Empowerment, child welfare and education . Your contribution and support is significant to us! Go to the link to support and donate.
Support Sustainable Livelihood to 250 poorest Girl

Stop Violence Against women's in India

Save the innocent Sparrow Birds

Dear friends and donors, you're valuable suggestions are welcomed for this ''Stop violence Against women'' project. Please do provide your suggestions in the comment box so that women Empowerment may be more successful.
Many thanks again for your support!!
We will continue to keep you updated about our work and events of the following months.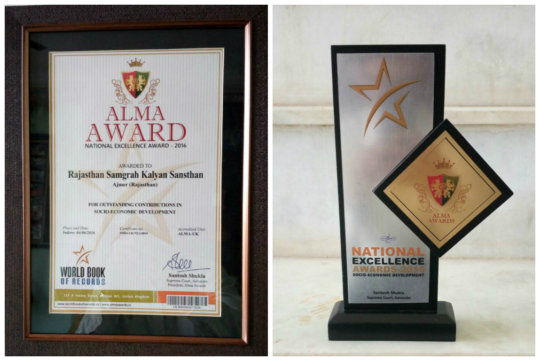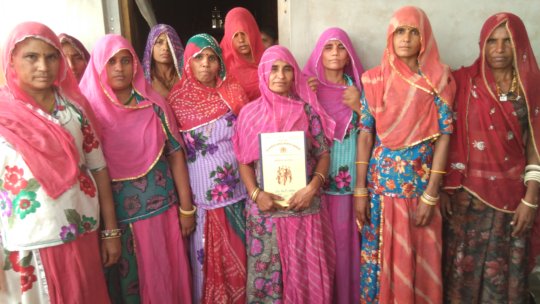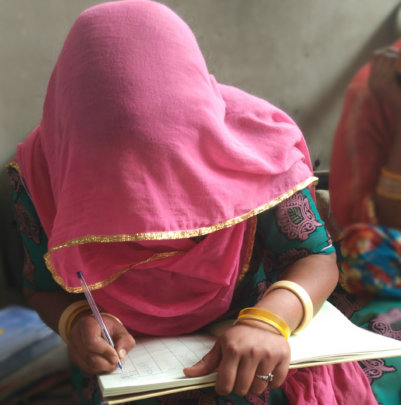 Links: