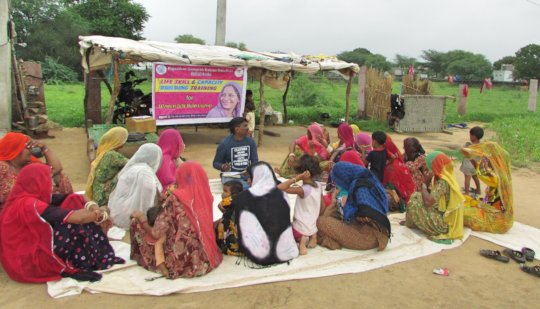 Respected Donor Namaste!!

A Warm Greetings From RSKS India........

We have been getting your valuable generous support through GlobalGiving and we are thankful to you from the core of our heart.

Women, in rural areas, are still confined in homes due to conservative traditions and they are kept away from employment and any other commercial activity. Such things restrict rural women to become fiancially empowered and thus, they fall behind in the life. Even they have to depend on the family to meet their personal expenses.

Rajashan Samgrah Kalyan Sansthan has organized women self-employment encouragement program on a large scale in rural areas, under which poor and deprived women are associated with self-help groups where they organize and establish a unit of self-employment. To establish the unit of self-employment, Rajasthan Samgrah Kalyan Sansthan joined the members of self-help groups to bank and helped them to get loan at low rate of interest from the bank. In this session, Rajasthan Samgrah Kalyan Sansthan with the support of GlobalGiving Foundation, has established 23 new self-help groups. The are total 260 poor and deprived women as members of the new established self-help groups. A meeting is held every month of the self-help groups where the savings of the members are collected and deposited in the bank.

Rajasthan Samgrah Kalyan Sansthan witht the support of GlobalGiving Foundation, in this session, helped women members of 6 previously established self-help groups to get loan amounted to Rs. 25 lakhs sanctioned from the bank. As the rate of interest of the loan is low due to which the women are easily depositing the installments of the loan. Most of the women established self-employment units with the amount of loan as dairy, agriculture, confectionary, oil production, footwears shop, etc. Now, these women have become self-reliant.

Rajasthan Samgrah Kalyan Sansthan also organized a training for the capacity building of women members of the self-help groups. The organization with the financial support of GlobalGiving Foundation, gave capacity building training, life skill and financial literacy training to more than 210 women members of 20 self-help groups. All of the women participated in the training enthusiastically. During the training, the trainees learned life skills and build their capacity through success stories and inspirational videos. Our activists also informed the trainees about banking and government schees in the training that helped them. All women thanked Rajasthan Samgrah Kalyan Sansthan and GlobalGiving Foundation.

The Story of IMPACT !!

Anchu, lived in a distant village of Ajmer city was married at an early age that forced her to leave the study and her dreams got shattered. After being married she had additional responsibility of her children and due to pathetic financial conditions of the family they had strifes among themselves. After some time, Anchu joined self-help group through Rajasthan Samgrah Kalyan Sansthan from where she got help to get loan at low rate of interest. She bought a buffalo from the amount of loan and started dairy business. She got growth in her business and earned good income. Now Anchu has two buffaloes and her business is still growing for which she thanks Rajasthan Samgrah Kalyan Sansthan and GlobalGiving Foundation.

Thanking you for your kind cooperation and financial support. Without your generous donations it is very difficult for us to '' Empowering Poor women with sustainable livelihood !!''
Give Monthly to Double your Impact !
Humble Appeal !! 2018 Recurring Match Campaign !

Don't Forget :- We have been getting your valuable support and we are thankful to you from the core of our heart. We are glad to inform you that GlobalGiving is going to organise "Recurring Match Campaign" from Monday, Sept. 24 through Friday, Sept. 28, 2018. If your satisfied from our performance then you have a golden opportunity to donate through the campaign since your support and donation will have positive influence over the activities performed for women empowerment, children rights, education and other noble work. GlobalGiving will contribute 100% (match bonus) to your donation up to $200.
Here are Seven Vetted, High-Impact projects that can accomplish even more with your monthly support:
Build Bright future for 250 marginalized Girls !!

Education for Every Child in India !!
Dear friends and donors, Please consider telling your friends and family about our projects - share the link on your blogs or social networks, use the tell-a-friend feature on the project page to email your network, or just bring us up in conversation. You know your friends and family tell them why you choose your project and what it means to you.

Many thanks again for your support!!

We will continue to keep you updated about our work and events of the following months.

We would love to hear your feedback, comments & Suggestion on our program. Please reach out to us at rsksindia@rsksindia.ngo

Thank you !!

Team @RSKS India

Follow us on www.facebook.com/rsksindia for Regular Updates

Note:-
Dear Supporters ..., You may give us points between 1 to 10 to the extent of your satisfaction with our performance. We will be glad to get your response.

You may do the above in the review column at the end of the report.
*Name & Palace changed to Protect identity Confidentiality*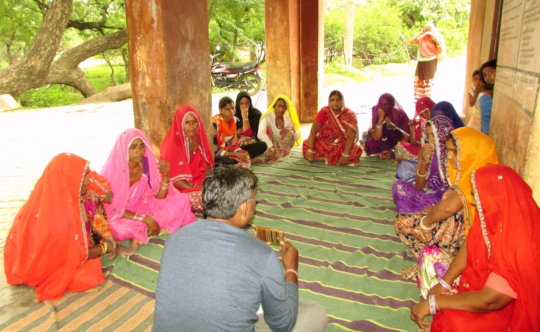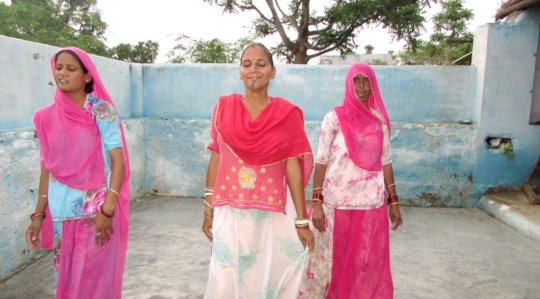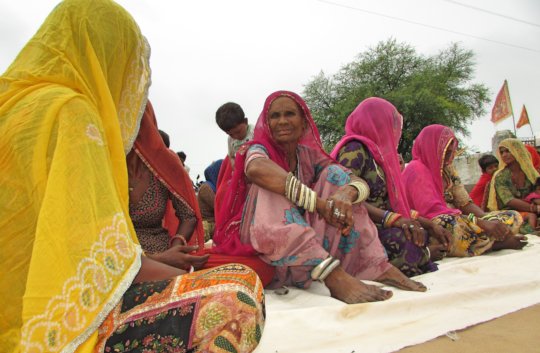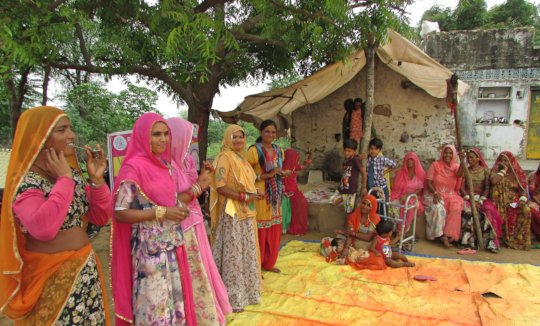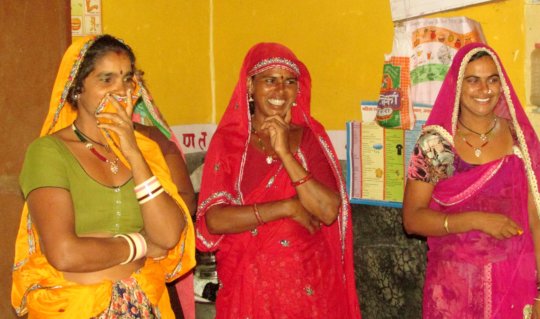 Links: