Respected Donor Namaste!!

Many Greetings from RSKS India!!

We have been getting your valuable generous support through GlobalGiving and we are thankful to you from the core of our heart.
A good skill is the key to success in life. A good skill can get a person success in life and he/she is able to establish self-employment. But, today, we have to pay a handsome amount to learn a skill which doesn't let youth to grow.

Rajasthan Samgrah Kalyan Sansthan, with the support of Global Giving Foundation and the donors, provides skill development training to poor, school drop-out girls and women absolutely free. In this order, Rajasthan Samgrah Kalyan Sansthan organised a beauty parlour skill development training for school drop-out girls and women, in which beauty tips were taught to the trainees and a job fair was also organised at the completion of the training where trainees who got perfection in the skill were selected. seven girls who got perfection were selected for job. Similarly, training for garment making and handicrafts were also given by the organisation, in which women trainees learned regularly to sew and handicraft art for 5 hours daily. After giving training to the trainees, to teach them marketing tips, an exhibition cum sale was also organised. People bought articles (product) made by the trainees in the exhibition, thus the trainees got encouraged.

Our activist had a conversation with Suman, one of the trainees of beauty parlour training. Suman is 21 years old girl. After her father's death, her family was in deep trouble economically. Her father was the only person who earned in the family. Therefore, she got the beauty parlour training. She wants to be a renowned beautician some day. Her dream come true by the effort of Rajasthan Samgrah Kalyan Sansthan. Suman got the required training to be a beautician. She performed well in the job fair and she was rewarded for her performace by getting selected for job in a famous beauty parlour. Now, Suman is having job and so happy for which she thanks to all of us.

Thanking you for your kind cooperation and financial support. Without your generous donations it is very difficult for us to '' Build Bright future for 250 marginalized Girls !!''

Celebrate the Giving Week - Bonus Day !!

Donate Now;- If you are satisfied with the significant efforts made by us towards education, Better livelihood, women empowerment, etc & you want to contribute for the well-doing, then this golden opportunity for you.

You may contribute for any of the projects.You are invited to celebrate the GlobalGiving community during Giving Week (2th October and ends 6th October 2017)! please mark your calendars for Thursday's Bonus Day on October 5th! On this day, organizations will compete for a share of the $50,000 Incentive Fund.

We politely Request you to Donate soon this #GivingWeek campaign for ''RSKS India'' Your share and contribution is significant for us and the link is open to support.
Empowering Poor women with sustainable livelihood

Provide Gift & food to Poor Street Children

Build Bright future for 250 marginalized Girls

Education for Every Child in India

Humanity; Relief to the Helpless in India !!

Dear friends and donors, Please consider telling your friends and family about our projects - share the link on your blogs or social networks, use the tell-a-friend feature on the project page to email your network, or just bring us up in conversation. You know your friends and family tell them why you choose your project and what it means to you.

Many thanks again for your support!!

We will continue to keep you updated about our work and events of the following months.

Note:-
Dear Supporters ..., You may give us points between 1 to 10 to the extent of your satisfaction with our performance. We will be glad to get your response.

You may do the above in the review column at the end of the report.
*Name changed to Protect identity Confidentiality*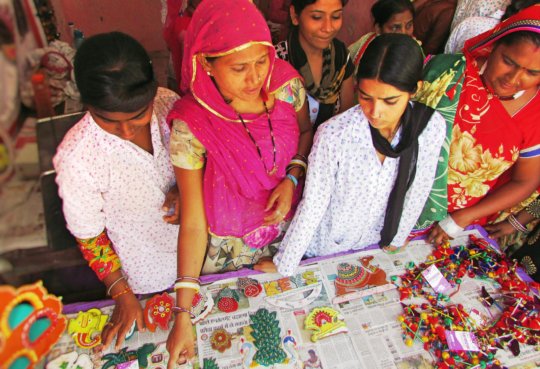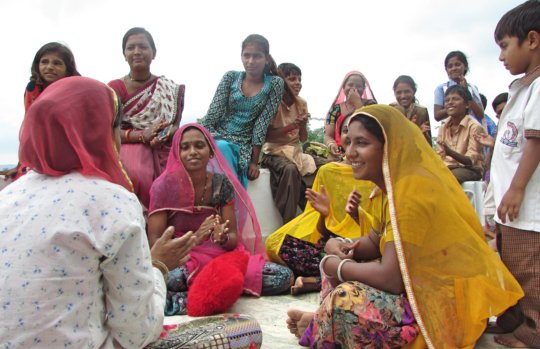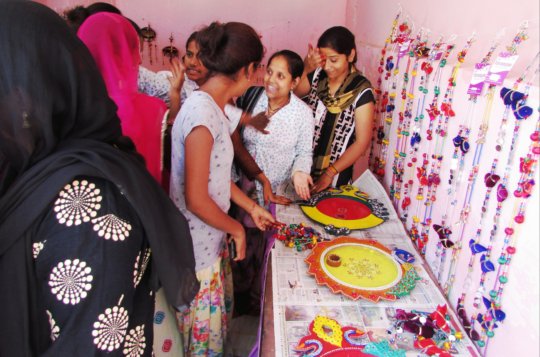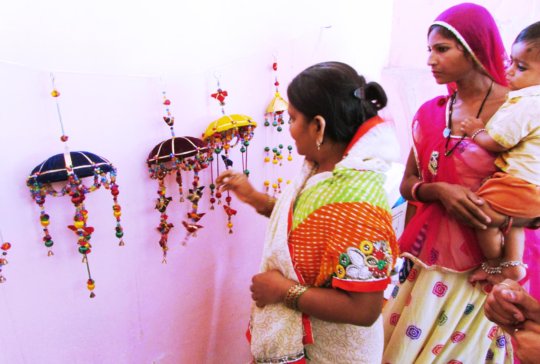 Links: