We all struggle from time to time with different issues but Veterans, especially Veterans coming back from War struggle with many complex issues due to PTSD etc. The simplest things such as getting their car repaired so they have transportation can stress them out if the don't have the money. The Veteran we helped this month had an issue with his transmission that cost $320 not a big expense but it was because he had no money for the repair. This particular Veteran did not want his picture published because he was embarassed and did not want to ask for the money for the repair but without it his car would still not be fixed and he would not be driving to get essential items such as food & medicine.
Affordable Homeownership Foundation gave the garage that fixed his car the $320 from the Veteran's Assistance Fund to repair the car and getting him mobil again, without the help of this much needed fund Veterans who need the assistance would not be able to get it! Thanks for all who donate to this fund and make it happen, we appreciate you!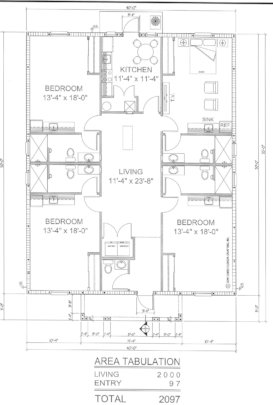 Finally we have received word that our third Single Room Occupancy Dwelling for Individuals with Disabilities is due to be built starting this month. This project is so important especially as more and more disabled individuals cannot afford the rising prices. Most rents in our are start at between $900-1000 and they want first, last, plus deposit so with most disabled individuals income starting at $771 to $1000 most will find themselves living on the street.
This project is such a God send because these individuals do not pay more than 30% of their income for their housing, and if they meet the criteria for the "mainstream voucher program" we are able to get them housed for even less.
Any contributions toward this fund help to fund furnishings for these units, food, clothing etc.. so all of your donations as very much needed and appreciated! Thank you again for all you do to help these individuals!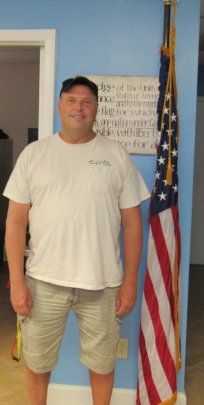 We had a Veteran call us who was desperate to be housed. He spent 25 years in our Armed Forces, twice as a Marine, Twice as an Army Soldier, once as a Naval Coreman and since he got out of the military had been struggling to find housing. Every place he appllied took a large amount of money for a deposit and a background check fee and because he had his indentity stolen, his credit had been ruined and no one would house him. This all happended due to a traumatic brain injury while he was serving in Iraq.
Affordable Homeownership Foundation met with him and we had room at one of our houses that we manage so we were able to house him immediately, we paid for his first month's rent plus deposit and we are working with him to get back on his feet and correct the issues with his credit!
Thanks to the Vetertans Assistance Fund another deserving member of our Veteran Community was able to be housed. Thank you so much for all you do to make this a reality for so many deserving Veterans!
WARNING: Javascript is currently disabled or is not available in your browser. GlobalGiving makes extensive use of Javascript and will not function properly with Javascript disabled.
Please enable Javascript
and refresh this page.