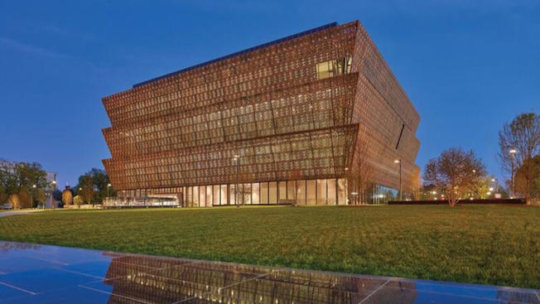 Forum to Advance Minorities in Engineering's (FAME, Inc.) CORE STEM Enrichment school year session began on Saturday, October 7, 2017. The Fall to Spring school year session for 2017-18 will take place two Saturdays per month (the first and the third), for all enrolled students from 7th to 12th grade. STEM sessions will run from 9am-12pm at Alexis I. duPont High School in Wilmington, Delaware.
During the Fall to Spring school year session, FAME students will be engaged in rigorous Problem Based Learning (PBL) activities that focus on the following academic areas: 1.) English Language Arts (ELA), 2.) Mathematics, 3.) Technology, 4.) Science lecture, and 5.) Science lab. In addition to academic learning, students also have the opportunity to visit local industry leaders to become introduced to real-life STEM professionals and careers. FAME is fortunate to have companies such as DuPont, AstraZeneca, Dow, Ashland, and Fraunhofer (just to name a few) right in our backyard!
In addition to site visits to industry leaders, FAME students were also given the incredible opportunity to visit the National Museum of African American History and Culture in Washington D.C. on Saturday, December 16, 2017. During this field trip, students were able to gather together to learn and honor the many contributions of African Americans within the sciences and society! The National Museum of African American History and Culture is the only national museum devoted exclusively to the documentation of African American life, history, and culture. It was established by Congress in 2003, following decades of efforts to promote and highlight the contributions of African Americans. To date, the Museum has collected more than 36,000 artifacts and nearly 100,000 individuals have become members. The Museum opened to the public on September 24, 2016 as the 19th and newest museum of the Smithsonian Institution.
FAME is so happy our students were able to have this wonderful experience. We are greatly looking forward to 2018 and would like to wish everyone from our Global Giving family a Happy Holiday and New Year!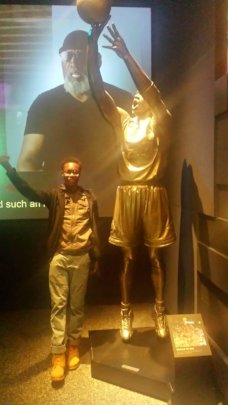 Links: