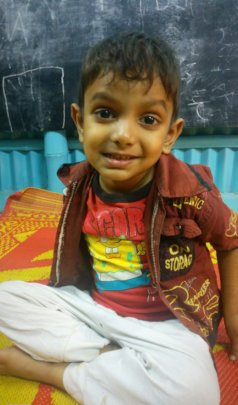 Smiling faces, open hearts and helping hands have started 2018 off with a bang!
Our continued services have already impacted several thousand lives as outlined in the January, February, and March.
For example, in March, Spreeha provided 384 people with life skills training. Among them, 80 were enrolled in the Adolescent Girls' Club. Adolescent girls are some of the most vulnerable populations around the world. Spreeha is doing it's part by providing them information about their rights and responsibilities. We aim to provide a safe space for these young ladies to learn and grow through our Adolescent Girl's Club meetings.
Scholarship Program
Spreeha introduces a scholarship fund, 'Shams & Nasreen scholarship' in honor of Khawja Shamsuddin and Nasreen Shamsuddin, integral members of Spreeha who have been actively taking part in the building of communities and people's lives with the spirit of volunteerism and relentless love of people.These scholarships are being awarded at various levels to the students in need, some will be using it to pay exam fees, some for admission, and others for monthly school fees.
Molla's Story
See how Spreeha is impacting lives from Molla's story. Molla is a young, bright preschooler at Spreeha. Because of his early childhood education program, Molla gets to keep learning about the world around him and of course... this includes the animal kingdom - his favorite topic!
"One day I went to the zoo with my uncle. I saw snakes, elephants, crocodiles. But the animal that seemed to be the most fascinating one was the tiger. From then on, I love to play with tiger toys the most!"
Spreeha hopes to foster wonder and excitement like this through education for many more years! Thank you for joining us on this journey.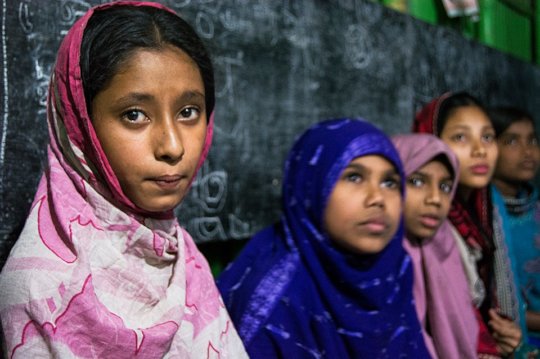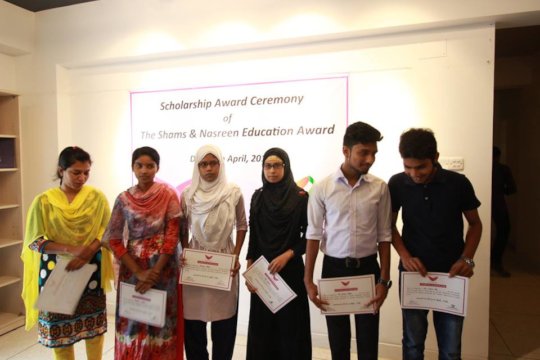 Links: