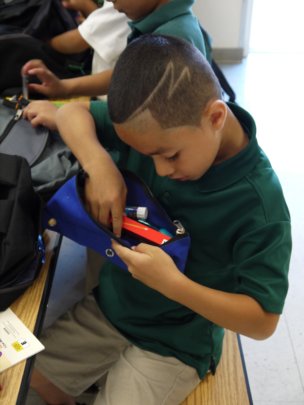 What is the impact of a backpack for the over 354,000 children living in poverty in the Bay Area? It is the confidence to participate in the classroom. It is the ability to finish homework on time. It is the catalyst that sparks the love of learning and lays a firm foundation for a successful future. A 2015 study of 70,000 teachers nationwide found that access to quality school supplies have a significant impact on:
Increased interest in learning – 78%
Increased class preparedness – 92%
Improved self-esteem – 72%
This is where you come in. Through Family Giving Tree's 2016 Back-to-School Drive, you can give hope to 37,000 local low-income students by giving them access to backpacks filled with the tools needed to thrive in the classroom. You can impact the lives of those most in-need by continuing to invest in their future.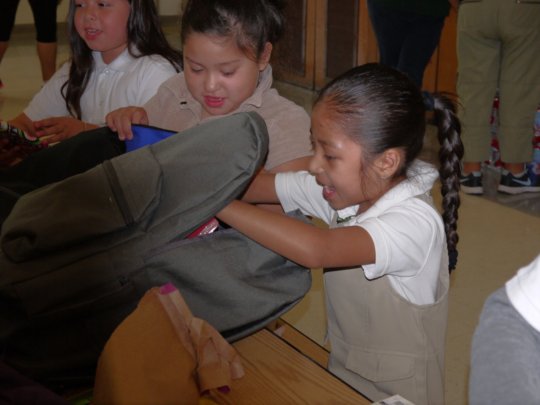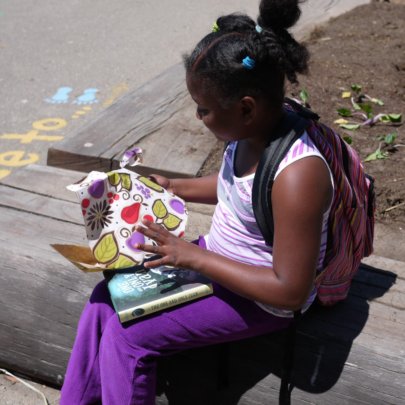 Books have a powerful impact on children from an early age, expanding creativity, sparking a lifelong passion of knowledge and aiding in the study of STEM subjects. However, for the one in four children living in poverty in California, books are luxuries that cannot be afforded. With low-income students falling two grade levels behind their peers in reading skills by 3rd grade, not having books comes at a greater cost to our community.
A third grade teacher shares, " Most [students] don't own books. They don't have them at home. They use the small library but it makes a difference when they have ownership and they don't have to return it. It's theirs."
Kicking off our Back-to-School Drive, Family Giving Tree's Books for Backpacks campaign sparks the love of learning in low-income children by providing a new book in each elementary school backpack. Because of your generosity, you have helped distribute books to over 15,000 low-income elementary students! Thank you!
You can continue to spark the love of learning for low-income students on May 3rd through SV Gives where every donation will provide a new book in an elementary school backpack.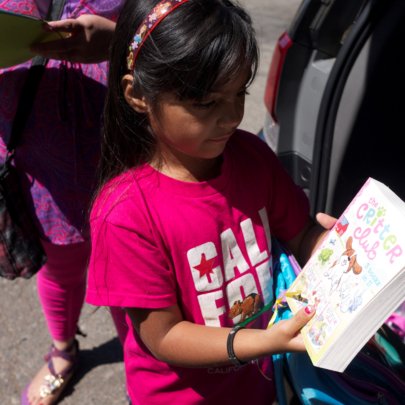 Links: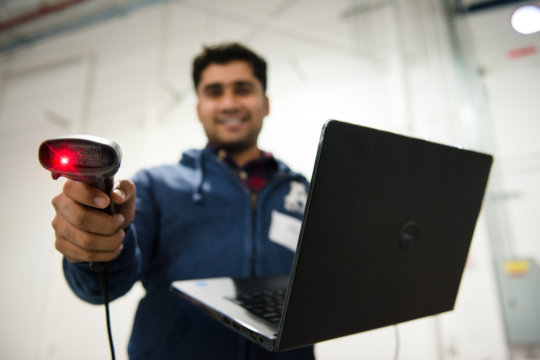 Each year Family Giving Tree strives to improve our Holiday Wish Drive to better serve the community. In this 25th year, to celebrate a milestone anniversary, Family Giving Tree is embarking on a project to better impact those most in-need; investing in the future of the organization through improved technology.
This new technology undertaking involves an updated database as well as a new project called Gift Inventory and Fulfillment Tracking System (G.I.F.T.S.), which will allow Family Giving Tree to track each gift, showing the journey from wish to joy delivered.
You can be a part of that change. Invest in Family Giving Tree's Funding the Future Campaign and support us as we aim to better serve the community for the next 25 years.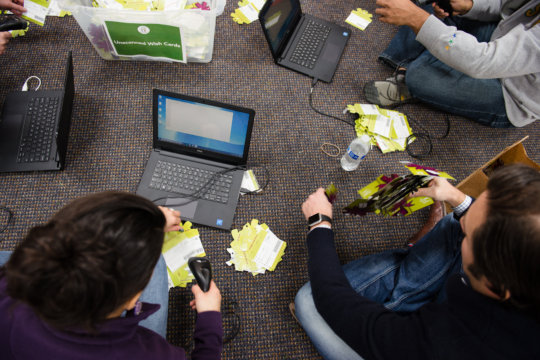 Links:
WARNING: Javascript is currently disabled or is not available in your browser. GlobalGiving makes extensive use of Javascript and will not function properly with Javascript disabled.
Please enable Javascript
and refresh this page.