The holidays are fast approaching and Family Giving Tree is preparing to deliver joy throughout the Bay Area. This year is different though, not just because we are still having to factor in safety guidelines for COVID-19, but also because this year we will be celebrating a milestone.
This year, Family Giving Tree will be delivering our 2 millionth gift! Think about what that means: 2 million smiles, 2 million needs, 2 million mini celebrations across the Bay Area during the holiday season.
For us, it's 2 million reasons why we do what we do. 2 million neighbors who feel loved and seen. 2 million spirits uplifted and empowered. A community united to provide joy through 2 million wrapped surprises to delight.
We couldn't do this alone and we still can't. It's partners like you that make the community a little kinder in the small acts of giving. Thank you for helping our small team do so much more than we thought possible.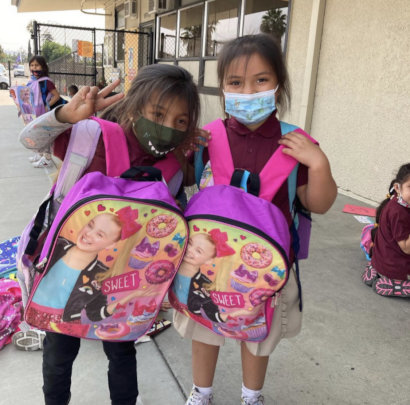 School is underway and thanks to our combined efforts, Family Giving Tree distributed 25,306 supply-filled backpacks! Together we exceeded our goal yet again! For these past couple of years, the Drive has looked very different: fewer people helping in the warehouse at a single time, contactless drop-offs, and the majority of our donations happening via our Virtual Giving Tree.
But our mission remained the same, to equip young people with the tools they need to participate in school and do assignments and homework. Because of our efforts, 25,306 Bay Area students made a backpack comeback; starting the first day with the confidence to learn and grow.
Thank you for your support and for investing in the future of our community's children.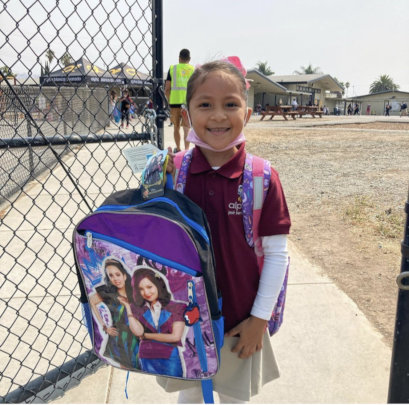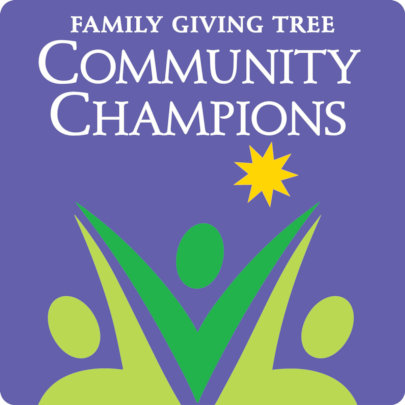 While it may only be July, Family Giving Tree (FGT) is always thinking about the Holiday Wish Drive. During August, our staff holds training and orientations for our partner social service agencies. We are always looking for new drive leaders and informing current drive leaders about important dates for our program. Volunteers are constantly updating and improving the wish database, a critical part of our program that helps ensure that the community delivers the specific, wished-for gift.
In short, while we may run two drives, FGT is a year-round organization helping the community twelve months a year. Many ask how we are able to sustain this schedule and continue to support the community.
We do so through our Community Champions. Members' sustaining donations allow Family Giving Tree to operate all year round. They keep the lights on, the computers whirring, and the staff busy doing the impactful work in the community. If you are interested in becoming a Community Champion and sustaining the work done in the Bay Area, email Amelia at amelia@familygivingtree.org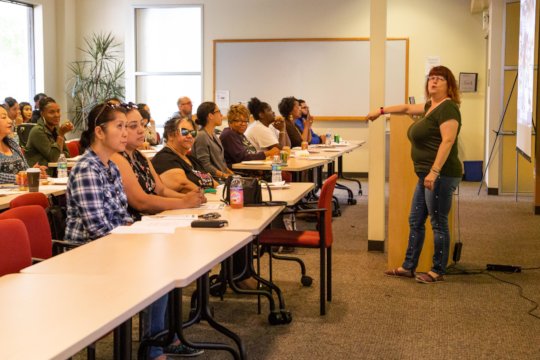 WARNING: Javascript is currently disabled or is not available in your browser. GlobalGiving makes extensive use of Javascript and will not function properly with Javascript disabled.
Please enable Javascript
and refresh this page.