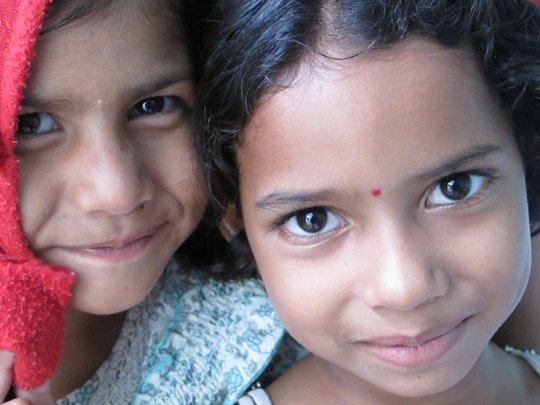 We have had a great summer of improving our services at Snehalaya:
We participated in Global Giving's Evaluation Programme that took place over 5 days of intensive observations and workshops that found our work in India to be doing extremely well. An audit report excerpt below:
"It is clear Snehalaya is utterly devoted to meeting their vision of creating awareness and building capability for those whose rights have been deprived due to discrimination, inequality and exploitation. Snehalaya centres all decisions around the 'need' of the individuals they support. Their biggest strengths as an organisation are how innovative and inclusive they are" - hannah Gladman and Belinda saunders - volunteer evaluation programme audit excerpt
School teachers from Leicester continue to advise, monitor and assess our own schools development now in it's 4th year. teachers from. Welland Park School and are returning for another visit next month through the support of British a Council Funding through the Connecting Classrooms Scheme.
Many UK supporters have helped our community appeal at London based charity shop Give A Little who are donating 6months profit from shop sales to Snehalaya. The launch was a great success and the balloons, information and Indian street food went down a treat.
---
So who are we helping:
Before being brought into the Snehalaya Family *Sweta aged 14 had only known a bleak brothel life. She lived, worked, ate and existed in a room measuring 10' x 8' seldom going outside the compound and being subjected to sexual encounters averaging 11 clients a day.
In the 4yrs *Sweta has been at Snehlaya she has flourished at school, worked hard on her social skills with the help of on site counselore, learned to lay and enjoy some free time her new brothers and sisters and developed a keen love of painting and clay modelling. Next year she will start her Nursing studies. Life you could say is good.
With the ongoing support of international donors like yourself WOMEN & GIRLS like *Sweta stop existing and start living in a protecting, encouraging environment that allows a real future.
Snehlaya has been operating in Rural India for 20yrs with a dedicated mission
"Every woman & child has the right to lead a life free from discrimination, inequality and exploitation."
Weds 15th October is a match fund day, meaning your donation will magically grow by 30% plus 25% gift aid if you pay tax in the UK. Meaning there was never a better time to give. Donations given between 2-4pm on 15th October are most likely to qualify, just click on our donate button now!