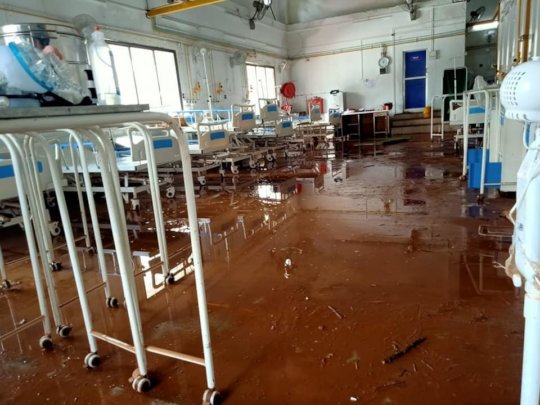 We hope you are keeping safe and health and are experiencing some kind of return to nortmality. Here in Snehalaya, we are still recovering from the second wave of COVID which devastated India. Ahmednagar District, where we operate00 was one of the worst hit with no beds, oxygen or medicines available to our largely rural population of nearly 5 million. From March 2021 a flood of positive cases rendered the existing medical facilities throughout the district overburdened and insufficient. There was been a steep rise in the number of Corona positive patients in the district and at the start of April, Times of India reported it was in the top ten worst affected districts in India with over 1,000 new cases a day and this rose to over 3,000 new cases a day in May.
High unemployment, a severe lack of statutory healthcare, drought, poverty and a large transient population has historically perpetuated many issues for low-income families, most of whom earn their living from agriculture, daily wage or migrant work. Already struggling before the pandemic, many now also face high medical bills, racked up when their family members required treatment for COVID, which, in far too many cases resulted in their death, with added funeral costs further inflating their debts.
Since the end of May the cases started dropping and people started receiving vaccinations. (While vaccinations are now available to over 18s, the demand from the huge population far outweighs the supply and there are many who remain unvaccinated.) With reduced numbers of COVID the country started to breathe a little easier, however it didn't last long! Last week, the worst floods in 40 years devastated large areas of Maharashtra and while Ahmednagar was not directly affected we leapt into action and currently have staff and volunteer teams in some of the worst hit areas. With a huge death toll and the number of people missing increasing, we are providing emergency supplies and helping with the clean-up operations, often arriving on the scene before the government agencies.
While we are used to responding to disasters, the last year and a half have presented extraordinary challenges. We are proud of our Mission Rahat team who have been at the frontline providing relief, support and a friendly smile to those worst hit. This includes restoring a COVID hospital where patients and equipment were swept away in a flash flood.
Meanwhile we continue our regular operations to those worst affected by the pandemic, lockdowns and floods. Since lockdown was first imposed in March 2020, many of our sex workers have had no or very little income. While we have been able to help with food and emergency financial aid, many are taking our loans from unauthorized lenders, pimps and brother keepers. It is predicted that paying back these loans will keep sex workers all over India in bondage and in some cases may result in them forcing their children into sex work from earlier ages.
As for India's children, including those living in our shelter, their lives have been equally as disrupted with schools and colleges still closed. Continuing their education through online classes is challenging with limited access to technology and the need to isolate them to prevent the spread of COVID. While we have been working hard to manage their boredom and frustration at restricted movement through activities, the long-term impact of being locked in remains to be seen.
The challenges keep coming but with over 30 years' experience we are ready to face them head on. It's well documented that when disaster strikes women and children are vulnerable to exploitation but with your support we aim to continue to always be there for everyone who needs us. Thank you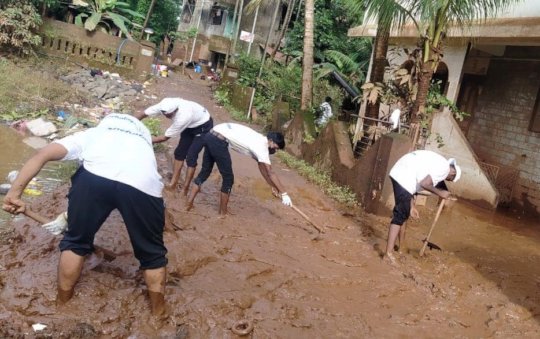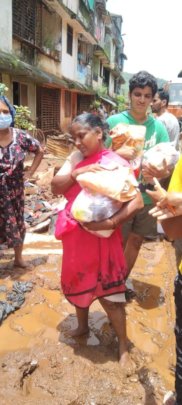 Links: