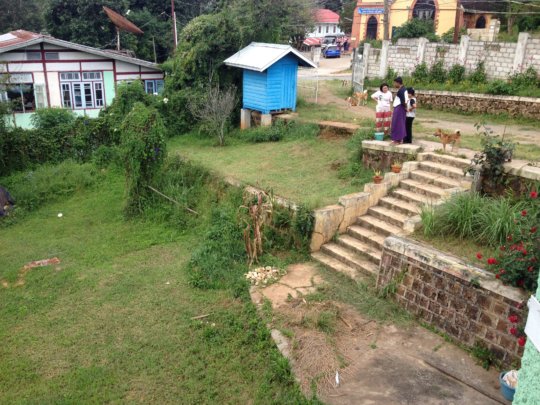 6th Report for Sprouting Seeds Learning Centre Myanmar
December 19th, 2015
Dear Family, Friends and Supporters of Sprouting Seeds Learning Centre as we enter the New Year, fresh off the back of a victory for democracy in Myanmar, we are hopeful for a new era of openness and positive social change. We very much look forward to playing our part in these developments and have a number of exciting trainings planned for 2016. We wish you all a very happy New Year filled with love and success.
Karen State Youth Group Visits
As you may know, we have been working with several different youth groups from around Myanmar through our trainings and internships in the Learning Centre here in Kalaw. Back in November forty five students from a Youth Group in Karen State joined us to learn about the work we are doing here at Sprouting Seeds.
Aye Aung and one of our international volunteers talked them through our work at the Learning Center; Café, Bakery, Eco Shop and Training Centre and gave them an introduction to the concept of social enterprise. Several of the youth were very interested in coming back for further study and internship possibilities.
We will be joined by another group in our network in January to learn about social enterprise and the work we do.
Site Preparations Continue
As we still have limited staff here to work on the café and because we are aiming to produce all the products as well as design and build the entire physical space by ourselves site preparations are ongoing. We continue to build our own skills in design and woodworking as the process continues.
With more interns and help coming in January, we aim to open at the end of January.
News article about Whispering Seeds and Sprouting Seeds Project
In November as part of our annual work with Brighten running youth empowerment trainings and futbol (soccer) trainings around Myanmar we had the opportunity to work with a new volunteer from Brighten. Matt joined us to help out with the programs and wrote an article about the work we are doing here in Myanmar.
Here is the link for the full article.
http://www.takepart.com/article/2015/12/22/unlikely-foster-father-bringing-change-myanmar
Internship with Socially Engaged Monastic Schools scheduled for January
Starting in early January, staff and trainers from SEMS and one of their alumni schools will come to Kalaw for several weeks for a work study program.
SEMS works with Buddhist monastic schools around the country providing 10 week teacher trainings, exposure visits to countries here in Asia and Peace Leadership Trainings. As part of the 10 week teacher training programs, SEMS holds a section on Practical Life Skills. Through the Sprouting Seeds Learning Centre we will be assisting the key trainers and facilitators of SEMS to gain further skills to share during their 10 week trainings. We will share about; cooking, baking, ice cream making, social enterprise, handicrafts, knitting and more!
New arrival from London
From late January we will be joined by our latest employee Tej. She will be working with us in Kalaw on the Learning Center and delivering trainings on social enterprise. Tej first came to Kalaw in July where she spent some time with us on business planning. She has spent the last five years coaching social entrepreneurs in India and has a strong finance background as a hedge fund manager in London and Vice President of Equity research earlier in her career. She studied Politics, Philosophy and Economics at Oxford University.
We are excited to share more news with you in our next report!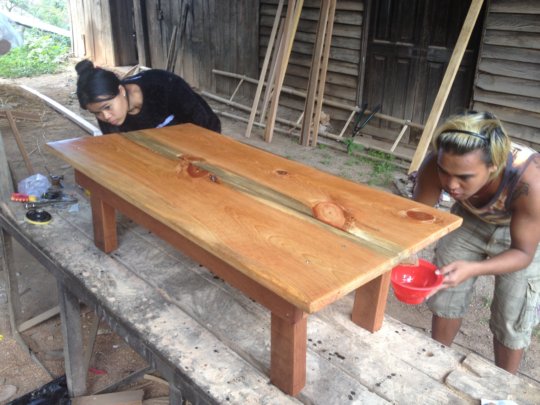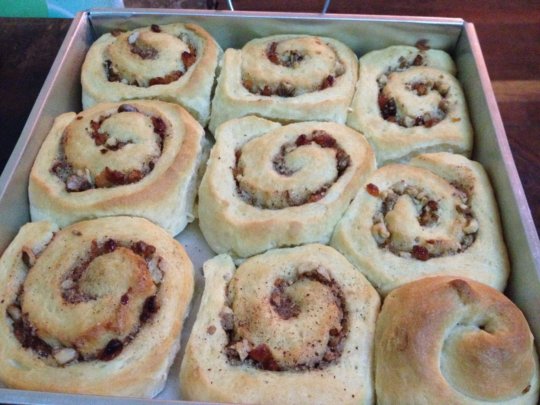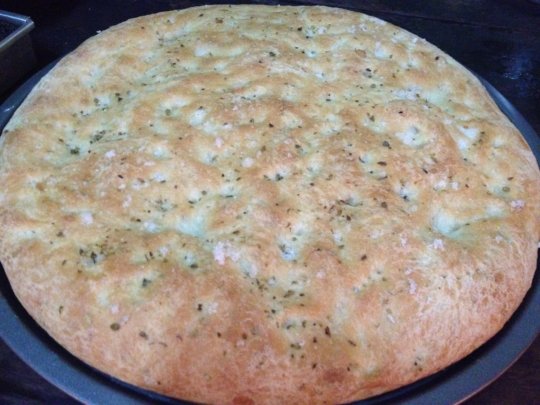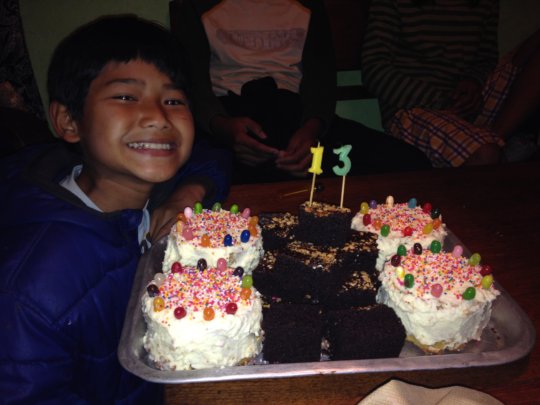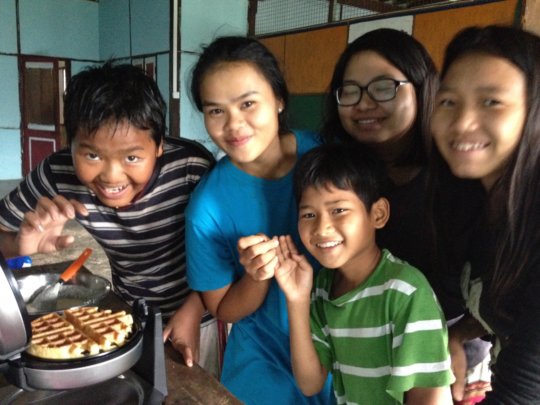 Links: