Dear Friends and Family
We hope you all had a happy holiday season and a happy transition into the new year.
Things here at Sprouting Seeds Café, Bakery and Eco Shop are really moving along. Unfortunately, due to the press Myanmar is receiving about the conflicts in Rakhaine State, there are many less people coming to Myanmar. It is extremely noticeable here in Kalaw.
However, we are very excited to share that we received an award here at the café for our work with the local community. We are now starting to focus on small trainings to expand our natural products through the Eco Shop part of the project. Trainings in sewing, knitting, crochet, lip balm and hard soaps is now expanding to reach more people.
We are also so happy to welcome 3 new staff to the project, Thandar Myo, Shwe Yi and Chaw Kalyar. There are an amazing addition to the family here at Sprouting Seeds. We have had a few chances to take our days off to travel around Kalaw to have fun together after working hard all week together!
We also had the chance to share about all our work here at Sprouting Seeds at a Regional Sustainable Tourism Conference here in Kalaw. Aye Aung had another chance to practice her public speaking.
We launched a new menu at the first of the year and have had a wonderful response to all the new items. After a week or two of the new menu we have moved from are regular place at number 2 on trip advisor to now be several weeks at #1! We are so proud of the girls and all their hard work…its paying off!!!
We are also excited to share that we have the space above the café ready to begin teaching yoga! We are waiting to find the right teacher to help us who will be able to work with the girls in the centre, local community members as well as some of the tourists passing through town.
And we have been offering cooking classes now for over a month and also have received a huge response from the groups that have attended.
With the end of the cold season approaching we are also starting to plant more vegetables around the café and grow more fruits including several passion fruit vines.
We are excited to share more with you as we grow over the next few months!!
Warmly
The Sprouting Seeds Family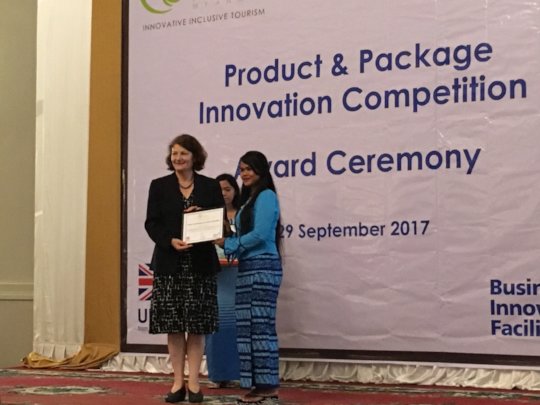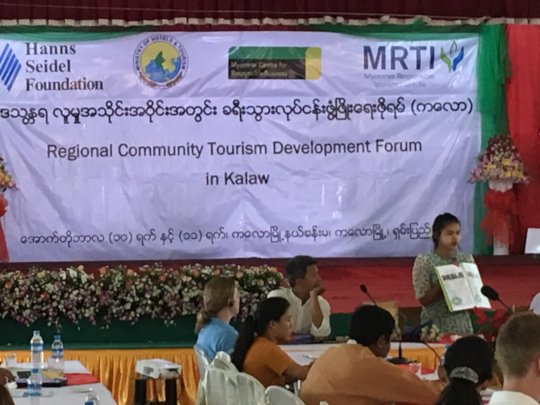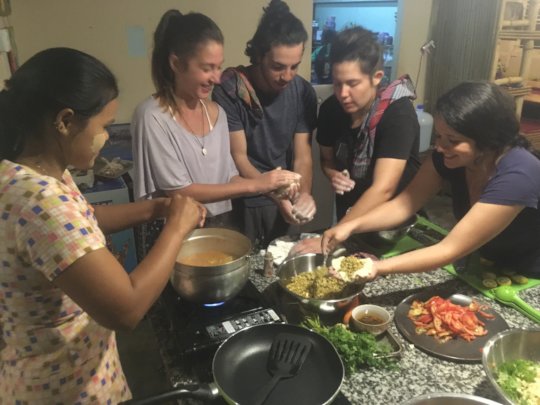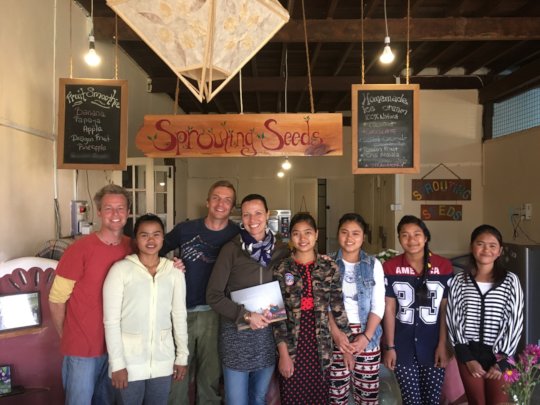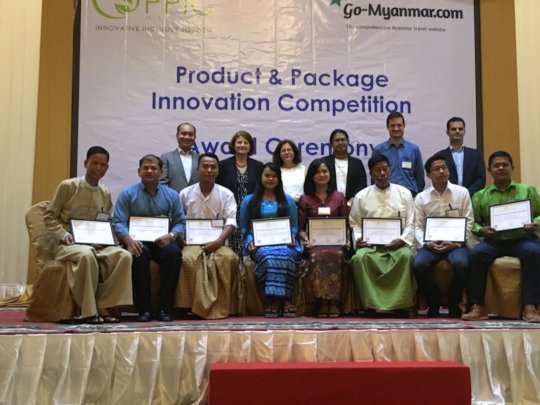 Attachments: